Driver with fastest F1 lap to get point in 2019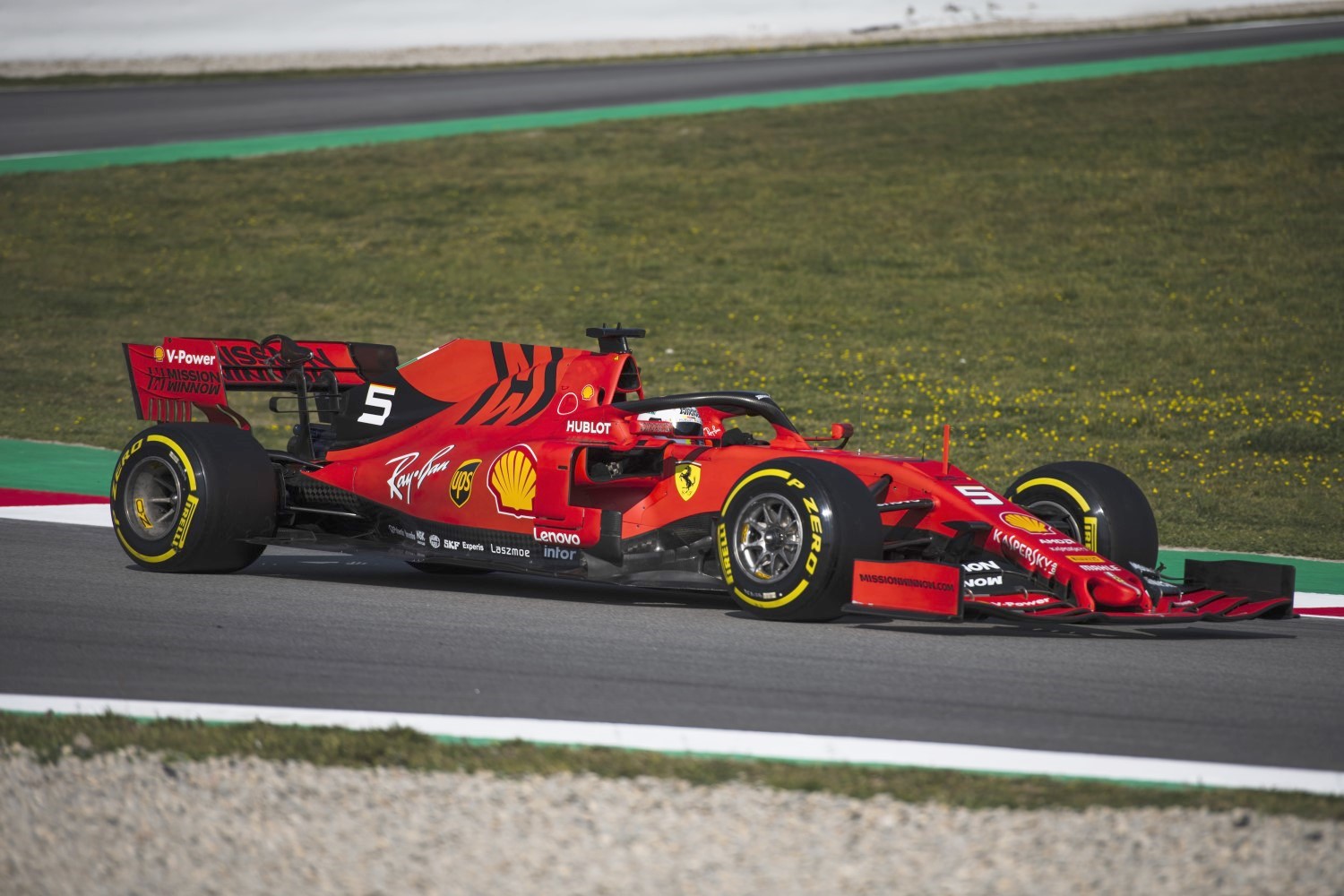 With low fuel loads, the last lap of race would be a real stormer
(GMM) Liberty Media is contemplating a significant rule change for 2019.
Roger Benoit, a veteran correspondent for the Swiss newspaper Blick, revealed: "Liberty Media wants to award a point for the fastest race lap from 2019.
"They think it will increase the tension to the end of the race," he said.
Benoit, though, is critical of the apparent move.
"It reminds me of the grid girls ban and the new race start times. The teams would rather know about the budget cap and what the rules look like for 2019," he said.