NASCAR Could Go West After Daytona With '20 Schedule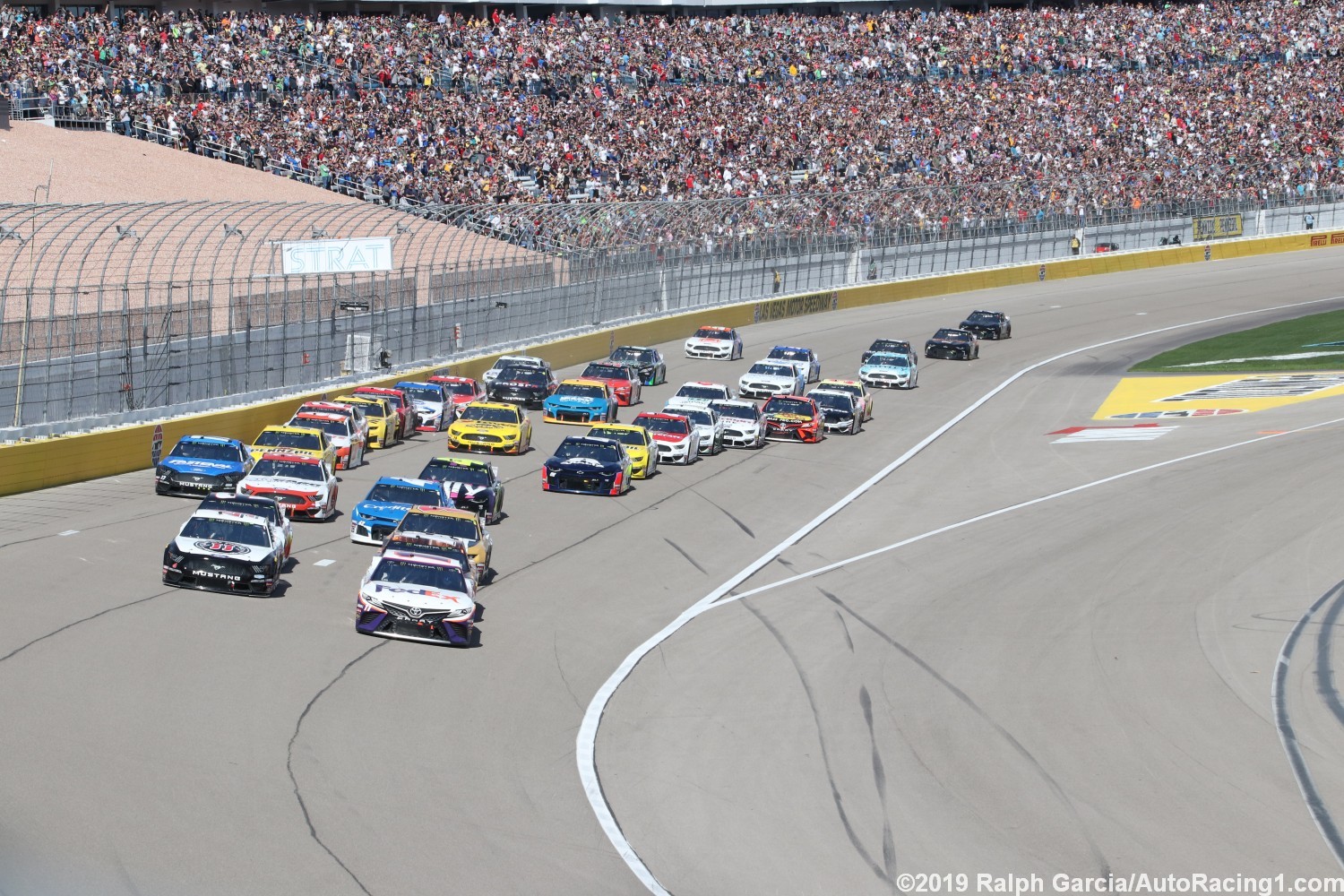 Las Vegas could follow the Daytona 500 in 2020
NASCAR
is evaluating a possible change to the start of the '20 season that would see the series go straight to its West Coast swing following the Daytona 500, a move that would shuffle Atlanta further back in the schedule, Adam Stern sources tell him.
The sanctioning body is in the midst of planning next year's schedule, and President Steve Phelps has said that he expects there to be some meaningful changes for '20, though the series can't drastically overhaul the slate until '21. zzz
NASCAR has been going to Atlanta Motor Speedway after the season opener at Daytona for years, but the track has faced tough weather at times because of its late February date, which can lead to lower attendance.
Going to the West Coast after Daytona would give NASCAR a better chance of having warmer weather both for that second race and for a later stop in Atlanta.
Sources said the series is indeed now looking into the possibility of going to Las Vegas Motor Speedway after Daytona. SMI owns both AMS and LVMS, and the track operator is involved in schedule planning. NASCAR and SMI declined comment. Adam Stern/SBD