Error will cost COTA $25 million in state funding (Update)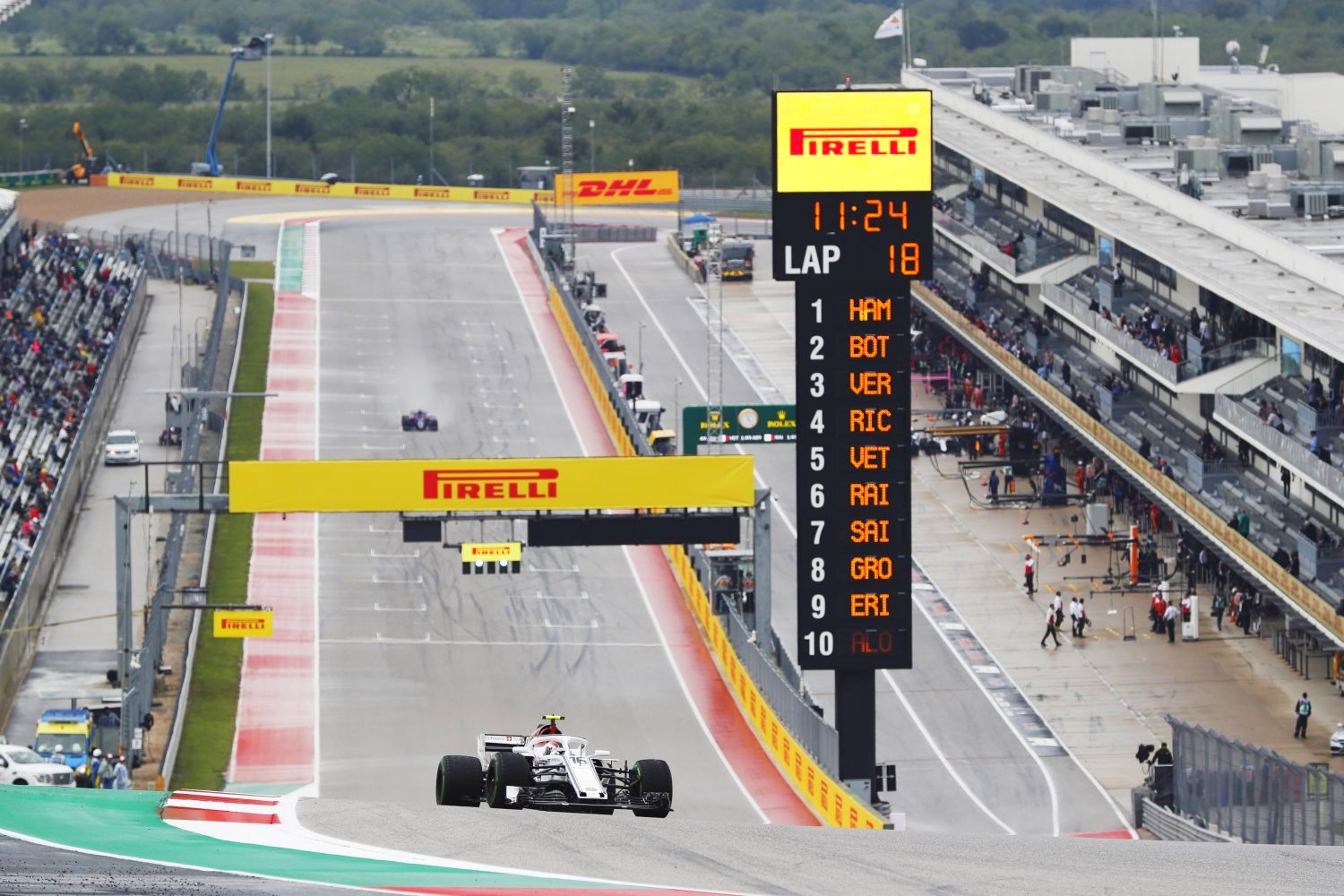 Without $25M a year in State funding the USGP will lose its shirt and go belly-up quickly. F1 races are not profitable, it's just voo-doo economics.
UPDATE It is believed that an appeal process is ongoing, which may reverse the decision.
The circuit admits that the prevention plan was not submitted by the deadline but says that it continued with the anti-human-trafficking efforts that it had outlined before its 2018 MotoGP race at COTA in April and argues that the tracks' human trafficking policies stayed in place throughout the entire 2018 race season.
Epstein says that there were mistakes made by everyone over the missing plan relating to human trafficking, but says that all those involved are trying to find a solution that works and is in line with the law.
"Everyone is trying to pull in the same direction," Epstein said. "We all have the same goal. I hope that we will find a solution. Both sides made mistakes but the state needs to be seen to be obeying the law. They issued a letter of approval and then rescinded it. But what are we going to do. They are our long-term partner and I hope that we can find a solution. F1 doesn't want to see COTA go away and I'm certainly not giving up on finding a solution but it's not as simple as it is in some of the places where F1 goes, where decisions are made by very few people.
"I think this year's race and future races should be OK."
02/20/19 Circuit of the Americas is out at least $25 million in state funding after Gov. Greg Abbott's office rejected the group's annual application for reimbursement following the 2018 Formula One race at the track. Officials in the governor's office said track representatives failed to meet the deadline for submitting a human trafficking prevention plan as part of their reimbursement request.
The stunning development means the track in Southeast Austin will forfeit $25 million or more in state funds through the Major Event Reimbursement Program. The state reimbursed the racetrack $27 million through the program after the 2017 U.S. Grand Prix, $26 million for the 2016 F1 race and $22.7 million for the 2015 U.S. Grand Prix.
The circuit has received similar annual payments since the track held its first F1 race in 2012. In the past, track officials have said the state funding was critical to maintaining successful operations at the track. In 2016, the track's chairman, Bobby Epstein, and Formula One's chief executive, Bernie Ecclestone, told the American-Statesman that a $5.5 million reduction in state funding would place the future of the F1 race in serious doubt.
The governor's office gave preliminary approval to providing state funds for the 2018 U.S. Grand Prix on Sept. 24, according to an October 2018 letter from the office that was obtained by the Statesman. However, after economic development officials in the office realized they had not received a human trafficking prevention plan, they rescinded the approval.
While a spokesman for Abbott's office said the reimbursement cannot be paid, circuit Vice President Rick Abbott said the track will continue to work to get the annual subsidy.
"As the reimbursement for the 2017 USGP was not paid until 10 months after the event, we remain hopeful the 2018 issues can be resolved," Rick Abbott, who's not related to the governor, said in a statement posted Wednesday on Twitter.
However, it appears there is no clear recourse for the circuit to obtain state money for the 2018 F1 race. State law prohibits incentives being paid from the Major Events Reimbursement Program if applicants do not submit the required human trafficking prevention plan. The Statesman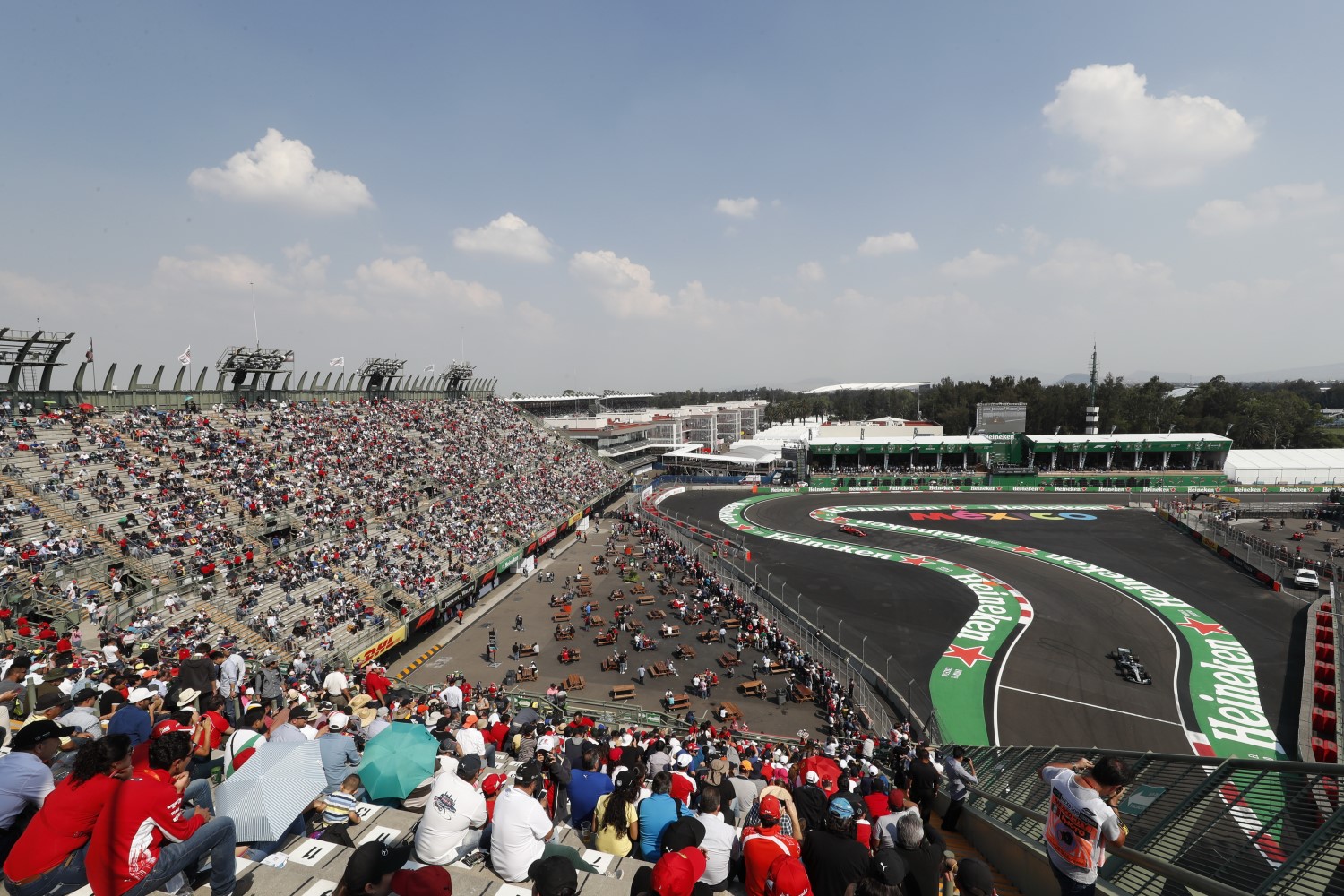 The Mexican GP, despite huge crowds, wouldgo belly-up without state funding. More voo-doo economics
And further south, the 2019 Mexican Grand Prix will be the final race in a five-year contract. Formula One returned to Mexico City after a 23-year absence and the race has drawn huge crowds each of the past four years and twice crowned Hamilton as champion.
But Mexico President Andres Manuel Lopez Obrador said this week that government financial support for the race could be reduced or vanish as money is directed to other projects, such as a 1,000-mile railway.
"If it does not imply money, I will endorse it. But I'm a little penny pincher in these cases. I don't know how are the Formula 1 contracts, but if they are not signed already we can't do it. In many cases they were paid by the tourism fund and now those funds are going to be used for the Maya train."
Racing Point driver Sergio Perez, the only Mexican driver in F1, said he doesn't want to lose a race that can showcase his country. This season's Mexican Grand Prix is Oct. 27.
"It does not look good, but I wish we can have some good news later, I think it's important for our country to keep it," Perez told Motorsport , noting the massive crowds the last four years.
"There are a lot of countries that want to host a Grand Prix, and once you lose your spot it's very hard to get it back. It cost us so much to get it, and if we lose it now it's probably the end and we might have to wait 30 or 50 years to get it back. It would be a shame to lose it."