IndyCar to SkySports in the UK in 2019 (2nd Update)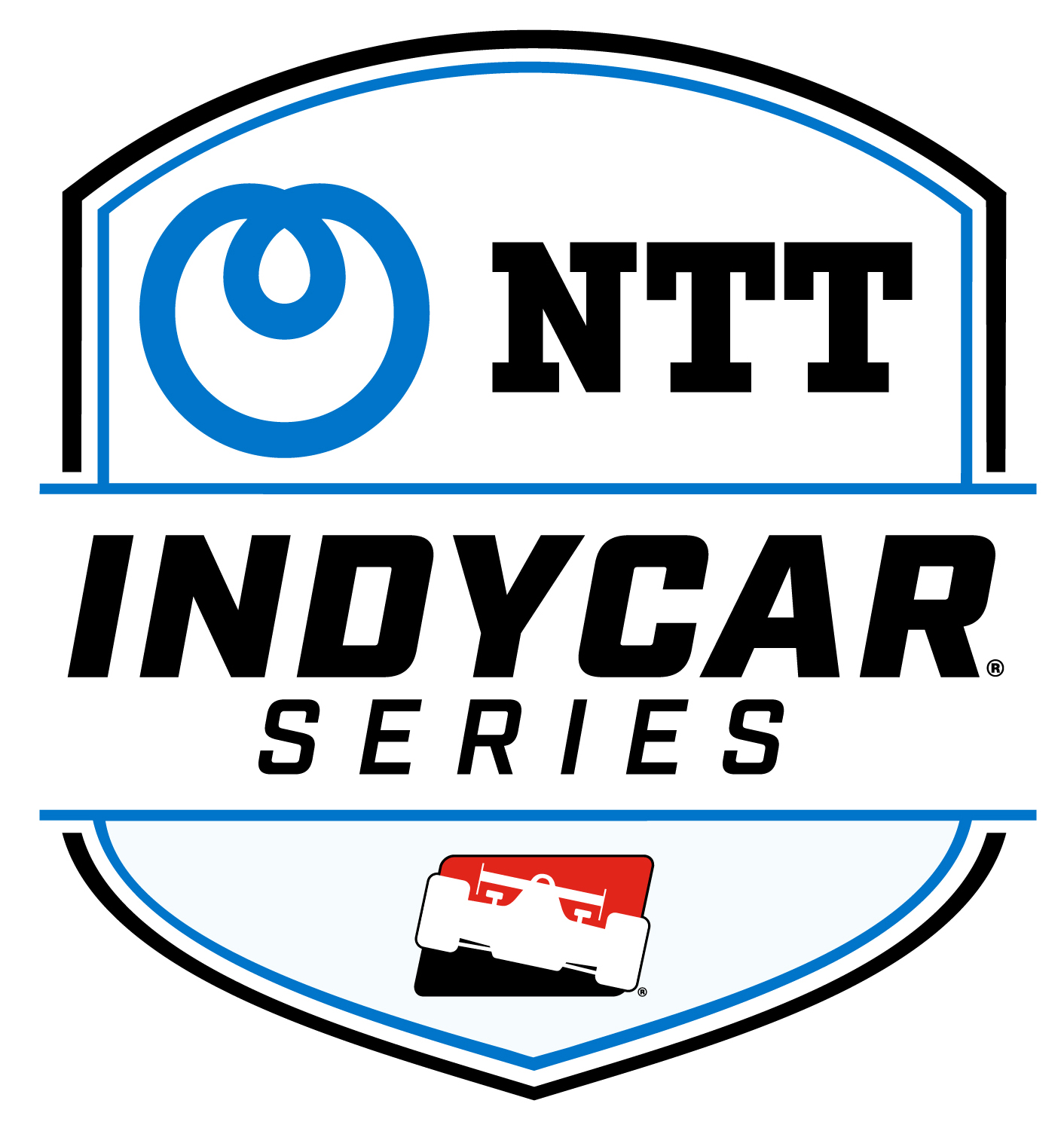 IndyCar on Sky Sports in the UK
UPDATE
This rumor is upgraded to 'fact' with today's announcement – see Hot News.
02/28/19 Sky sports is showing TBA in the Sky F1 schedule on Sunday 10th March from 16:30 to 20:30. Sounds like the St. Pete race to us.We are getting word now that IndyCar will be broadcast on Skysports in the UK. This is a very good thing if true.
There's also a 90-minute TBA in the Sky Sports F1 schedule for Saturday 9th March from 19:30 to 21:00. Sounds like St. Pete qualifying to us.
02/27/19 Eurosport commentator Tom Gaymor tweets: "Unfortunately it looks like IndyCar will not be on BT Sport this year, no more information at the moment! I know a lot of you have been asking, so if it changes I'll let you know. I'm as disappointed as you are."