F1 reveals massive 84% drop in income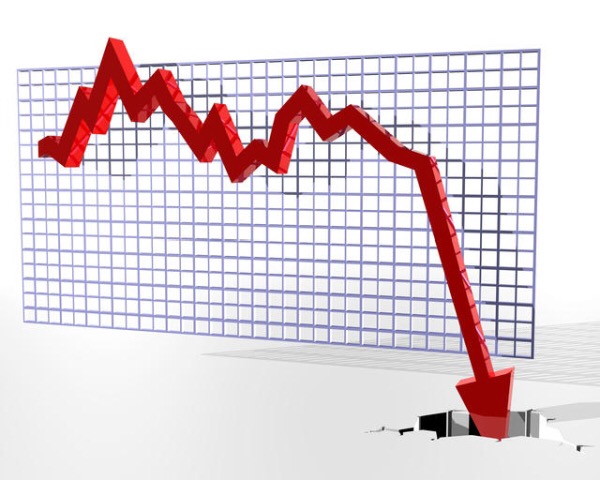 Off a cliff
Like all racing series, F1 has been hit hard by the ongoing Chinese virus, with its revenue of $39m for the first quarter down 84% on the same period in 2019 when it was $246m.
The sport's primary revenue streams are race hosting fees, broadcasting and advertising and sponsorship, and due to the ongoing coronavirus pandemic all three have been hit hard, and while racing is due to get underway in July and continue into December, it is unknown at what point fans will be permitted to attend.
Since there were no events held during the first quarter of 2020, primary F1 revenue consisted only of the elements of sponsorship contracts associated with non-race related rights that were recognized during the period, and no race promotion fees nor broadcasting fees were recognized.
"Similarly, other F1 revenue decreased due to zero revenue recognized from the Paddock Club and other event-based activities and television production activities. We currently expect no races to take place in the second quarter of 2020."
Liberty Media noted: "There was no team payment expense recorded since such payments are recognized on a pro-rata basis across races on the calendar. Other cost of F1 revenue is largely variable in nature and relates directly to revenue opportunities.
"These costs decreased primarily due to no races taking place and the deferral of non-critical expenses. Certain costs were incurred during the first quarter in anticipation of the start of the 2020 race season, including freight, travel and technical costs relating to the Australian Grand Prix, which was cancelled on the eve of the event."