Indianapolis still in lockdown but teams back to work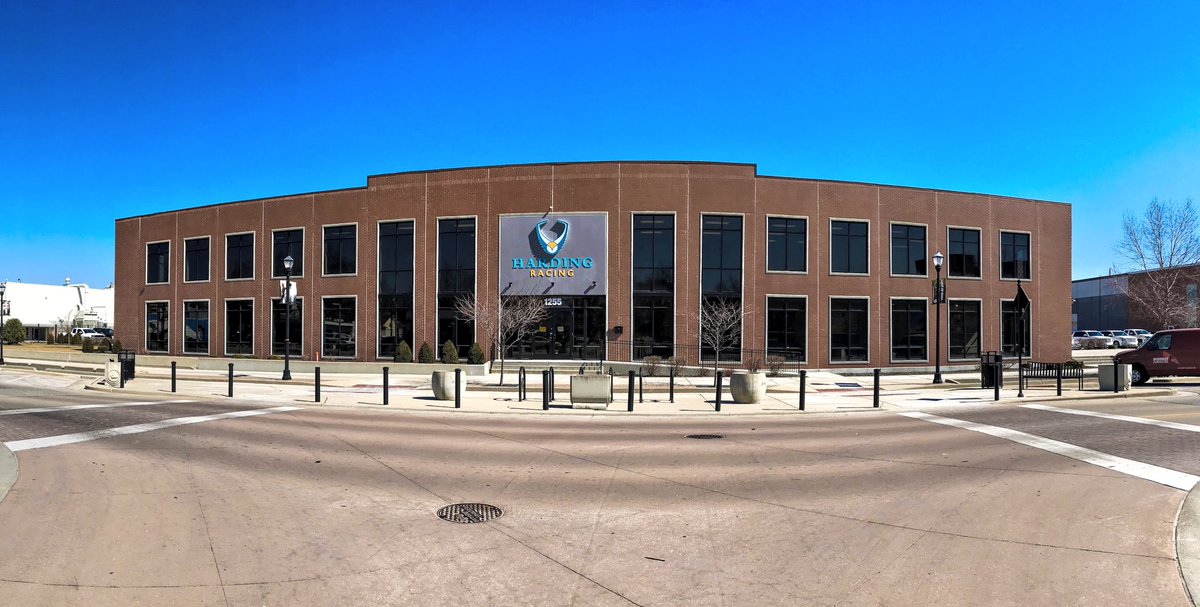 Former Harding Racing Shop near the Speedway
Marion County's stay-at-home order will remain in effect until at least May 15, despite Indiana's reopening plan, which allows the county to begin lifting restrictions on May 11, Mayor Joe Hogsett announced on Wednesday.
The decision means that restaurants, churches and nonessential businesses will not open until at least middle to late May, although the city is working to identify exact reopening dates by using the state's plan as a foundation for its decisions.
However, the Indianapolis-based IndyCar teams have been given special permission to start work in preparation for a possible first race in June.
"So far, there's no doubt that our commitment to social distancing has reduced mortality and hospitalizations in Marion County," Hogsett said in a virtual press conference. "We must maintain that commitment."
Marion County's bars, gyms, nightclubs and entertainment venues have been shuttered since March 17