Kyle Larson and Kasey Kahne will race Outlaws at Knoxville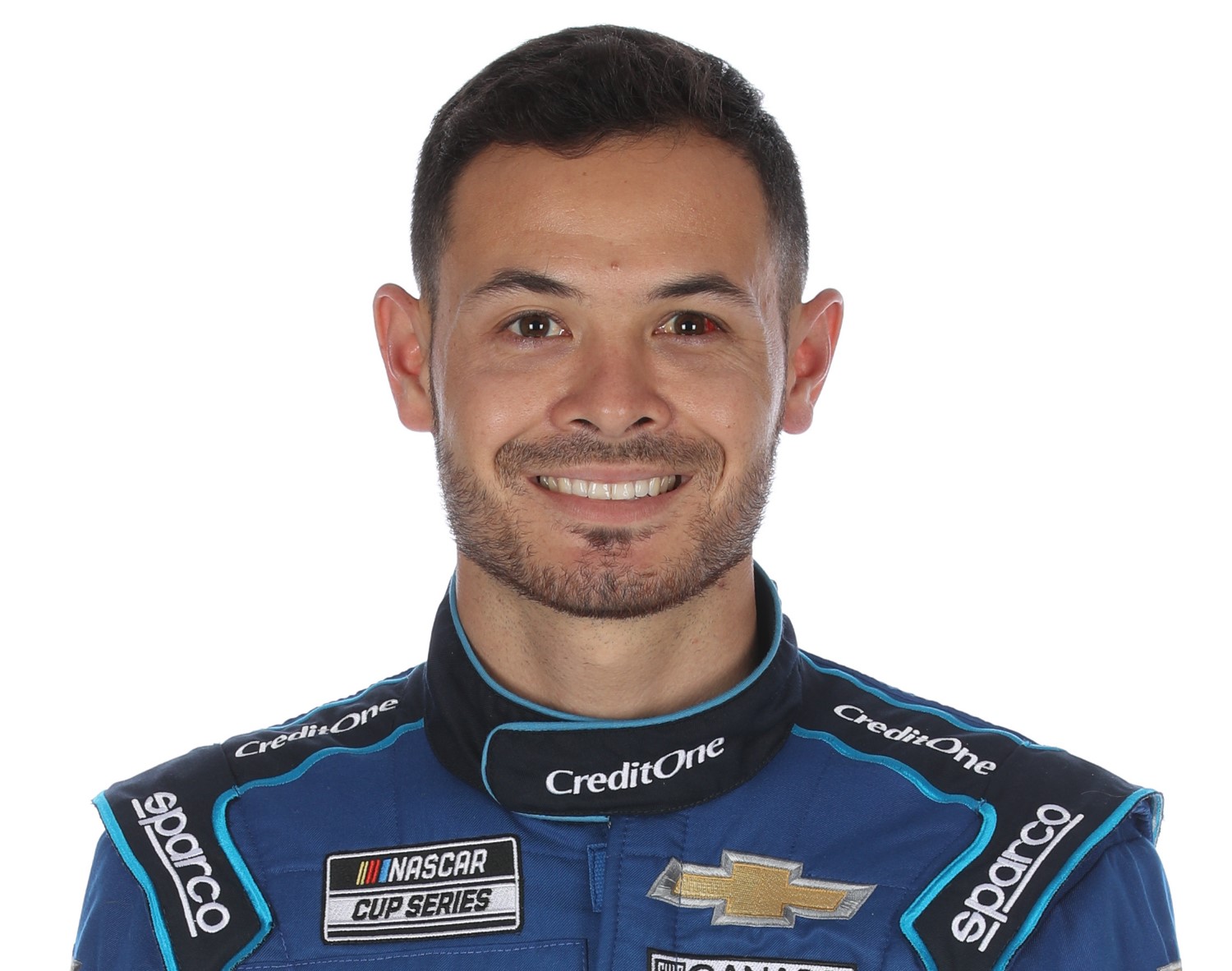 Kyle Larson
The World of Outlaws confirmed Tuesday afternoon that former NASCAR drivers Kyle Larson and Kasey Kahne will race when the NOS Energy Drink Sprint Car Series returns Friday at Knoxville Raceway.
Larson was suspended indefinitely from NASCAR for using a racial slur during an iRacing event last month. The World of Outlaws said he would be permitted to return to racing in its series after completing sensitivity training.
An Outlaws spokesman said Tuesday that Larson met the needed requirements to race in its series.