Newgarden blasts Ferrucci for amateur hour move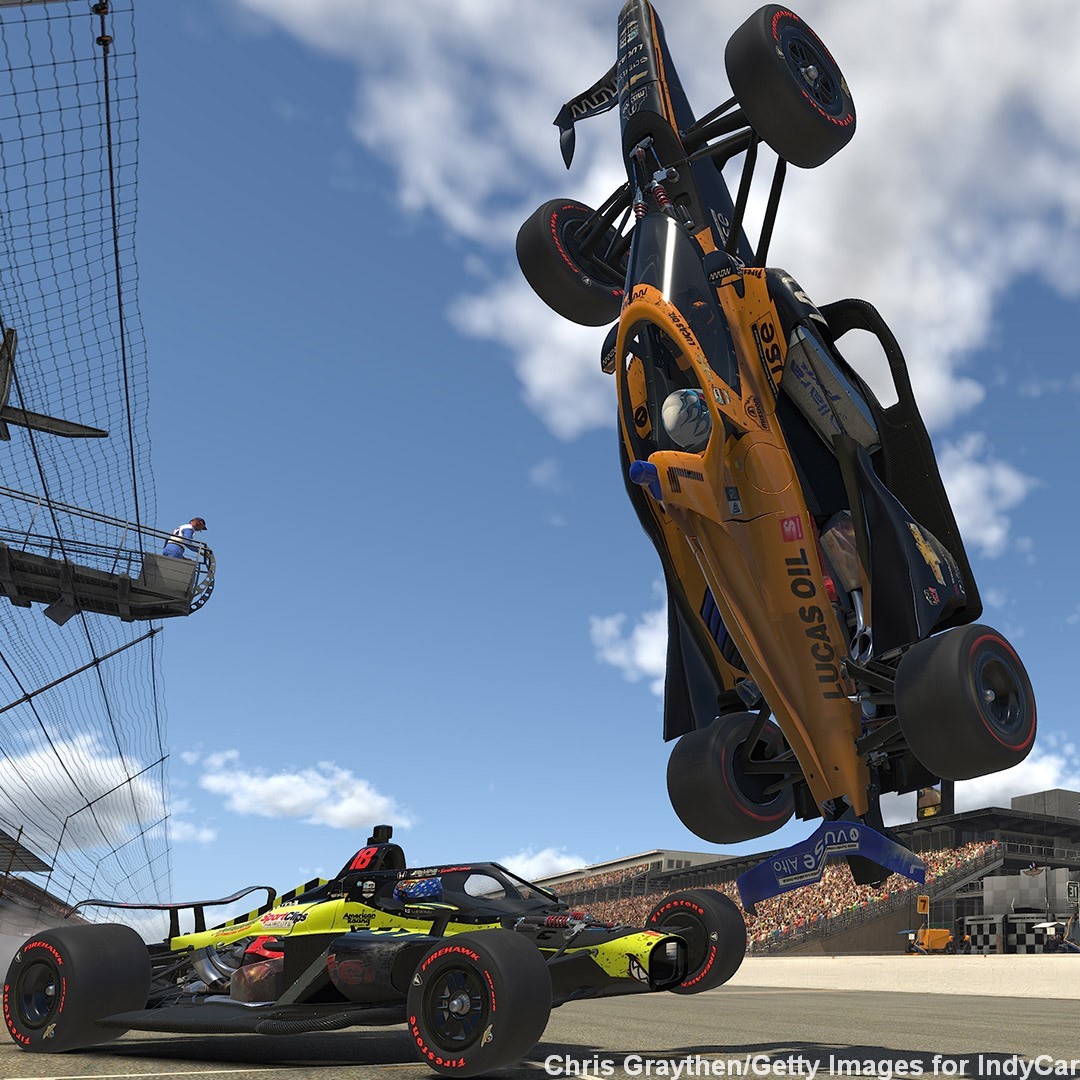 Ferrucci makes IndyCar look like a bunch of wankers with amateur move that sends Askew flying on national TV
Reigning IndyCar champion Josef Newgarden has called Santino Ferrucci's behavior "super embarrassing" during last Saturday's iRacing Challenge finale at Indianapolis.
Ferrucci veered left and took out Askew 100 yards before the finish line.
Following the race, Ferrucci's stream emerged where he laughed repeatedly after the crash. He later apologized for the incident.
"Have you watched these replays?," Newgarden said to his team during his livestream of the race. "It is just bad, the whole thing. I just saw Santino. Oh my gosh, what was that?
"I think it's a game as well, but this dude. Zero cares. Not very professional.
"I don't know why he did that, that's so bad. It is super embarrassing, what was he thinking?"
"I think everyone is going to be mad at him but Santino has been like this the whole time. It's not something that you should be doing, no one should condone that.
"He intentionally wrecked someone on the front stretch coming to the finish. You can't really call netcode [server issues] on that."
A conversation between Askew and Ferrucci is audible through Newgarden's stream. Askew says "Santino, I'm sorry, but that was BS", to which Ferrucci replies "dude, come on, it's a video game".