Formula One to Implement Costly Testing Program to Resume Season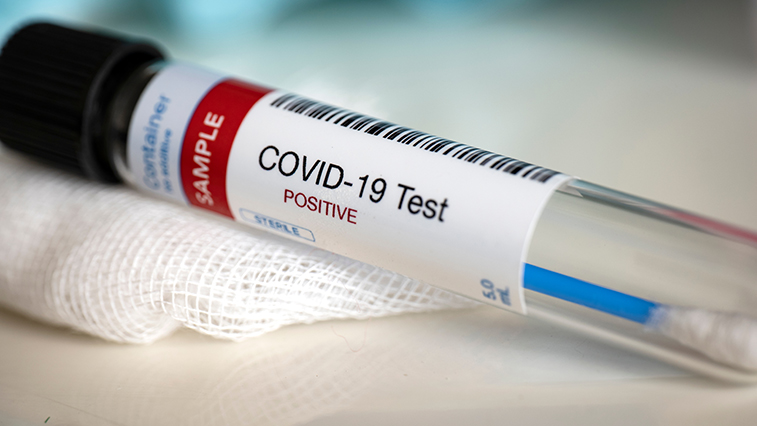 Anyone who enters the paddock must test negative within the last 4 days
Formula One's plan to test everyone at a circuit as a condition of returning to racing will involve a huge cost outlay as private tests are sought to avoid health service suppliers. Even with grands prix held behind closed doors, more than 1,000 people per venue would need to be tested.
F1 hopes to begin the delayed season in Austria subject to constraints imposed by the coronavirus pandemic. Organizers hope to hold up to 18 races, beginning with a double-header on 5 July that is likely to be followed by a further two races at Silverstone. Even behind closed doors, large numbers of personnel will still have to be present at the meetings and will be required to test negative for the virus.
It is understood the sport will be paying to perform the testing and would be sourcing the required equipment privately from specific companies that are not supplying to the health service.
Governments will require evidence of race personnel testing negative before allowing entry for the foreseeable future. Austria already has such a stipulation and that tests should be not be more than four days old.
The scale of testing will be extensive. F1 teams are still expected to take around 80 staff each – 800 across the grid. All others required to travel to a race will be tested, including broadcasters, F1 personnel and logistical staff, likely to add at least a further 200.