Decision for F1 to run at Silverstone still week's away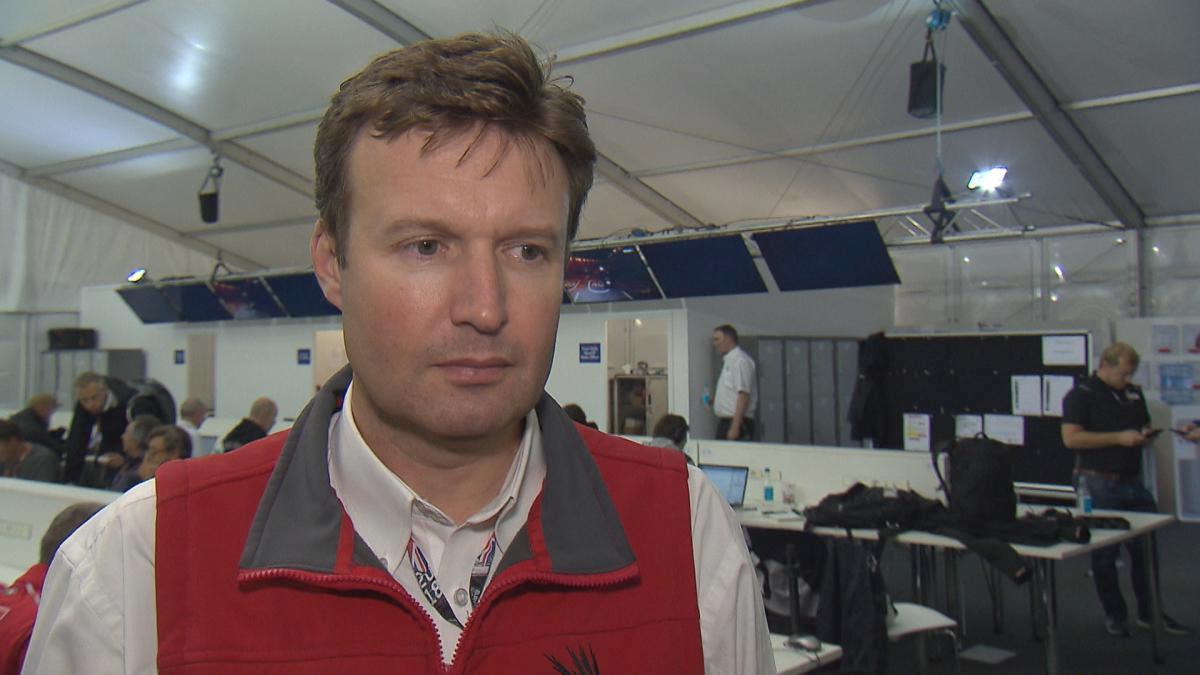 Stuart Pringle
A final decision on whether the British Grand Prix can go ahead even without Formula 1 fans might not come for "weeks", according to Silverstone boss Stuart Pringle.
"We don't actually know whether or not we have a race behind closed doors – I need to be clear on that," Pringle told the BBC.
"We need to understand from the government the criteria that need to be achieved to be allowed to run a sporting event behind closed doors.
"And I'm working with with the Department of Digital Culture, Media and Sport and with the governing body Motorsport UK to establish whether or not we can comply with those and meet them and surpass them.
"We also have to reach an agreement with the Formula 1 world championship. That's not the work of a moment.
"There's absolutely the desire on the part of both parties to make that happen but it's it's complicated, it's contractual, and it will take a few more days, probably weeks to get there."