Formula E cancels New York and London ePrixs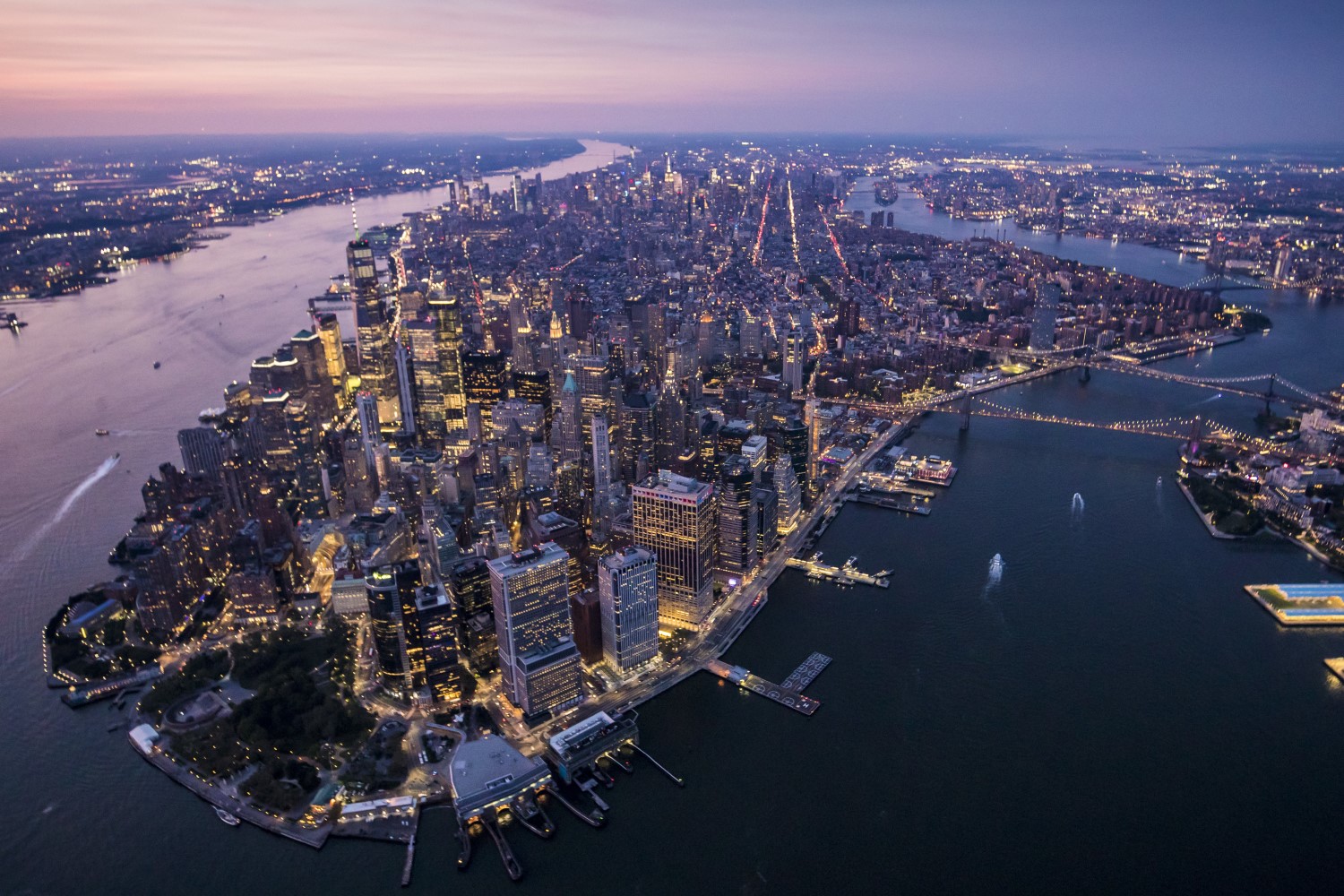 No Formula E race in NY city this summer. Too many dead bodies
The FIA Formula E season is looking like it's been left for dead in 2020 by the Chinese virus.
While the series started racing back in November and has already completed its first five rounds, the remaining nine rounds of the series have been cancelled or postponed.
Without running eight full rounds of the championship, it will not be eligible as an FIA World Championship this year.
The last three rounds, which were to be held in New York City on July 11th and a double-header in London later in July, were officially called off on Friday afternoon.