Agag says 50-50 chance F1 and Formula E run any races at all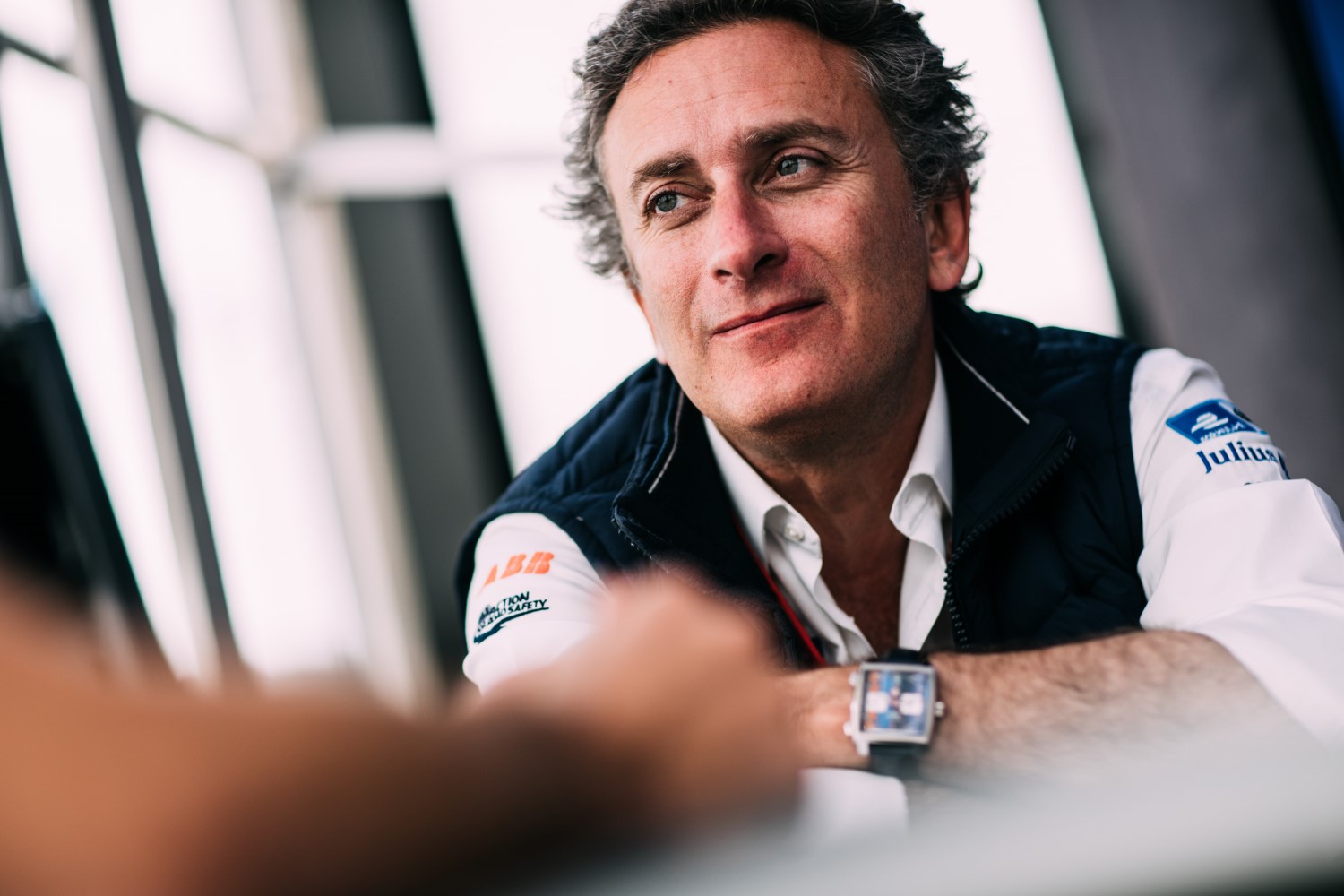 Alejandro Agag
Formula E founder Alejandro Agag says both his electric series and Formula One have a 50-50 chance of getting races run due to the COVID-19 pandemic that has stalled both championships.
He said it was unclear how much was going to be possible as restrictions eased.
He said Formula One bosses, who have plans to start their season without spectators at Austria's Red Bull Ring in July before racing behind closed doors at Silverstone in Britain, were doing "the right thing trying".
"We are going to try the same thing. We are going to try to put some races behind closed doors," the Spaniard told Reuters in an interview via Zoom.
"I guess it's a 50-50 chance. The same for us," he added when asked whether he felt Formula One would manage to get races held.