Audi dropping out of DTM could be series death knell (3rd Update)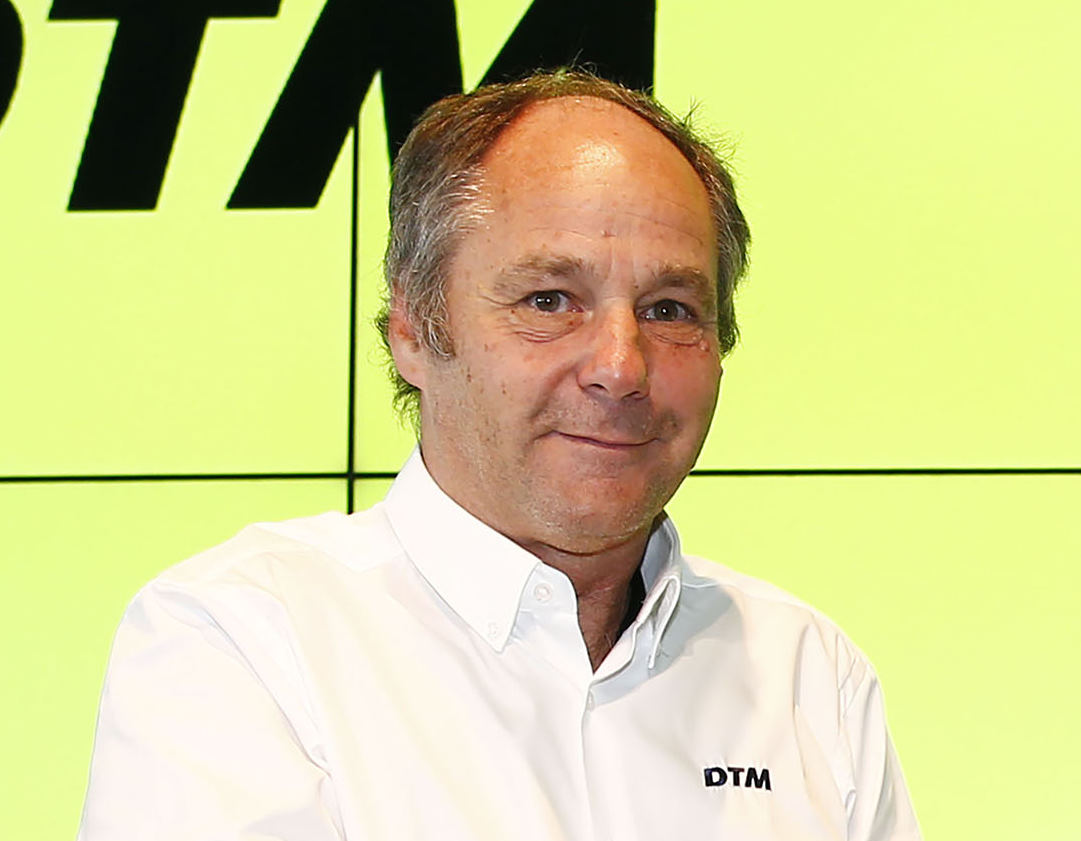 DTM boss Berger relied 100% on manufacturer support. He now may be left with nothing
UPDATE (GMM) There are growing fears about the ongoing viability of the premier German touring car championship DTM.
F1 legend Gerhard Berger runs the series, and he admits to have been shocked by Audi's sudden decision to quit at the end of 2020. It will leave DTM with just one carmaker – BMW.
"These are difficult days for us," Berger told DPA news agency.
"We are currently having a lot of conversations behind the scenes."
Some of those conversations are about how motor racing can start its engines again amid the corona pandemic. Berger says his team is doing "everything possible" to "get the cars back on the track as soon as possible".
"I hope that we can still have great races in the second half of this season," he added.
As for 2021, though, Berger is not so sure.
"We have to clarify that question with everyone involved," said the former Ferrari and McLaren driver. "It will certainly take some time.
"I want to inform you personally if there is anything new."
04/28/20 (GMM) Amid the corona crisis, the German touring car series DTM has been left in tatters with Audi's shock decision to withdraw after 2020.
Following Mercedes' earlier departure, it will leave the series with a single manufacturer – BMW.
"Today is a difficult day for motorsport in Germany and Europe," said Gerhard Berger, who runs the series.
The situation could get even worse for DTM if BMW now decides to follow suit and leave the series without a single car.
"Together with (series organizer) ITR, we have always fought passionately for the future and further development of DTM," BMW said in a statement.
"We will now assess the situation and the possible consequences from every angle."
However, it is hard to conclude that the situation is not dire for DTM. Berger said he is "very disappointed" with the latest developments.
"Especially in these corona times, we would have liked to have seen the spirit of our common society," said the F1 legend. "But now the situation is even worse."
For the moment, Audi is at least hanging on for the rest of 2020.
"We're hoping that this difficult current situation will improve soon and that we'll still be able to contest a few DTM races this year," said Audi board member Hans-Joachim Rothenpieler.
"The fans would deserve this, and so would the ITR, our drivers and our teams and partners, who now have adequate advance notice to reposition themselves for the time after 2020."
04/27/20 DTM Statement on Audi's planned DTM withdrawal
"Today is a difficult day for motorsport in Germany and across Europe. I deeply regret Audi's decision to withdraw from the DTM after the 2020 season. While we respect the board's position, the short-term nature of this announcement presents ITR, our partner BMW and our teams with a number of specific challenges. Given our common association, and the particular difficulties we all face during the COVID-19 pandemic, we would have hoped for a more united approach. This decision worsens the situation, and the future of the DTM now very much depends on how our partners and sponsors react to this decision.
"Nevertheless, I fully expect Audi to undertake its planned exit properly, responsibly and in full partnership with ITR. My commitment remains to the year ahead, and to ensuring we provide our hundreds of thousands of fans with a thrilling and competitive season. But, as soon as possible, I also want to create planning security for our participating teams, sponsors and everybody whose job depends on the DTM."
Gerhard Berger, Chairman ITR e. V.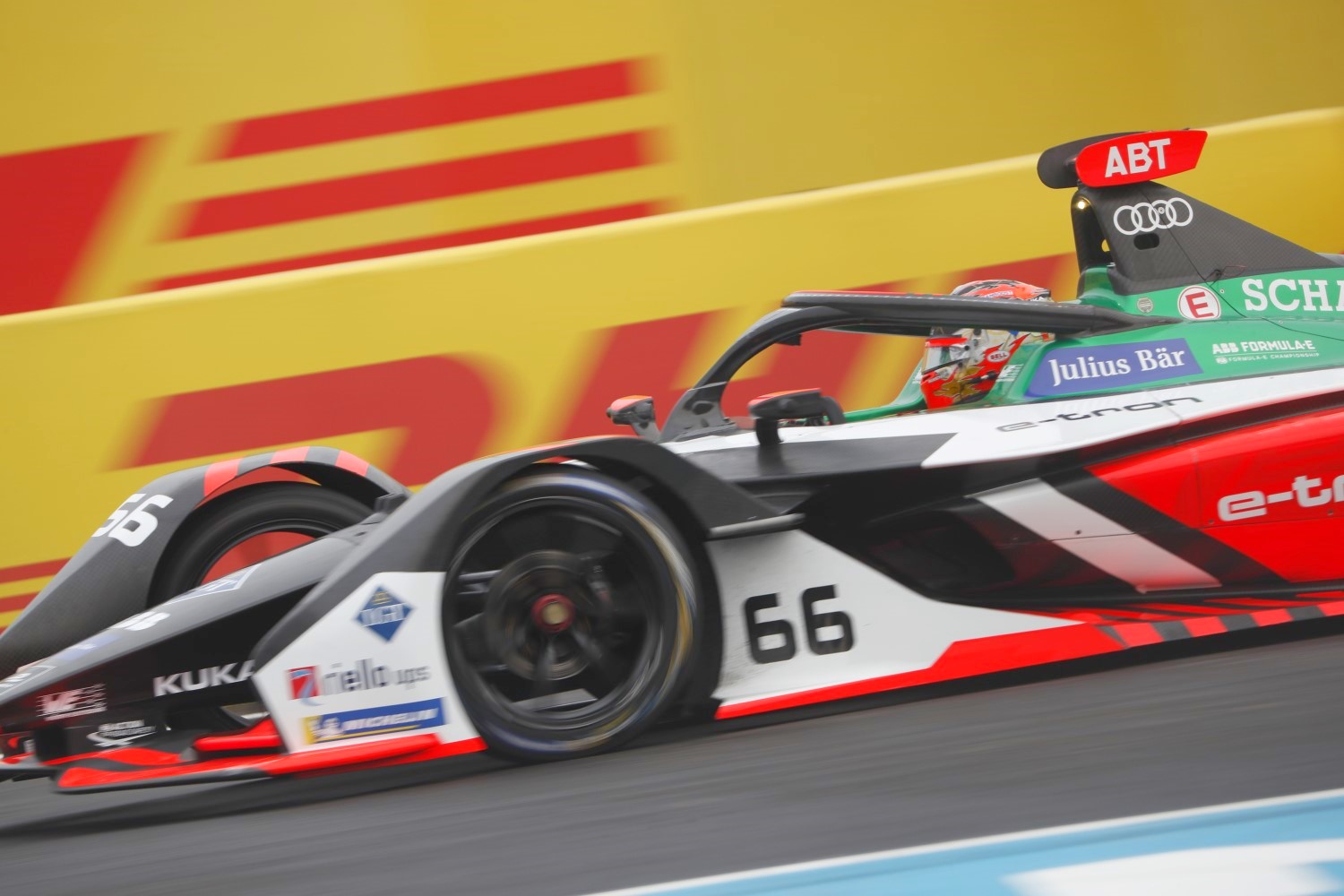 Audi sees the future as electric and will focus on Formula E, not DTM
04/27/20 Audi is dropping out of the DTM series after this year, which could spell the death knell for the series. Press Release follows…..
On its way to becoming a provider of premium mobility with a carbon-neutral footprint, Audi is realigning the brand's motorsport program: The four rings will not extend their commitment in the DTM touring car racing series beyond the 2020 season. The management board of AUDI AG made this decision also in light of the economic challenges due to the corona pandemic and communicated it to ITR e.V., the DTM's umbrella organization, this Monday. Consequently, the successful involvement in Formula E and in customer racing will be taking center stage in Audi's future motorsport activities.
The brand has been represented in Formula E ever since the popular fully electric racing series was started in 2014. With 41 trophies, Audi Sport ABT Schaeffler has been the most successful Formula E team over the years. Off the race track, Audi is planning to generate about 40 percent of its sales with electric cars and plug-in-hybrids by 2025.
"Audi has shaped the DTM and the DTM has shaped Audi. This demonstrates what power lies in motorsport – technologically and emotionally," says Markus Duesmann, Chairman of the Board of Management of AUDI AG. "With this energy, we're going to drive our transformation into a provider of sporty, sustainable electric mobility forward. That's why we're also focusing our efforts on the race track and systematically competing for tomorrow's 'Vorsprung.'" Formula E offers a very attractive platform for this. To complement it, we're investigating other progressive motorsport formats for the future."
Audi looks back on an extremely successful past in DTM. Having scored 23 championship titles, including eleven driver titles, plus 114 victories, 345 podium finishes, 106 pole positions and 112 fastest laps, Audi shaped the DTM from 1990 to 1992 and from 2000 onwards. With three of three possible championship titles, numerous podiums and many other records, 2019 has so far been the most successful DTM season in the company's history.
Audi would like to continue these successes in the 2020 season and bid farewell to the DTM fans with a successful title defense in all three championships. "We're hoping that this currently difficult situation will improve soon and that we'll still be able to contest a few DTM races this year," says Member of the Board for Development Hans-Joachim Rothenpieler. "The fans would deserve this, and so would the ITR, our drivers as well as our teams and partners, who will now have adequate advance notice to reposition themselves for the time after 2020. Successful motorsport is – and will continue to be – an important element of Audi's DNA."