Lando Norris confirmed for IndyCar iRacing Challenge finale at Indy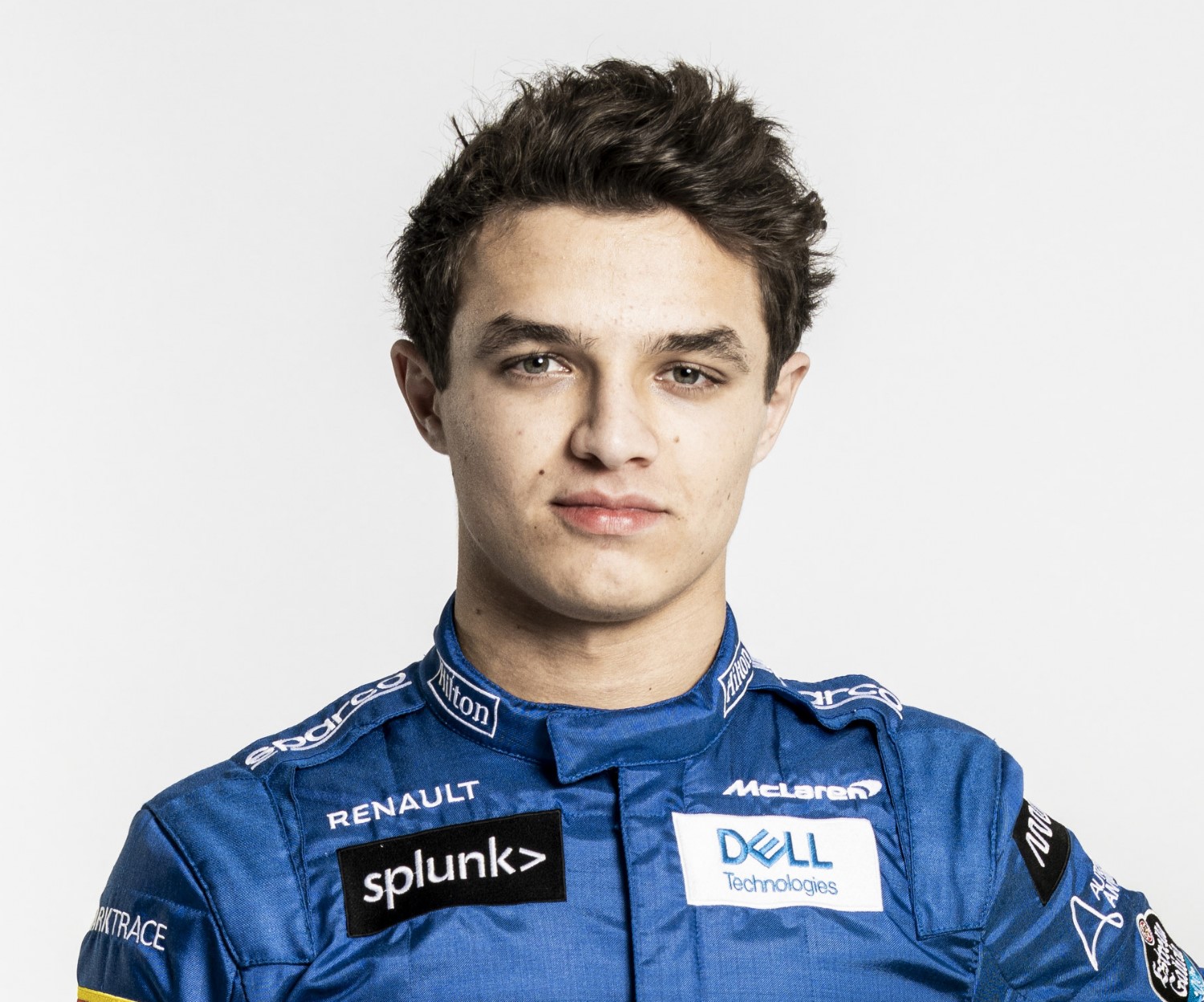 Lando Norris will have a harder time schooling the IndyCar regulars on the Indy oval.
After becoming eligible by taking the IndyCar regulars to school in his IndyCar iRacing Challenge debut at COTA, Formula One's Lando Norris will return for the series finale Saturday at Indianapolis Motor Speedway (2:30 p.m. ET, NBCSN)
The McLaren driver said after his victory at Circuit of The Americas that he hardly had raced ovals in simulations before but was willing to try with permission from the team.
"That will be a big challenge because I think there's a lot of these IndyCar drivers a lot more used to oval racing," he said. "I'm not at all. It's going to be tricky. This is like them kind of coming into my world. I think the oval stuff, how you save the tires, the fuel saving and everything, I think that's much trickier. I'm going to be having to play catch-up a bit more."