Petty- Andretti Motorsports coming to NASCAR with Honda, Hyundai too (3rd Update)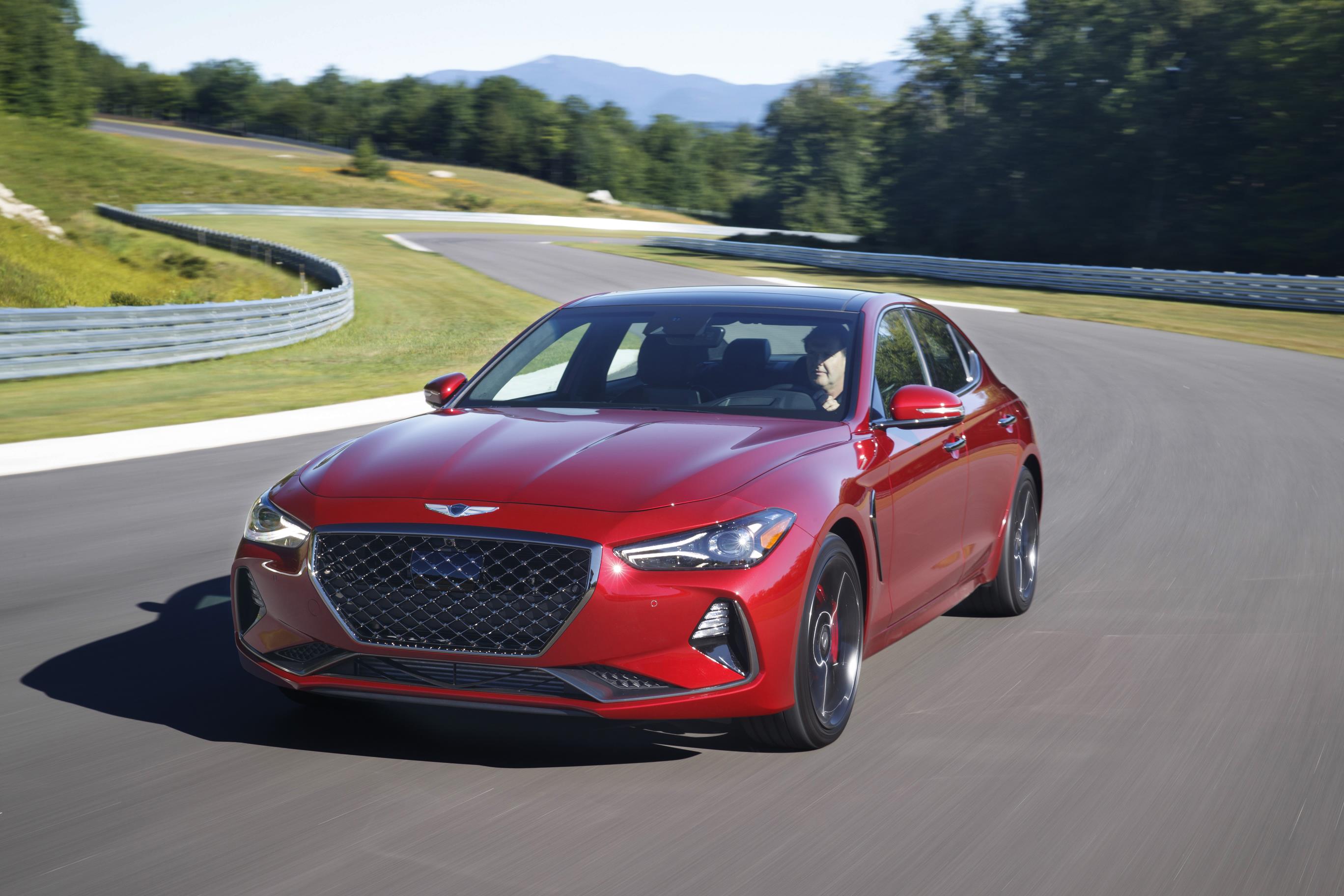 Hyundai's Genesis
UPDATE Hyundai builds about half of the cars it sells in the U.S. in Alabama, and now it's thinking about taking its Southern cred up another notch.
According to a new report, the South Korean company has been in talks to join NASCAR, possibly in just a couple of years.
Hyundai's head of global product strategy, Thomas Schemera, told Autoweek that "it is something we are looking at closely," and confirmed that several high-level discussions have already happened.
NASCAR is planning to introduce an all-new rules package for its cars in 2021 aimed at making them more relevant to production cars and improving the competition, and the sanctioning body has been trying to recruit new automakers to join Ford, Chevrolet and Toyota in the Cup series. Sports Business Journal reporter Adam Stern reported in May that NASCAR officials were seen meeting with Honda representatives on the sidelines of the Indy 500 amid rumors that Richard Petty Racing will team up with Andretti Autosport to develop a Honda-powered car.
The so-called Gen-7 design is still a work in progress, but NASCAR has already tested some of its potential elements in competition at this year's all-star race. No decisions have been made yet on what type of powertrains will be used.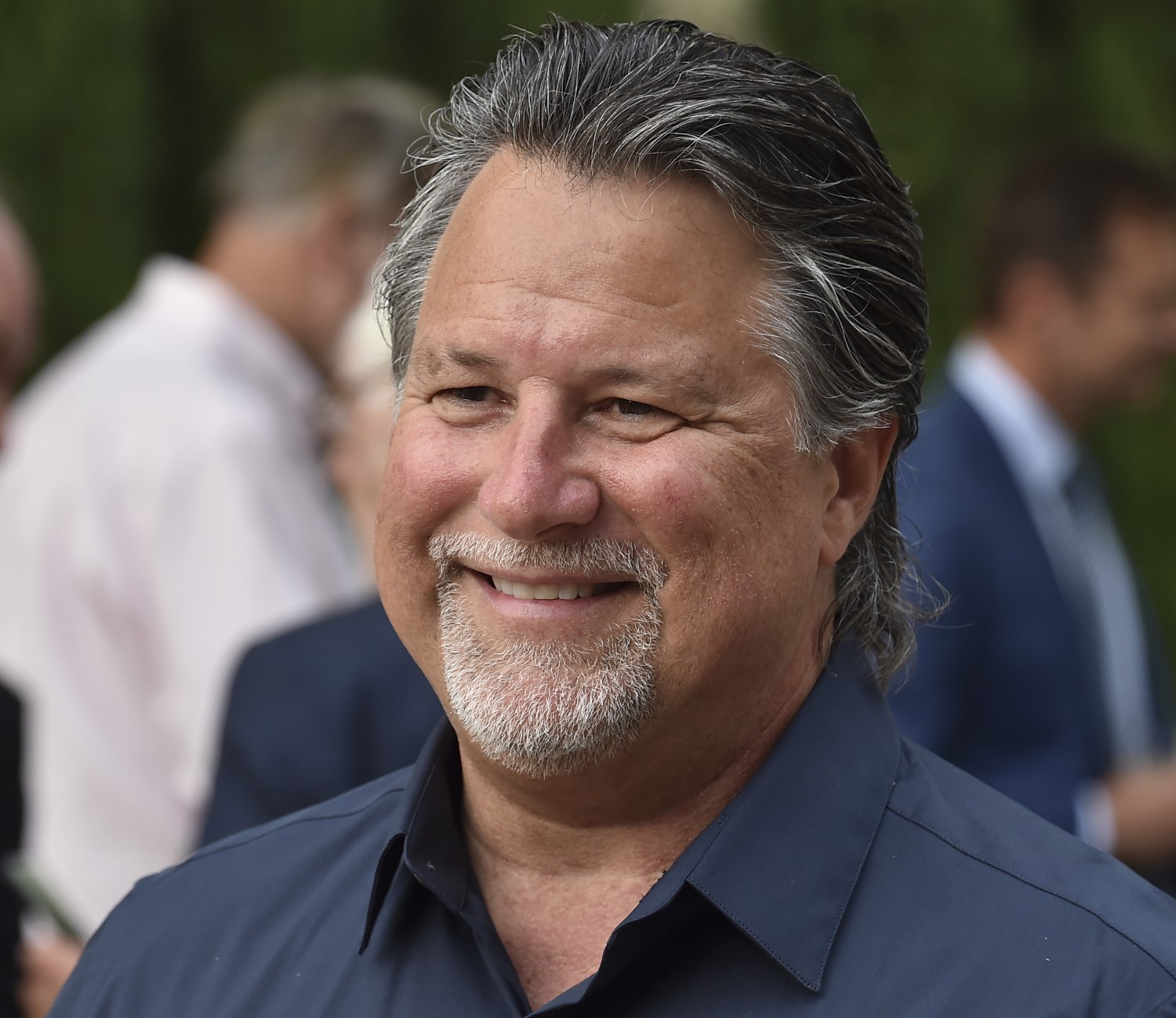 Michael Andretti coming to NASCAR?
05/31/19
A group of @NASCAR executives who traveled to @IMS last Friday during Indy 500 weekend were seen spending time inside @Honda's hauler, per people familiar.

âž- Scope of meeting unknown.

âž- Execs on trip included @StevePhelps and @ODSteve.

âž- NASCAR and Honda declined comment. pic.twitter.com/ibg1xLlxRe

— Adam Stern (@A_S12) May 29, 2019
05/17/19 This rumor from Mike Wallace is downgraded to 'speculation' today. It's been denied by both teams and Honda says it is remaining focused on IndyCar and F1.
05/16/19 Former NASCAR driver and current NASCAR TV personality Mike Wallace has posted on social media that "Petty – Andretti Motorsports is coming to NASCAR with Honda cars and funding.
"Not a much better way for Honda Motor Co. To enter NASCAR with two iconic names to be the spokesman for their brand – Richard Petty and Mario/Michael Andretti.
"Michael Andretti is the best positioned team outside of NASCAR to bring Honda into Stock car racing (given their currently relationship in IndyCar with Honda) and with former NASCAR crew chief and NASCAR Executive Robin Pemberton already employed at Andretti.
"Sounds like it is all done but the announcement."
We have no idea if Mike Wallace has good sources or not.