Why Lando Norris replaced Stoffel Vandoorne at McLaren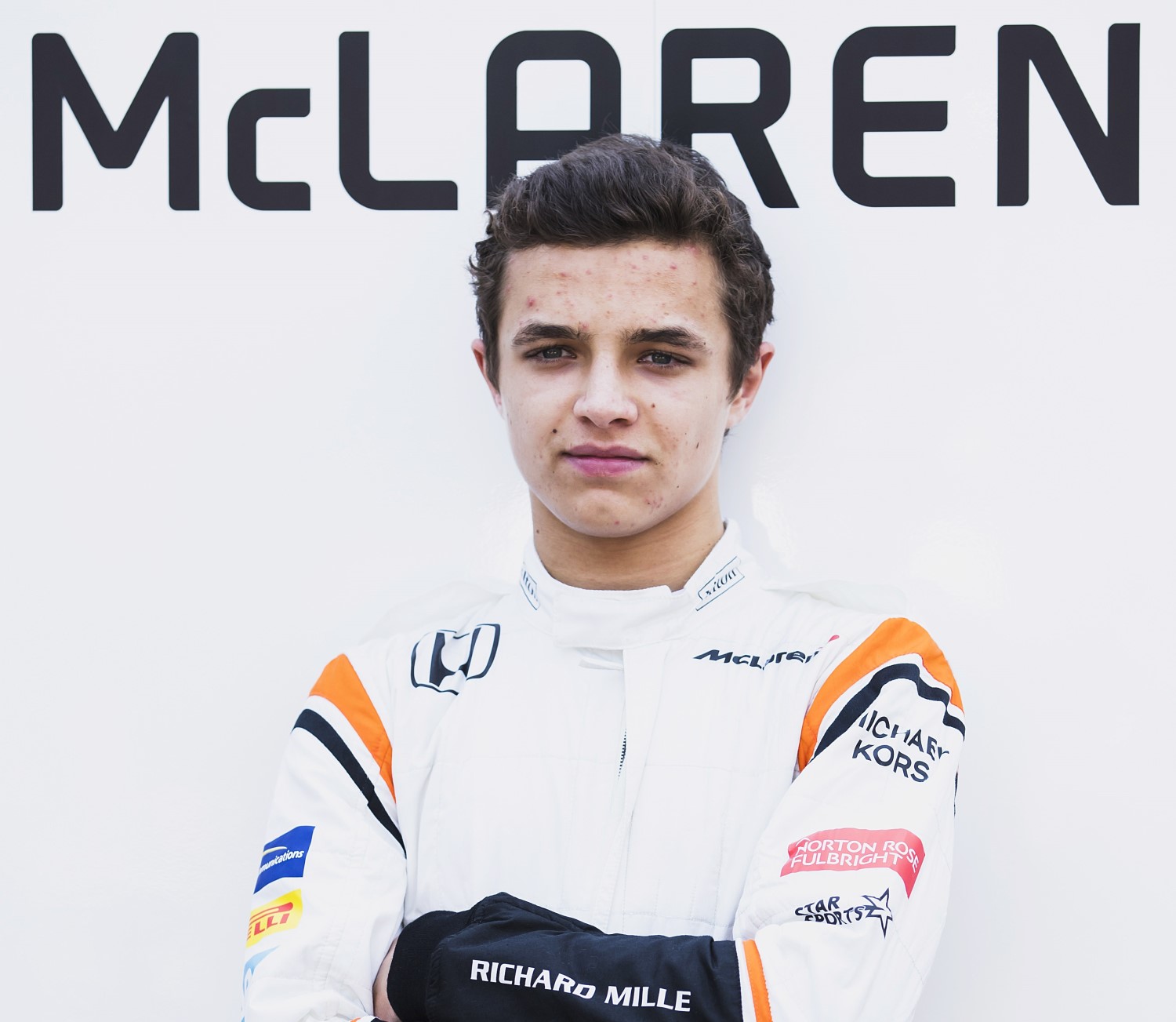 Wanker alert. Zak Brown hires his 'boy' Lando Norris even after Norris got wiped up by George Russell in F2
Want to know why Lando Norris is replacing Stoffel Vandoorne at McLaren?
Follow the money.
McLaren boss Zak Brown is part of Lando Norris' management team – yes the kid that replaces Stoffel Vandoorne in the team next year. Conflict of interest anyone?
The crass insincerity of a guy who after firing Vandoorne and hiring his own driver, he still had the audacity to call on other team principals to give Stoffel a ride next year.
Zak Brown's Motorsport Network links are hugely problematic from a conflict of interest point of view – the whole setup stinks – when he controls the media message of the biggest motorsports news outlets – Autosport and Motorsport.com.
By coincidence or not, the info of Norris replacing Vandoorne hit the public mainstream through well-placed reports on Motorsport Network, who were also cheerleaders in chief for Norris who – much to their consternation – got well and truly destroyed by George Russell in Formula 2 this year.