2019 Toro Rosso to be near 100% 2018 Red Bull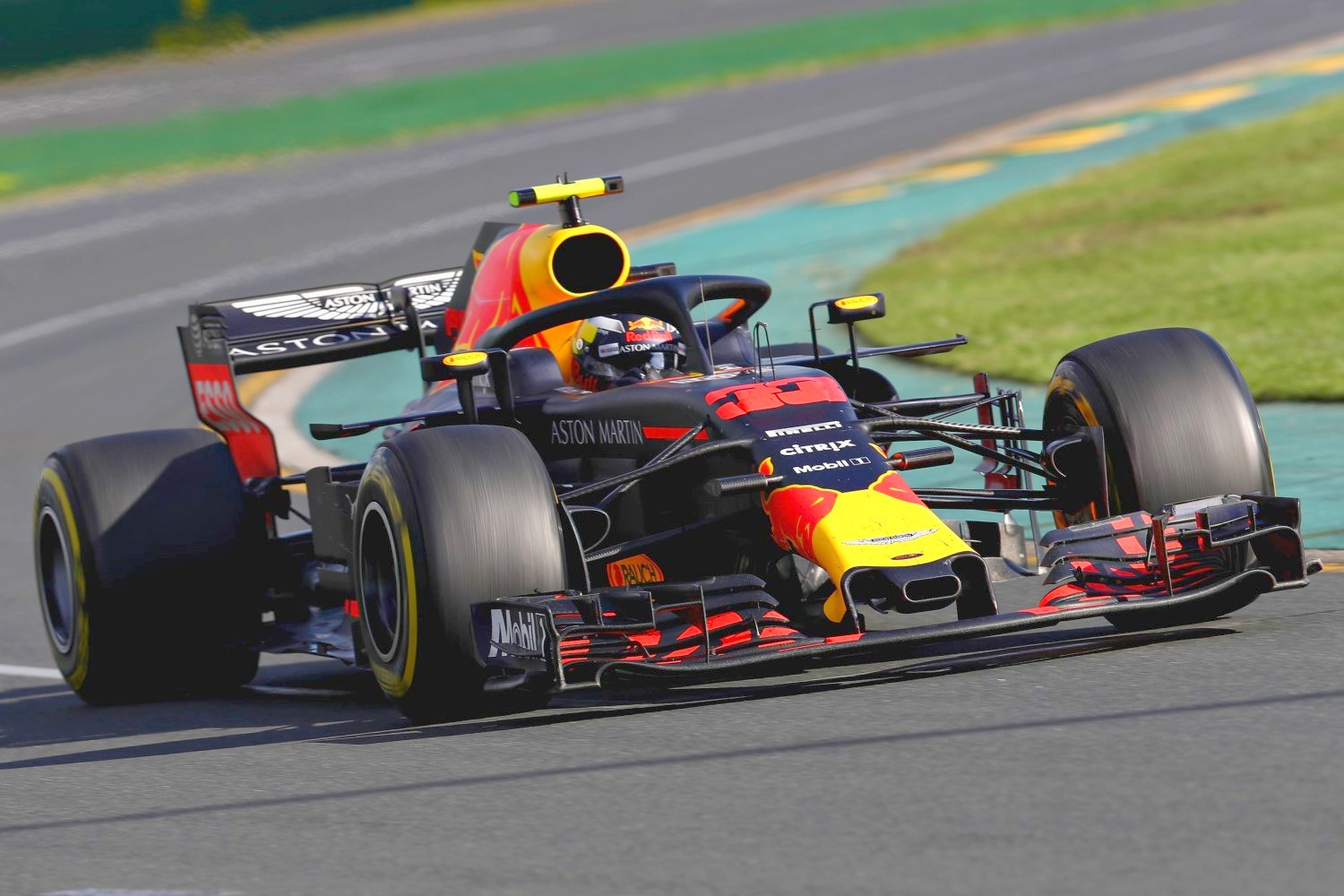 It appears the 2019 Toro Rosso will just be a repainted 2018 Red Bull
James Key was no longer needed at Toro Rosso because going forward they will run year old Adrian Newey designed Red Bulls. Helmut Marko all but confirmed an agreement of sorts had been reached when talking to Motorsport-Total.
Key became marginalized when under Dietrich Mateschitz's instructions the teams was told to develop a concept to synergize workforces.
Marko explained, "It shouldn't be that we have almost the same technical team in Faenza as we have in Milton Keynes, in terms of the number of people."
"Since then we have worked out a concept that is in the process of being implemented to this day. One problem was that James Key was not so happy with the concept, so, all in all, we reached a final solution that it would be easier without him."
"The position will not be filled. A technical director in this sense is no longer necessary because of Red Bull Racing's new concept," added Marko.
This suggests that Adrian Newey will be the 'uber' technical chief for the organisation's two Formula 1 teams, a prospect that is likely to raise some serious questions from their rivals.
The report also claims: "Toro Rosso will contest the 2019 season with much of the Red Bull RB14 from the 2018 season."
And adds: "Just recently, three trucks delivered RB14 parts from the UK to the factory at Faenza. Toro Rosso is currently building their 2019 car out of these."