NASCAR may change track council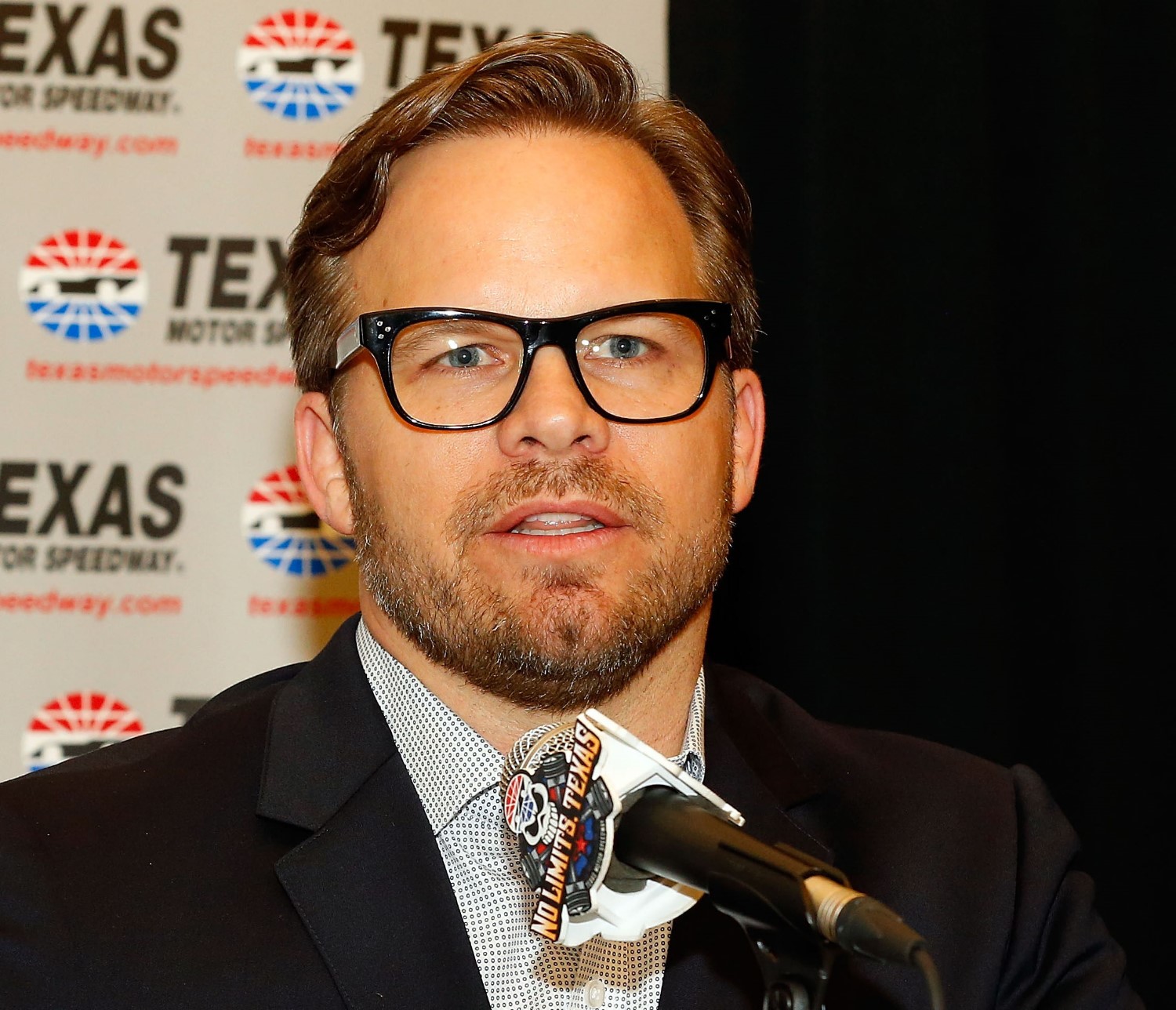 SMI's Marcus Smith
According to Adam Stern of Sports Business Daily NASCAR may restructure its track council for next year, his sources say, after major track operator Speedway Motorsports Inc. requested changes because it felt that the meetings had become inefficient.
The sanctioning body in recent years has formed a host of industry councils to help stakeholders work on key issues, including groups for tracks, drivers and manufacturers. The councils meet several times each year and the track version includes representatives of NASCAR, International Speedway Corp., SMI and the many independent tracks that play host to NASCAR races at various levels.
However, the meeting that was to be held late this season at Texas Motor Speedway was canceled after SMI informed NASCAR that it would not be attending, sources say. SMI told NASCAR that it wanted changes to the council before it would start attending again, the sources say.
Neither NASCAR nor SMI commented for this article.
SMI complained that with so many different tracks having representatives at the meetings, the gatherings had become more like informational sessions and less like a forum for developing strategic initiatives where the sport's major track players could cut deals and negotiate on changes to the ways tracks do business in NASCAR.
SMI favors limiting the council to the sport's major track operators, sources say. Now, for example, larger independent tracks such as Indianapolis Motor Speedway, Pocono Raceway and Dover International Speedway are on the council, but so are smaller tracks that only play host to lower-rung racing series.
It's unclear how many changes NASCAR will make to the council. The review comes as NASCAR is mapping out a major overhaul of the sport that will intimately involve venues, with a shake-up of its schedule possible as soon as 2020. That could include racing at different venues and possibly reducing the length of the nearly 10-month schedule. Adam Stern/SBD