Ferrari eyeing FIA WEC Hypercar program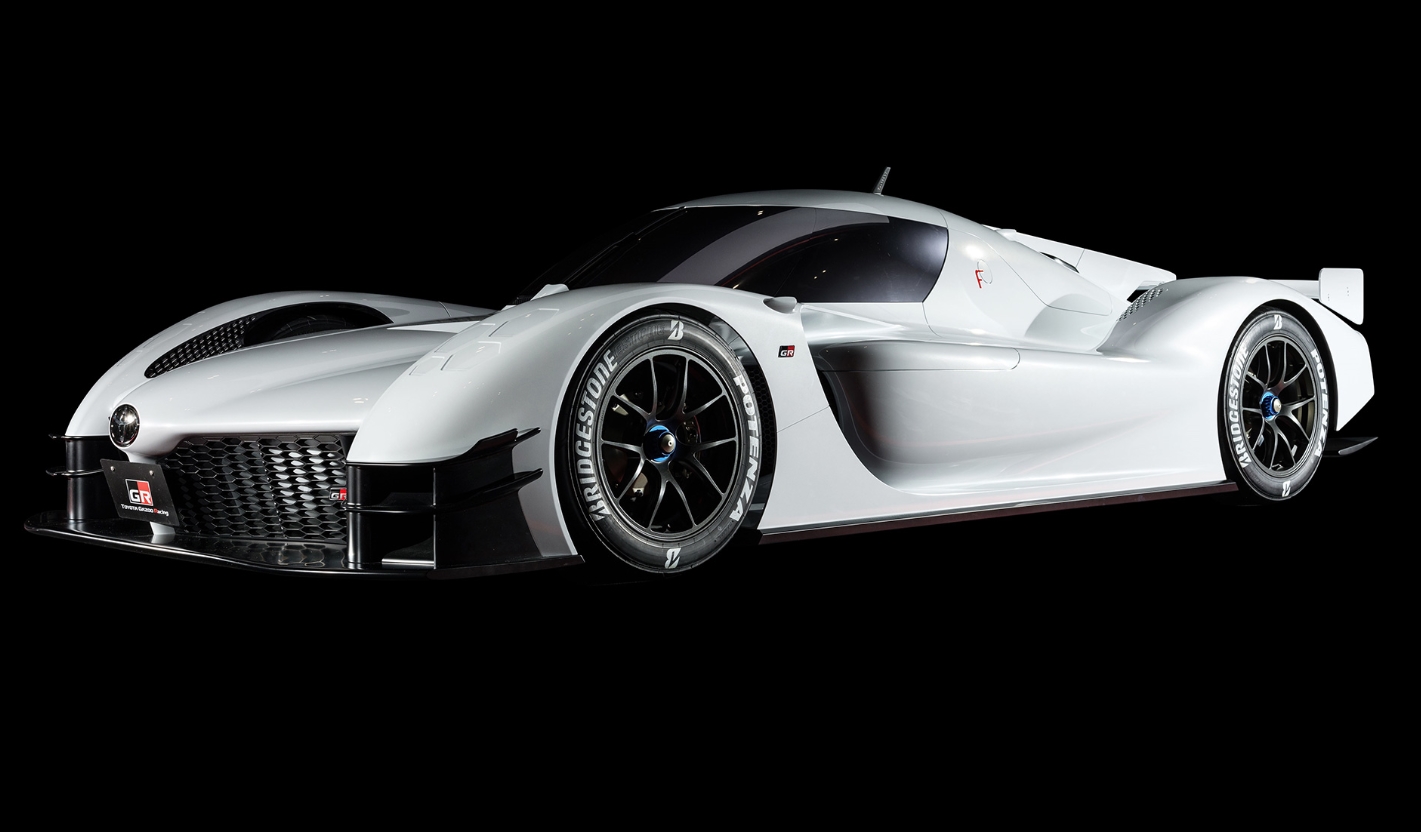 Toyota Hypercar concept
Ferrari is one of a number of high profile manufacturers ready to commit to the next 'Hypercar' regulations set to replace the current LMP1 from the 2020/2021 FIA WEC season.
Multiple industry sources have confirmed to DSC that the Italian supercar maker, which took part throughout the development process in the Technical Working Groups to develop the regulations, is actively evaluating a program for the second season of the regulations: 2021/2022. The marque is understood to be awaiting the final technical regulations to determine whether the budgets it requires to meet its commercial objectives will be achievable.
The impetus for the program is believed to be driven centrally by Ferrari rather than an external partner team with the attraction of the regulations understood to be a combination of the hybrid powertrain (an area in which Ferrari have significant expertise), the visual cues with road going cars and the potential for a high profile global program (including Le Mans) at a much reduced cost compared to previous regulations.
Ferrari then joins Toyota (understood to be ready to commit for the opening year of the new ruleset), McLaren (development program understood to be active), Aston Martin (Active participants in regulation development and evaluating options), Glickenhaus (targeting Year 1) and at least one other high profile manufacturer in playing an active part in the development of the new regulations with a view to potential entry into the fray. dailysportscar