McLaren Poised for IMSA GTD Entry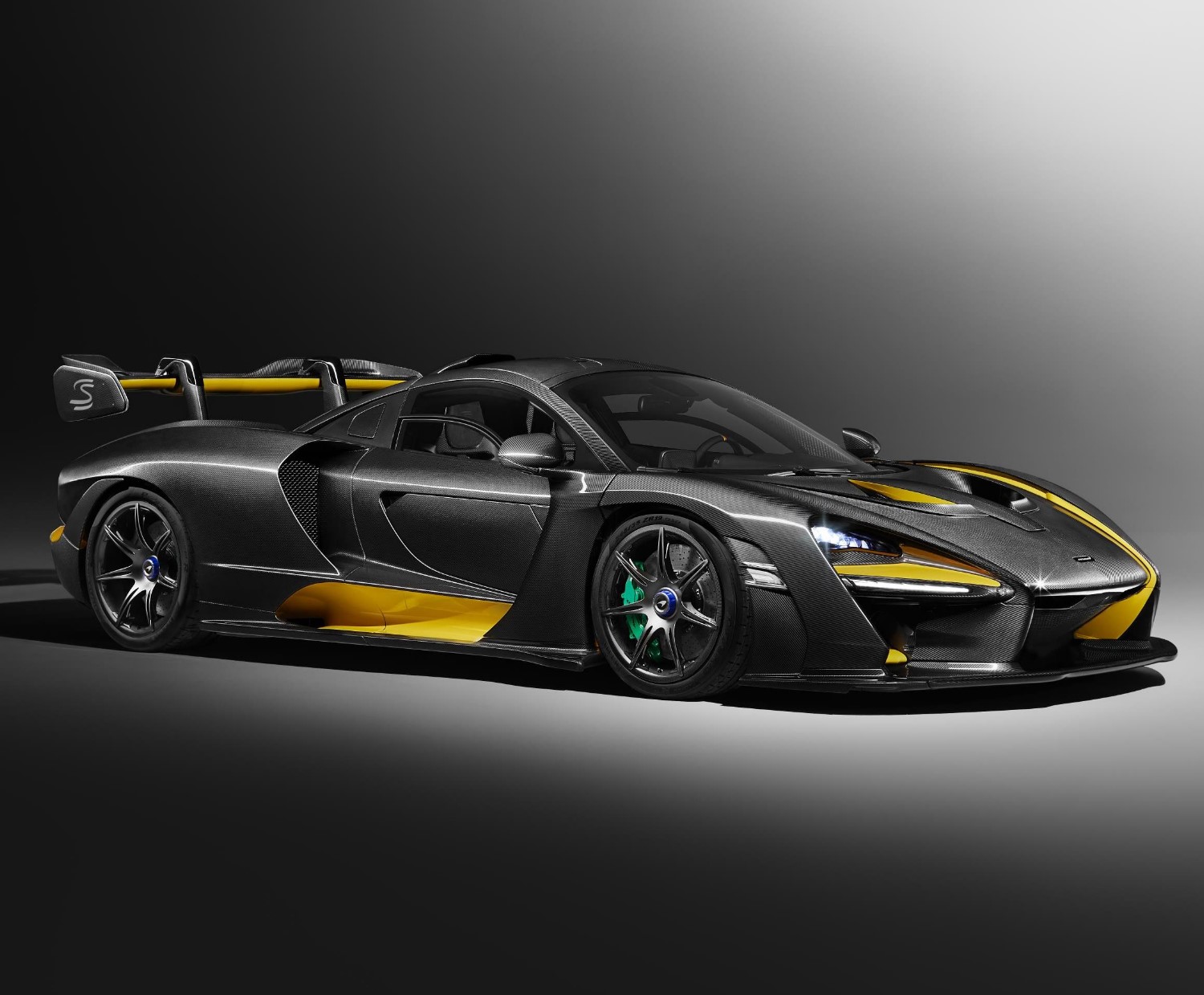 McLaren Senna Carbon
McLaren is poised to become the latest manufacturer to join the IMSA WeatherTech SportsCar Championship grid, with at least one of its new 720S GT3 cars "quite likely" to be racing in North America next year, according to McLaren Automotive director of motorsport Dan Walmsley.
The British manufacturer, which made its entrance into IMSA competition with the 570S GT4 in Michelin Pilot Challenge last year, is sizing up a global launch for its first in-house built GT3 car, which is set to debut in next month's Gulf 12 Hours.
While initially featuring a limited rollout with selected customers, Walmsley indicated that IMSA's new-for-2019 WeatherTech Sprint Cup could offer an ideal point-of-entry into the GT Daytona class.
"The category itself has opened the door to small manufacturers to look at that," Walmsley told Sportscar365.
"We've been working very closely with the guys at IMSA for the last couple of years with our GT4 car racing in the GS category.
"From a sporting point of view and also from our automotive marketing point of view, it's our largest global market for road car sales, so it's a key area for us to be racing in.
"Although we haven't committed to anything yet, IMSA is a place that we really feel we can race the car and show well, so we're working really hard on that."