Will Sirotkin now look at IndyCar? (2nd Update)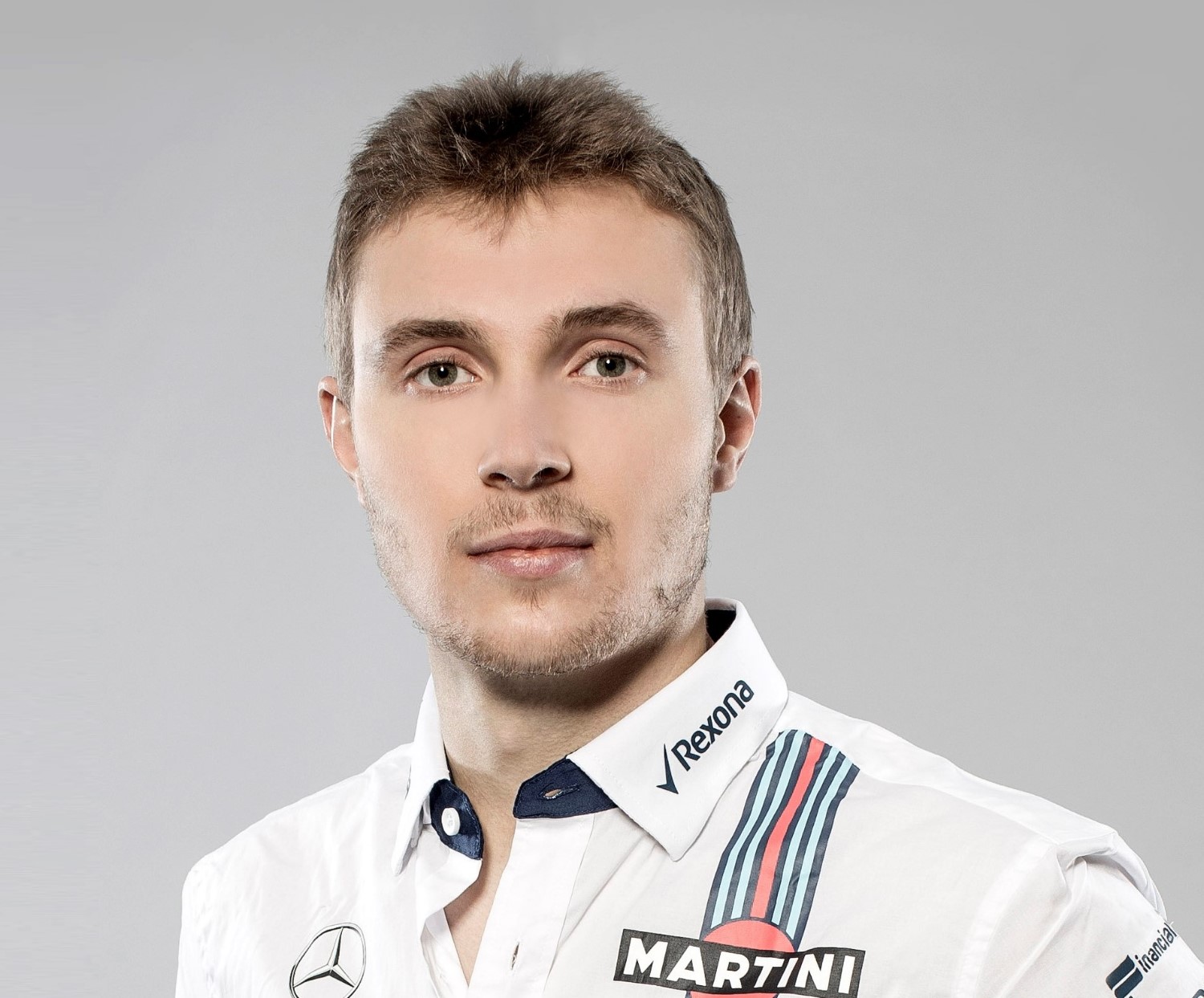 Sergey Sirotkin is now free to follow Russian IndyCar driver Mikhail Aleshin to IndyCar. The best available ride remaining is a possible 3rd SPM car alongside Ericsson and Hinchcliffe
UPDATE (GMM) Sergey Sirotkin says he is not giving up on formula one.
The Russian has been ousted by Williams, as the British team signs up Robert Kubica for 2019.
Sirotkin will stay with the sponsorship program run by Boris Rotenberg's SMP Bank, which could involve the world endurance championship.
But Sirotkin said in Abu Dhabi: "There are no plans yet.
"As for the WEC, I do not know. The priority is formula one," he told the Russian commentator Alexei Popov.
"I have not finished everything here and honestly, knowing what I can do and what I couldn't do for objective reasons, I can't quit like that.
"We are working on it, and I don't know what the options are, but I am sure there will be opportunities. But I will fight for a return in 2020," Sirotkin said.
Despite the decision to replace him, 22-year-old Sirotkin says he wishes the best for Williams.
"I hope they improve," said the Russian, who together with Lance Stroll has been clearly the slowest in Abu Dhabi.
"I gave a lot to this team and their success and the smiles on their faces would mean a lot to me.
11/22/18 "We took the decision not to continue participating in the Formula 1 world championship in the joint project with the Williams Martini Racing team," said SMP Racing chief Boris Rotenberg in a statement.
"We were unpleasantly surprised by the team's performance level at the start of the season, and the car's development rate also turned out to be not high enough.
"Despite this, Sergey managed a good season in the circumstances, gave his 100% and fully accomplished the tasks set in front of him.
"We are satisfied with his work and are currently evaluating options for his racing career going forward."
"He [Sirotkin] will definitely contest many races as part of SMP Racing," Rotenberg continued.
"Our decision will be announced in a short time."
Taking to social media, Sirotkin confirmed that the Williams split meant he would not be on the F1 grid in 2019.
"Unfortunately I will not be competing in Formula 1 next year," he wrote. "It was a very long and difficult year, and not everything turned out the way I wanted it to.
"But I kept working, put all my effort and my soul into achieving the merited results.
"And, to be honest, I believe that given the circumstances we have done a respectable job."
See what rides are still open: 2019 IndyCar Silly Season Page
11/20/18 Williams rookie Sergey Sirotkin faces being ousted from Formula 1 after just one year in the top flight as Robert Kubica has apparently signed to drive for Williams alongside Kvyat.
SMP Racing backs Sirotkin as it has Russian IndyCar driver Mikhail Aleshin before him.
With reports indicating that Kubica can write check of between $10-million and $16-million depending on the source it seems unlikely Sirotkin will remain in Formula 1 beyond this season.
"Right now, sitting here, I want clarity about my future," Sirotkin told Sport-Express. "It is unpleasant to read the latest news and see what is happening around me."
It would be fair to say that his debut season has been severely compromised by Williams failing to produce a decent car for their drivers, but he has not looked out of sorts compared to his more experienced teammate Lance Stroll.
But after 20 races with only one point to show for his efforts, Sirotkin conceded, "Of course, we all expected completely different results. The year was not easy. We faced a lot of difficulties."
"But the way our team united and found ways to solve these problems is worthy of respect. Each of us can be pleased with how we reacted to the tough situations."
SMP Racing has bank-rolled Sirotkin's Formula 1 journey thus far, but reports suggest that the money may have dried up and hence the uncertainty.
"Representatives of the program are involved in the negotiation process. We communicate closely and heir opinion coincides with mine: we need to do what we do as well as possible and see what happens," explained the Russian.
"Right now, of course, I'm not ready for something like this. I have repeatedly said that I invested much more in this season than many people realize."
"The last thing I want is for the result of my work to go to someone else. It is clear that this year we were working with the future in mind, the results should come next season. If I have to give this up and quit it will be a big disappointment."
With his F1 hopes now faded, will we see another Russian driver have a go at IndyCar in 2019? Available seats are running low. He had better move quickly.