Bourdais and Ferrucci to be teammates in 2019 (Update)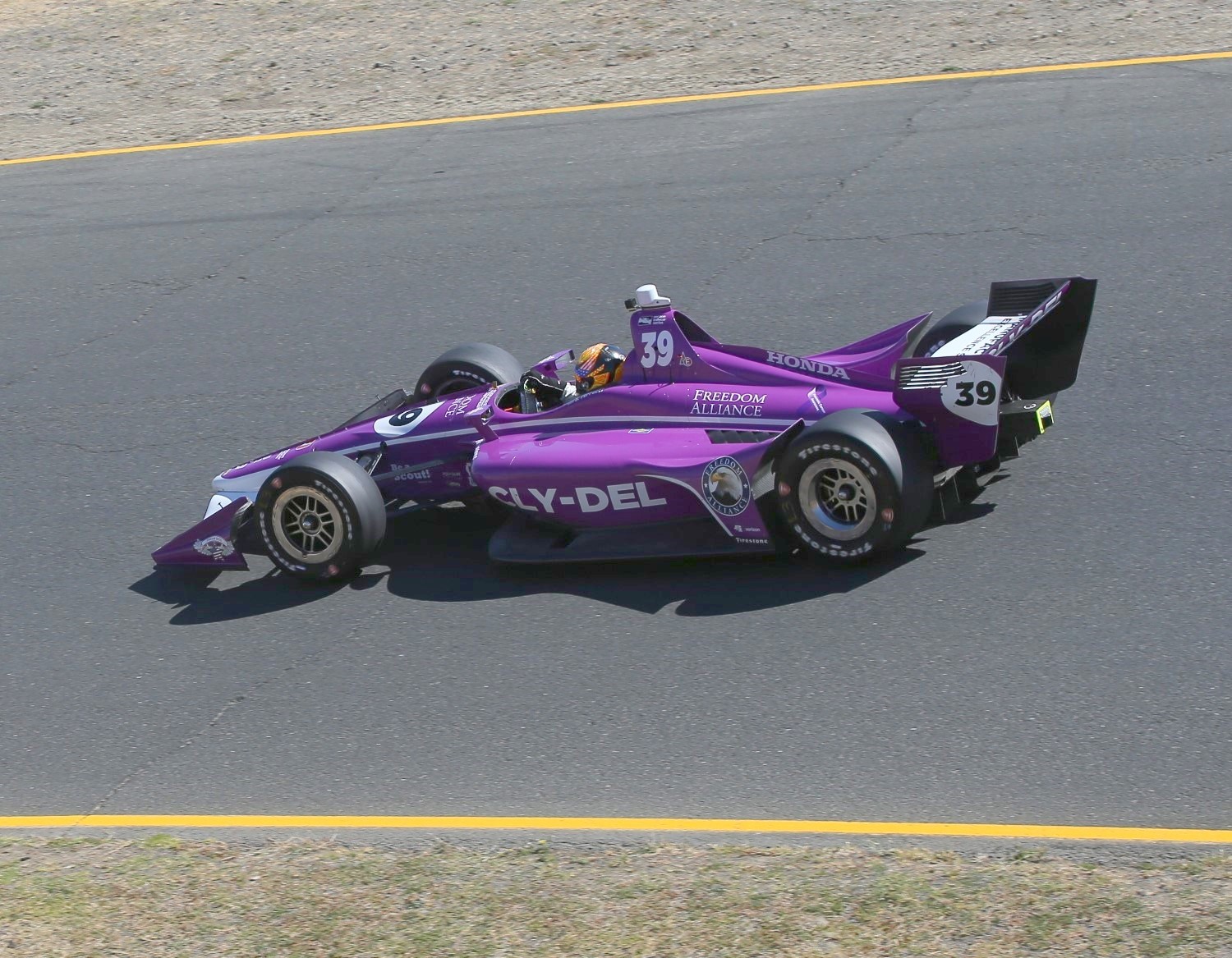 We will see the purple Cly-Del car again in 2019
UPDATE This rumor is upgraded to 'fact' with today's announcement.
We have updated our 2019 IndyCar Silly Season Page.
10/01/18 Sebastien Bourdais is already signed to drive for Dale Coyne Racing in 2019.
Racer rumors that Santino Ferrucci is expected to be announced as Sebastien Bourdais' full-time teammate at Dale Coyne Racing soon.
Ferrucci showed reasonably well in his four outings in 2018 with Dale Coyne Racing, and he had this to say to our Mark C. at Pocono: