Ferrari eyeing management shake-up for 2019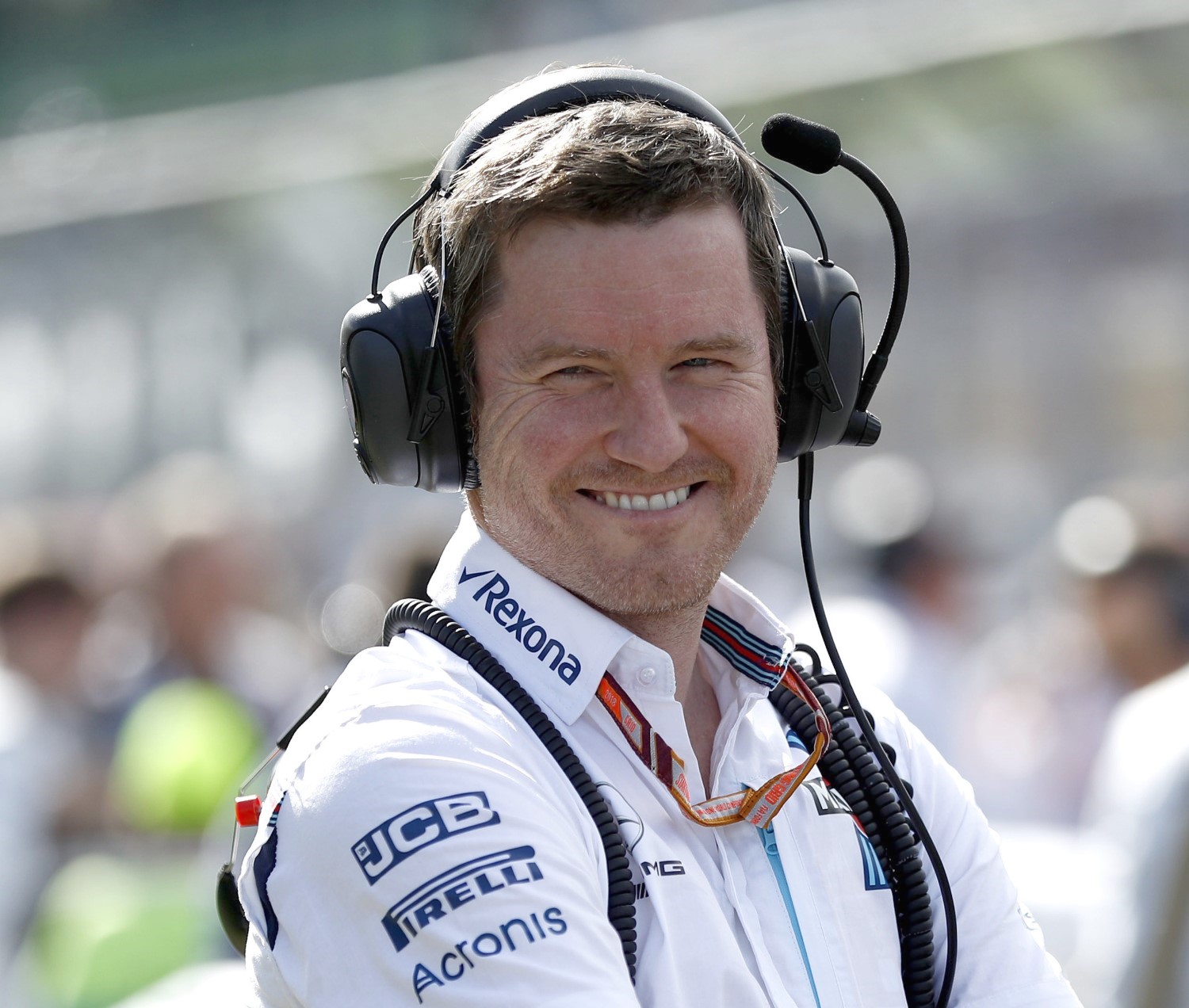 Rob Smedley back to Ferrari?
(GMM) Robert Smedley could be shaping up to return to Ferrari.
Famous for being Felipe Massa's race engineer at the Maranello team, the Briton has more recently had a senior engineering role at Williams.
But he is leaving the beleaguered British team, and as he prepares to embark on 'gardening leave', his next move in F1 is not clear.
Speed Week reports that Smedley, who still has a house in Modena, could become head of car development at Ferrari.
"I'm going on holiday there in January if that helps," he smiled.
"I would say at this moment in time I'm not closing off any options."
It would not be the only change at Ferrari, which has been advised from all sides to improve its organisation after failing to win the 2018 title with arguably the best car.
"If Ferrari can eliminate the internal confusion and support Vettel more, concentrate better, then they have a better chance of being a serious rival to Mercedes in 2019," Igor Yermilin, a Russian motor racing chief, told Ria Novosti.
It is rumored that Jock Clear, a senior performance engineer, could become Charles Leclerc's race engineer in 2019.
"I've recently made a longer term commitment to the team, and as such, I will use my skill-set wherever we feel that's best," he said.
And it is also rumored that replacing Clear in the more senior role could be Laurent Mekies, who is currently Charlie Whiting's deputy race director at the FIA.