Is Ocon better suited as a simulator driver?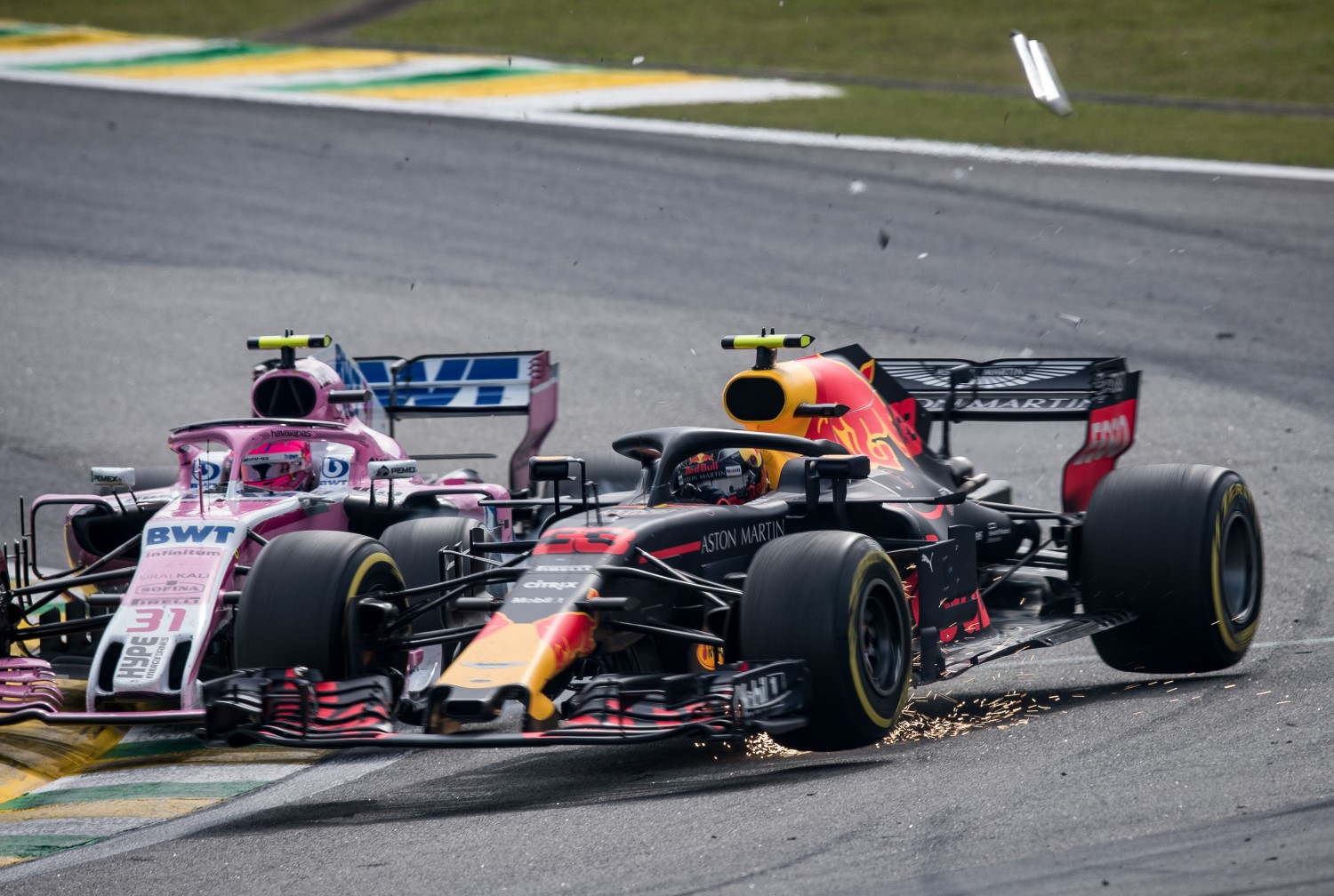 Mercedes likes Ocon, especially – since he takes out their rivals. How many times did he and his teammate Sergio Perez crash into each other over the years? Too many to count. Ocon has a reputation as a crasher. Maybe he is better just being a simulator driver – less physical car damage
Esteban Ocon could be the test driver for all the Mercedes-powered teams come 2019; that's according to Toto Wolff.
Ocon is without a race seat for next year's championship as he is set to lose his Force India drive to Lance Stroll.
That means just Williams remains an option for the Frenchman, however, with Robert Kubica believed to be leading the running for that seat, Ocon may have to settle for a test driver role.
"He could be a test driver for us, Force India and maybe Williams," Mercedes motorsport boss Wolff told Auto Motor und Sport.
"And he will sit a lot in the simulator."
Wolff has assured Ocon he will be back on the grid in 2020, promising the Frenchman that it will also be in a "good car" leading to speculation that he could be in a Mercedes race seat in two years.