IndyCar to race in Rio in 2020 (2nd Update)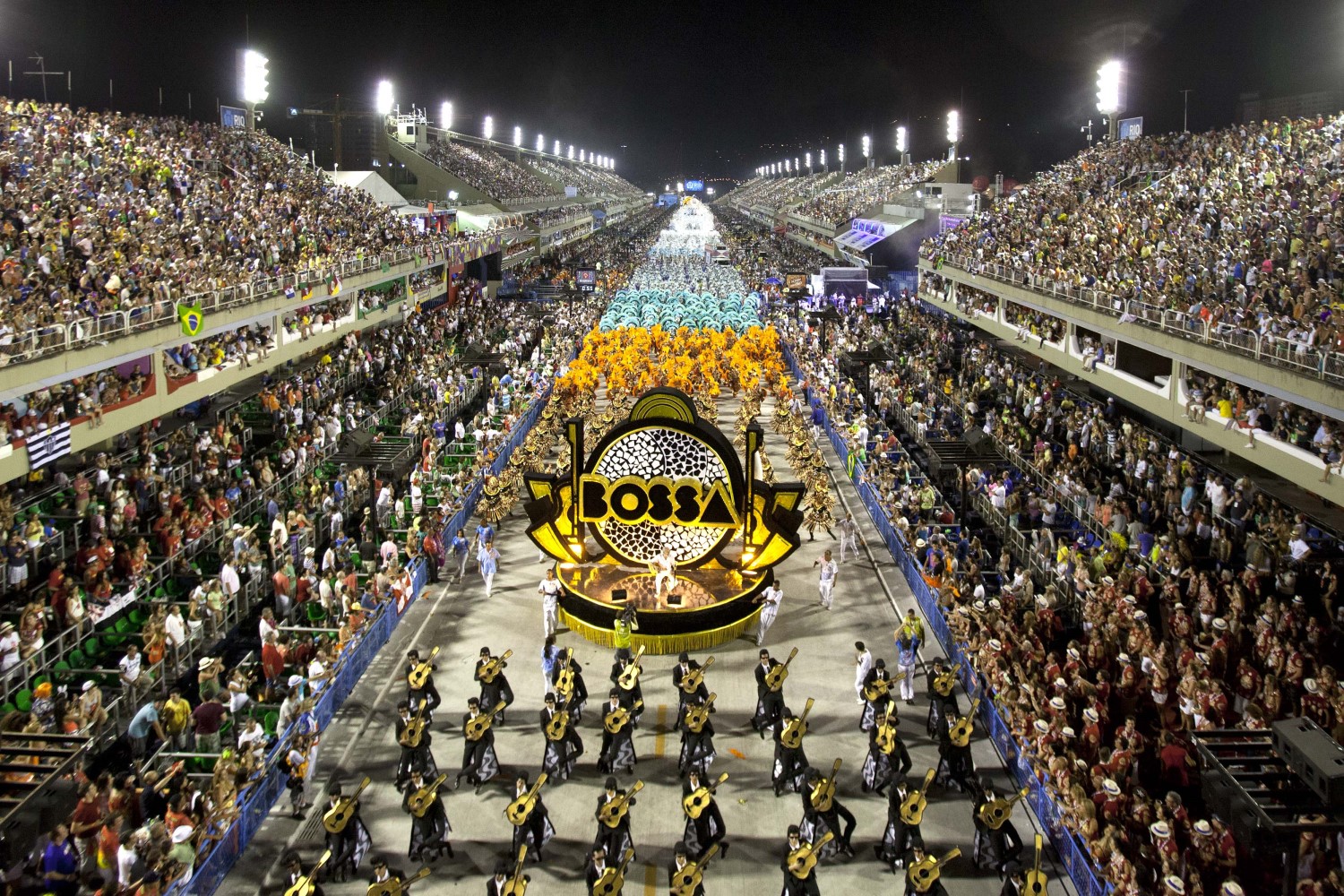 IndyCar rumored for Rio in 2020
UPDATE A reader writes, Dear AR1.com, Why would the Mayor of Rio put out a video about an IndyCar race coming to Rio de Janeiro if it wasn't true? Dan Smithfield
Dear Dan, Just because IndyCar denied there was a deal for a race in Rio, doesn't mean one isn't imminent. While there probably isn't a signed agreement yet, the Rio Mayor wasn't going to put out a video making a complete jackass out of himself unless he was very confident. IndyCar just didn't like the fact he stole all their thunder. Mark C. reporting for AR1.com
11/08/18 This rumor is downgraded to 'speculation' for now. IndyCar has denied claims by Rio de Janeiro mayor Marcelo Crivella that the series will return to Brazil in 2020.
According to one IndyCar official who spoke with RACER, the interest shown by the local government, while appreciated, is a one-sided affair at the moment, and no plans are in motion to hold an event in 2020.
However, if Rio has the money, you can bet IndyCar will be happy to take it off their hands and agree to the race….but for now the rumor is 'false.'
11/07/18 Indy will return to Brazil. This is what the mayor of Rio de Janeiro, Marcelo Crivella claims. On Wednesday he met with representatives of IndyCar and released the video below on their Twitter page.
According to the mayor, the track will include the Sambodromo and stretch of Avenida Presidente Vargas.
The Sambadrome Marques de Sapucai is a purpose-built parade area built for the Rio Carnival in Rio de Janeiro, Brazil. The venue is also known as Passarela Professor Darcy Ribeiro or simply the Sambodromo in Portuguese or Sambadrome in English.
It is located in the downtown area of Cidade Nova in Rio de Janeiro, and is the place where samba schools parade competitively each year during the Rio Carnival. The parades attract many thousands of Brazilians and foreign tourists each year, and the structure is also used as a multi-purpose performance venue.
The track is just under 2.5 miles in length.