2019 Best NASCAR drivers so far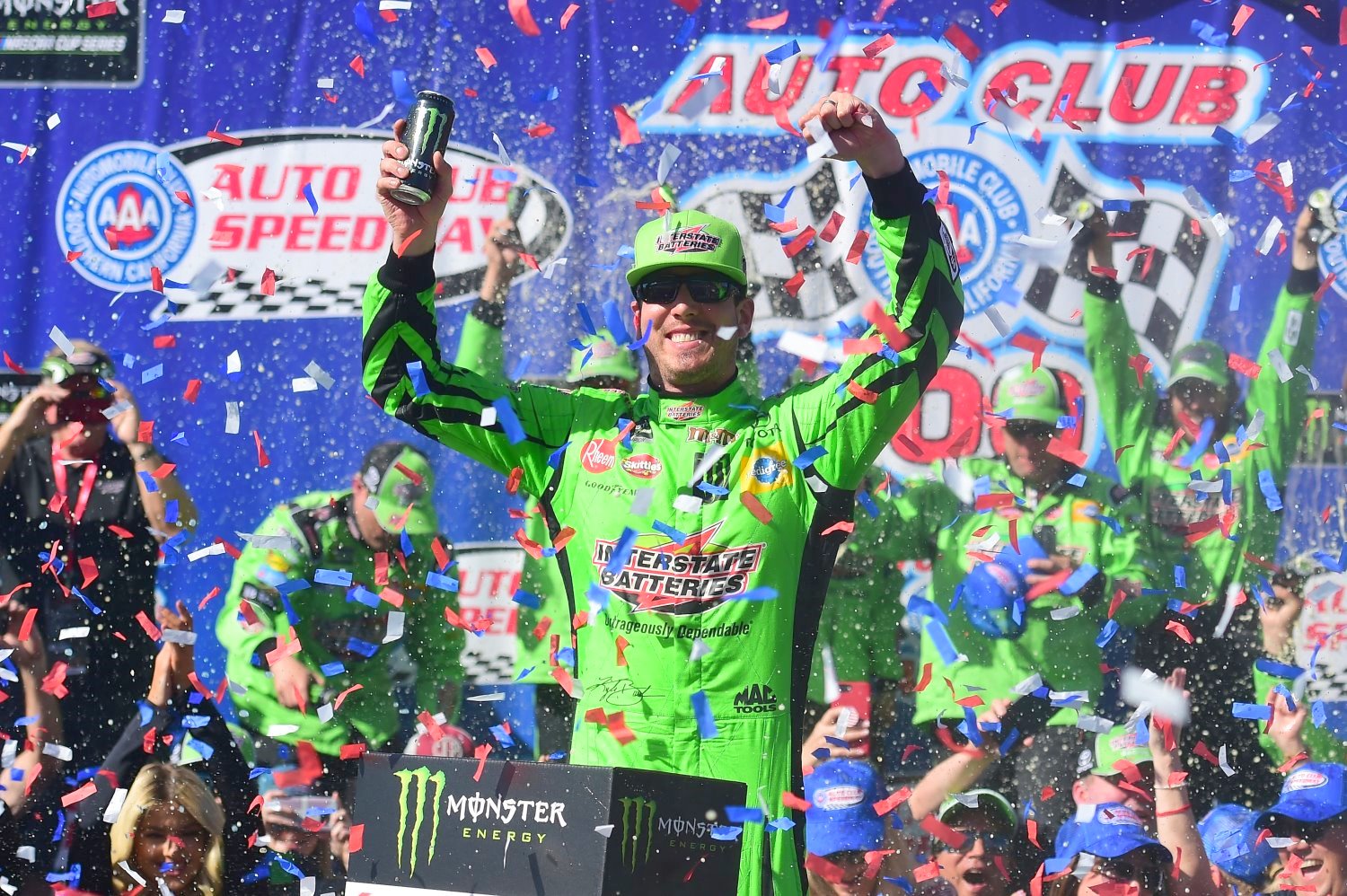 Kyle Busch is #1
With the very famous NASCAR Cup Series 2019, in full-swing, it's time for the 2019 Best NASCAR drivers so far racing to victory. And with a Pointsbet promo code, you could bet on your favorite races too – anytime you want.
The Top 2019 NASCAR Drivers You Need to Look Out For
Let's check out the list:
The #1 spot is taken by Kyle Busch
Our Top choice to take the 1st spot is Kyle Busch.
He is a Performer. Even in the last season, he proved his mettle by showcasing that you don't need the best car in the world to show your talent and expertise.
With his skills to his advantage, he is the top choice to grab the Number 1 Spot in the most popular American Auto Racing Competition.
#2 Chase Elliott
Winner of NASCAR and a very popular driver, Chase Elliott is also all set, to get-set-go in the much-coveted racing competition.
With his first career win, he is getting stronger by each passing day to drive through to the top spot in the competition.
Elliott is a tough contender and a powerhouse of stamina.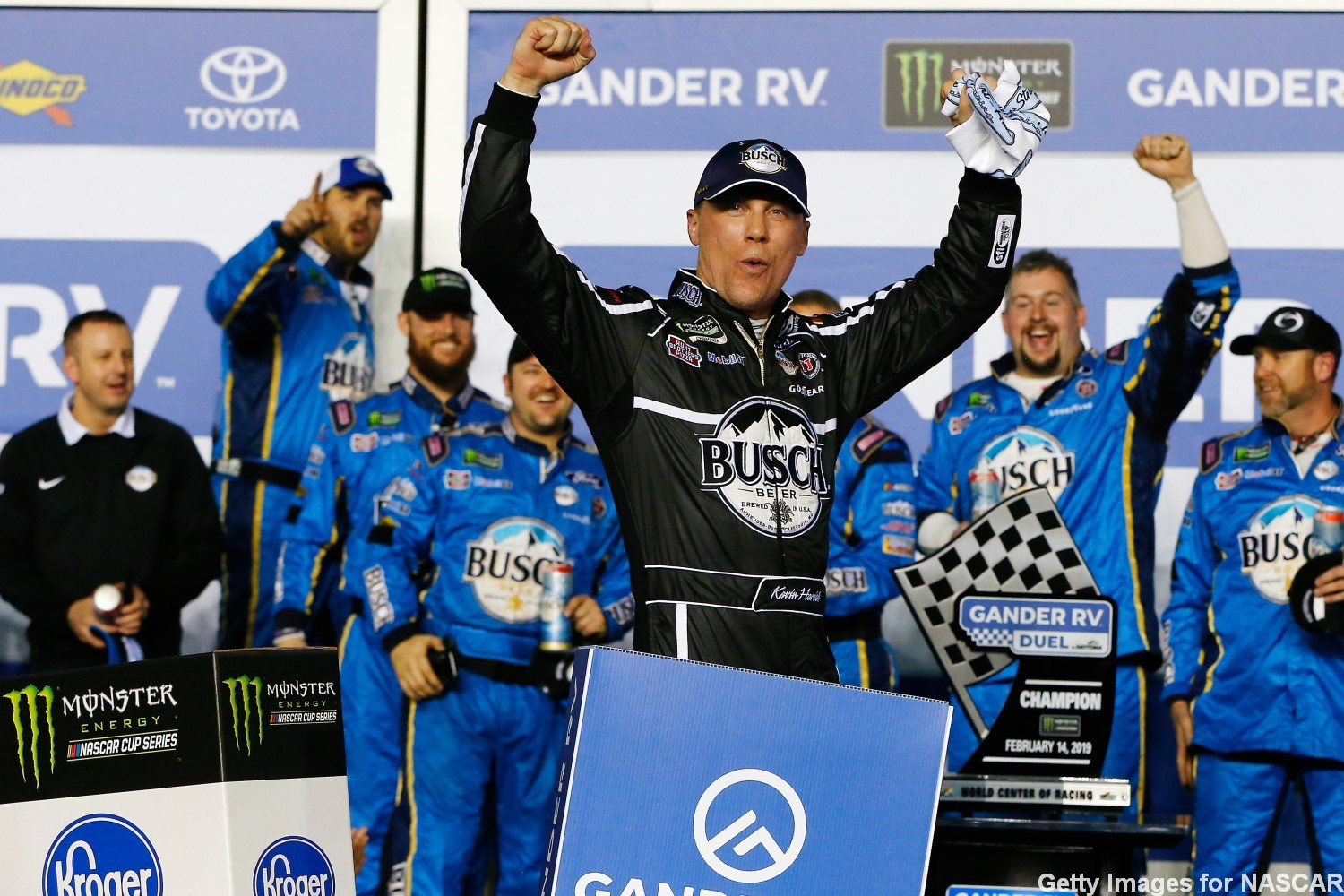 Kevin Harvick
#3 Kevin Harvick
A very competitive one, he has been racing himself, to tie Kyle Busch in most of the games of Cup Series in 2018. As one of the most talented drivers and a major competitor to the likes of Busch and Elliott.
#4 Martin Truex Jr.
From moving from the 78th position in the Furniture Row Racing (FRR), Toyota to Number 19 with -Joe Gibbs Racing (JGR). Truex with his most sustained efforts will perform to his best.
#5 Erik Jones
A silent and introvert by nature, but a winner through-out, thanks to his racing and driving skills!
With the prowess of a fast racer, he's a young driver who's going to have multiple wins to his name this year.
Also, the best rookie, he is expected to do well at Daytona later. One of the youngest talents, racing is synonymous to being always on the go for this avid talent. Pretty Sure!
#6 Denny Hamlin
An outstanding power-driver, he's all set to make it big again!
Failing to secure a trip to Victory Lane in the last season, he is all geared-up to avenge his loss. It 's the right time to rise to glory.
In just the same fashion, Joey Logano had won the championship in the last season after 2017 when he missed the playoffs.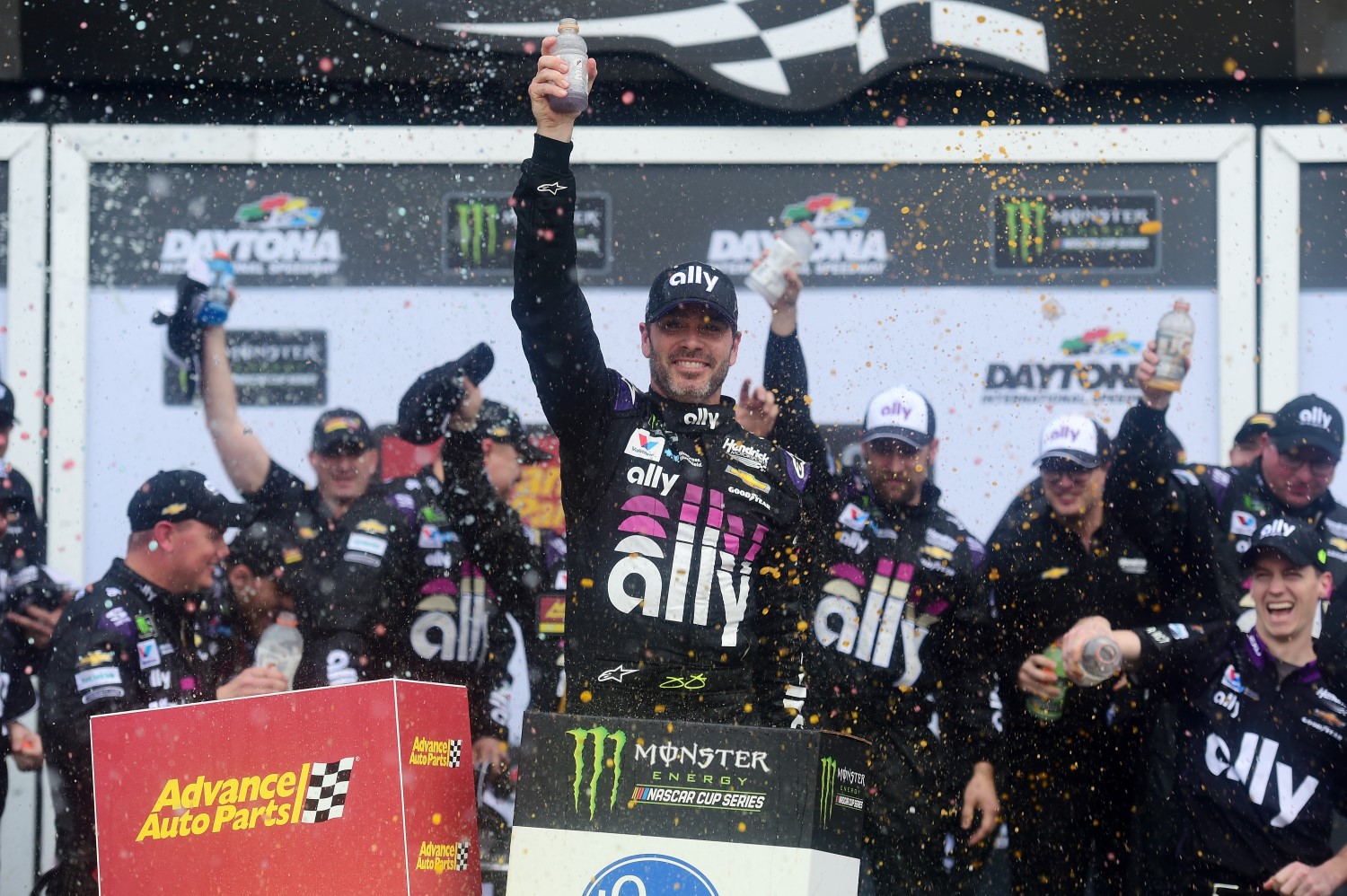 Jimmie Johnson
#7 Jimmie Johnson
Johnson won The Clash at Daytona which shows he is excellent at his job. He has a new crew chief Kevin Meendering mentoring him, so we can expect 'a new lease of life' in Johnson's winning ploy.
Johnson is all set to bounce back in this season, which makes him a tough contender.
Other outstanding players who can make it big are Kyle Larson, Ryan Blaney, Clint Boyer, Aric Almirola, Austin Dillon, William Byron.
There's an ensuing competition in the race of NASCAR CUP SERIES before DAYTONA 500 where we expect top-talents to fight it out in the open.