Mugello and Sochi officially confirmed on 2020 F1 race calendar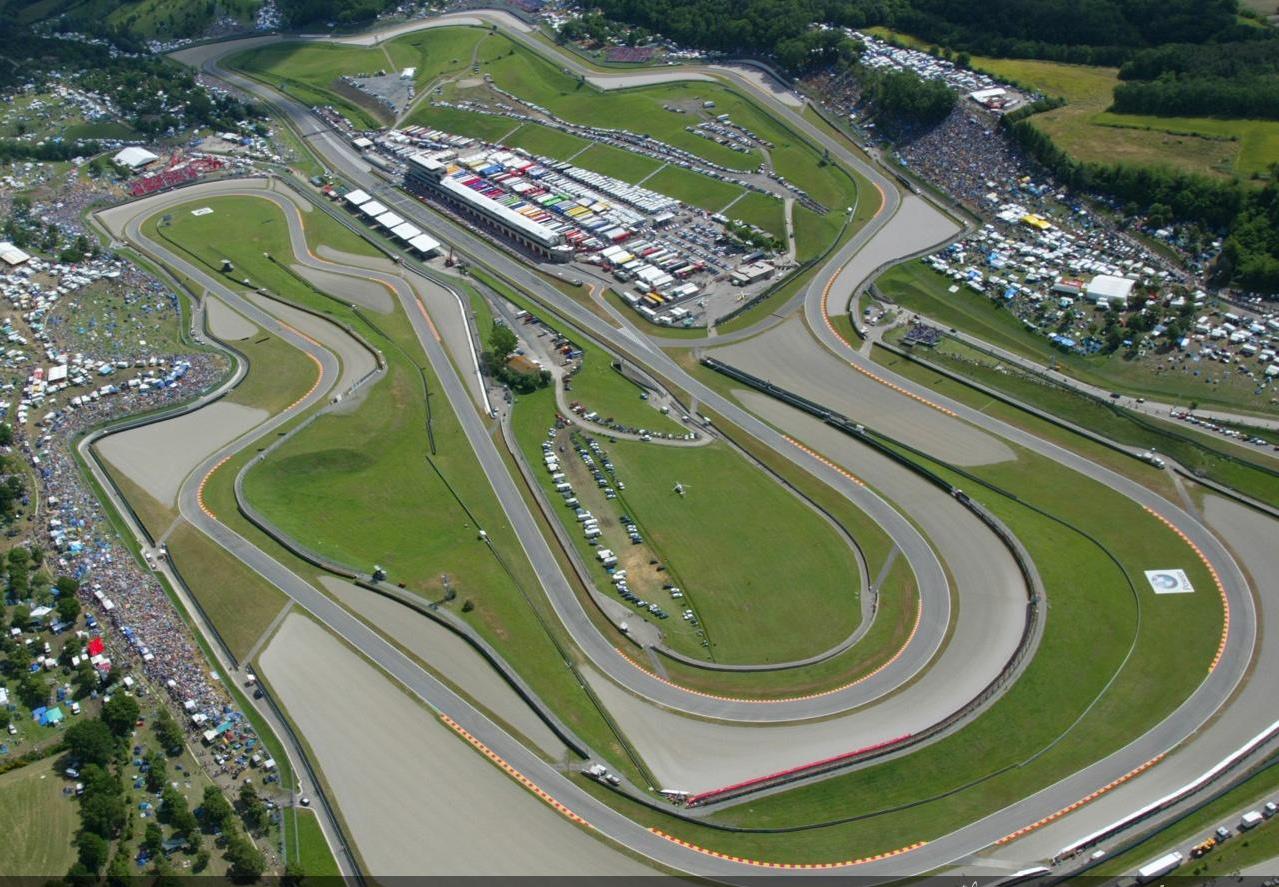 Mugello from the air
Italy's spectacular Mugello circuit will host a Grand Prix for the very first time in September, as Formula 1 announced the Tuscan Grand Prix and the Russian Grand Prix at Sochi have been added to the revised 2020 race calendar.
Mugello is owned by Ferrari, and the circuit's first F1 event – set for September 11-13, the weekend after the Italian Grand Prix at Monza – is set to be a celebration in more ways than one, given it will mark the Scuderia's 1000th race in the world championship.
The addition of Mugello and Sochi, which will take place September 25-27, brings the current number of confirmed races in 2020 to ten, with more to be announced in the coming weeks. As stated previously, Formula 1 expects the revised 2020 season to have between 15 and 18 races.
"We want to thank the promoters, national authorities, the teams and the FIA for their hard work and support in making these Grands Prix possible," said Formula 1 in a statement, "and know our fans will be delighted to see Russia host its seventh race at the Sochi Autodrom and see Formula 1 cars race for the first time at exciting Mugello circuit in Italy."