Tesla Blows Earnings Expectations Out of the Water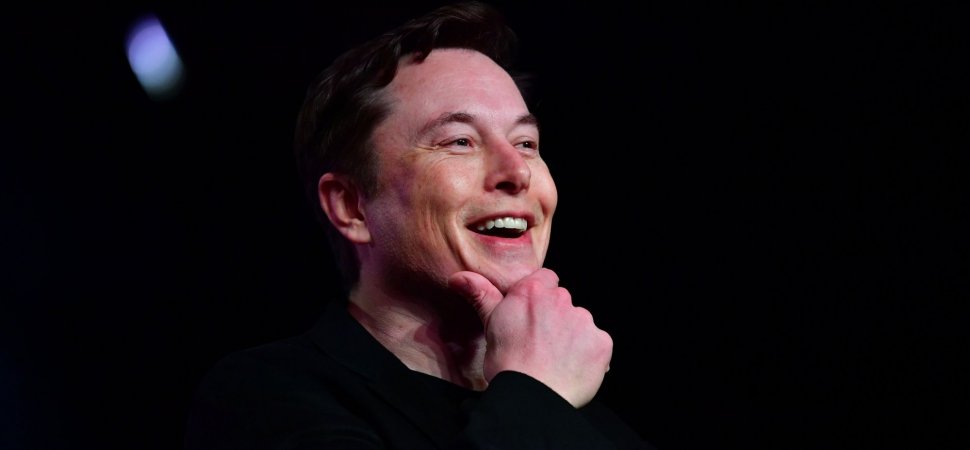 Musk is crushing the Fords and GMs of the world despite the lockdowns
Electric vehicle pioneer Tesla continued its impressive run of beating Wall Street expectations on Wednesday.
The electric-car company reported an adjusted profit of $1.24 on revenue of $5.98 billion. Wall Street expected a loss of 26 cents on revenue of $6.16 billion. The report came after the market close. The company beat expectations when it reported first-quarter deliveries last month.
Tesla stock jumped 8.8%, near 872, during after-hours trading on the stock market today.
Tesla also pulled second-quarter and full-year guidance.
"It is difficult to predict how quickly vehicle manufacturing and its global supply chain will return to prior levels," Tesla said in written remarks. "Due to the wide range of potential outcomes, near-term guidance of net income and free cash flow would likely be inaccurate. We will again revisit our 2020 guidance in our Q2 update."
"In Q1, we reached our highest ever revenue for a seasonally slower first quarter as our total revenue grew 32% [year over year]," the company said. "Sequentially, our revenue was mainly impacted by lower deliveries, driven primarily by limitations on our ability to deliver vehicles towards the end of the quarter."