Charlotte Coca-Cola 600 gets tentative green-light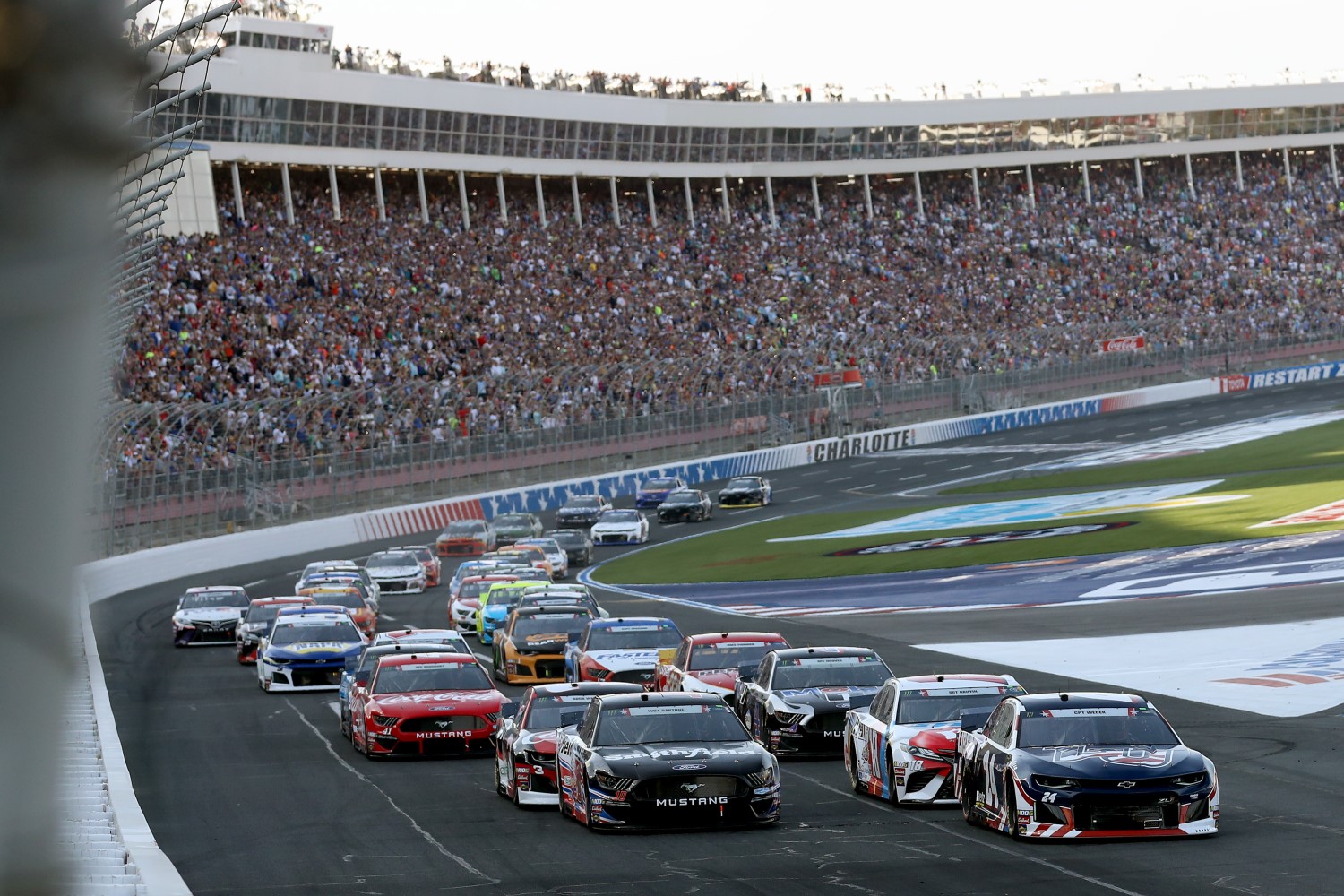 The Coca-Cola 600 gets tentative green-light but with no fans
On Tuesday, North Carolina Governor Roy Cooper said in a media briefing that NASCAR's Coca-Cola 600 race is on track to run May 24 at Charlotte Motor Speedway.
"We believe that unless the health conditions go down that we can have the Coca-Cola 600 on Memorial Day weekend in Charlotte," Gov. Cooper said. "… I think that NASCAR will be making that announcement. We believe that's what will happen."
Gov. Cooper said his office has had conversations with NASCAR and speedway officials about the event, and that the sanctioning body submitted plans involving social distancing protocol for the track located in Concord. He added that public health officials have reviewed those plans and approved them with some suggestions, although he did not specify what those suggestions were.
"On behalf of our team at Charlotte Motor Speedway, I'd like to thank Gov. Cooper and all of our state and local government officials who are working with us to get NASCAR back on track with the Coca-Cola 600 on Memorial Day Weekend where it belongs," Speedway Motorsports President and CEO Marcus Smith said in a statement. "We'll have more details to share soon in conjunction with NASCAR's release of a revised event schedule."