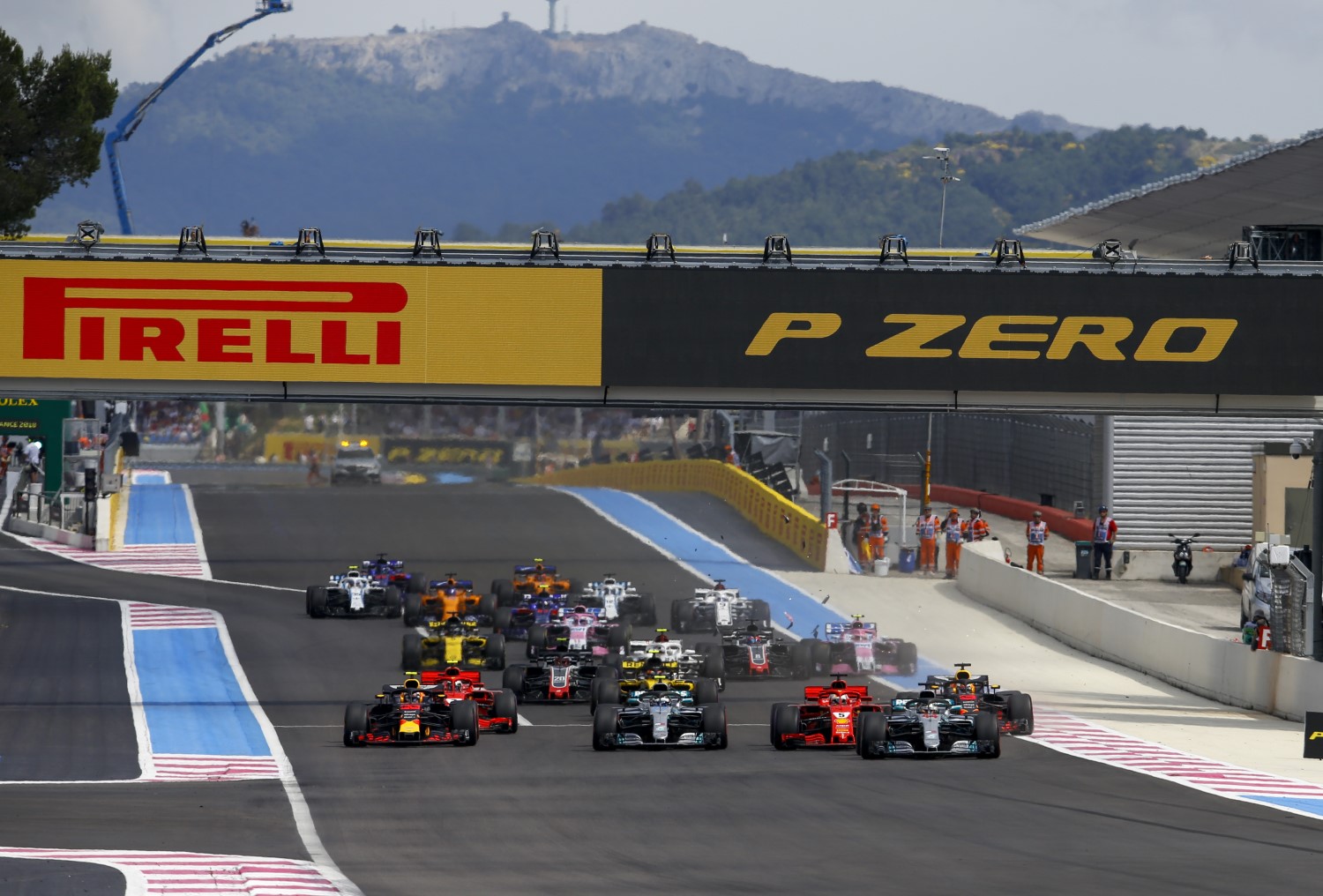 French GP becomes latest victim to the Chinese Flu
The organizers of the French Grand Prix have confirmed the event will not go ahead in 2020, in light of the coronavirus pandemic.
The race was due to take place at Circuit Paul Ricard at the end of June, but officials announced on Monday morning that the decision of the French government to ban all major events until at least the middle of July, coupled with the travel restrictions in place to help contain the spread of coronavirus, meant it will be impossible for the Grand Prix to go ahead as planned.
It becomes the 10th race of the 2020 season to have been cancelled or postponed in light of the current health crisis.