South Dakota tracks hold races without fans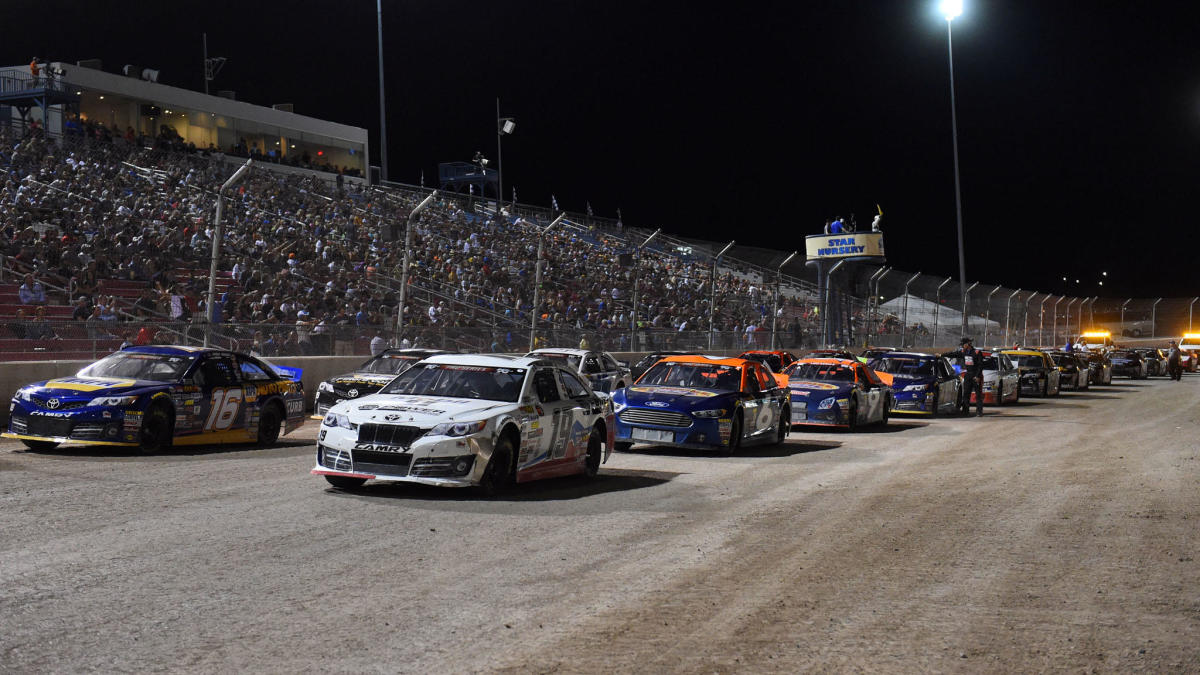 What's going to change in a month, 3 months, 6 months, a year? If fans cannot attend now with face masks on, when will they ever be?
The green flag waved at Park Jefferson speedway Saturday night in South Dakota. It's one of the first live sporting events in the country in over a month.
Park Jefferson held their Open Wheel Nationals tonight without fans. Initially, they were going to allow 700 fans to attend but that raised concerns about peoples safety during the COVID-19 pandemic. South Dakota Governor Kristi Noem asked that fans not attend and race officials later closed the race to the public. Only the 64 race teams and 10 people per car were allowed on the grounds.
On Thursday, both Raceway Park and Park Jefferson International Speedway in Jefferson, South Dakota announced that the races will continue, but without the fans.
Both parks say the decision came after receiving pressure from South Dakota officials including the governor's office, county commissioners, the public health department, and even the Centers for Disease Control.
Over 500 fans were set to watch the auto races from the grandstands.
The owner of Raceway Park says they received endless public backlash from people across the country because of coronavirus concerns.
"Safety is the first concern of course, but we also had a lot of heat from a lot of people and we just want everyone to understand that we were running this show or the way we were trying to do this is also the way that we can get back to doing things like this, with more safety involved than you see in other places around town," said the owner of Raceway Park.
They say while they were abiding by the CDC guidelines by preparing the necessary precautions, they also knew the importance of working with South Dakota officials on fan attendance.
The owner of Raceway Park says with this change only drivers, and pit crew members will be allowed.
"I just know that we have done our part to try and minimize the risk any further, you know we are also sharing the concerns of the public here as well," said the owner of Raceway Park.