Bentley Motors says all its retailers are open in China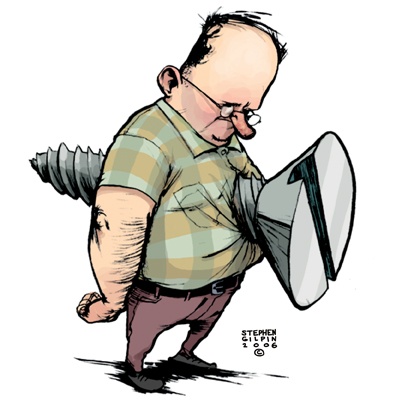 After stopping all flights within China from/to Wuhan, China allowed flights in and out of Wuhan to the rest of the world for weeks, allowing the Covid-19 virus to spread and screw the world while the majority of China is back and open for business. China must be made to pay for the death it has caused. As for the automotive and motorsports industries – they are devastated. Next time you reach for that Made in China product never forget what they did….and put it back on the shelf
Bentley Motors has announced that its 40-strong retail network in China is now fully open, as the country gradually returns to work following the COVID-19 outbreak. Simultaneously, the luxury British marque is starting customer deliveries of the all-new Flying Spur, its luxury Grand Touring sedan, in the country.
As in all affected markets around the world, Bentley has been collaborating closely with its local partners, following rigid guidelines and procedures put in place in line with local regulations to move forward in a safe and effective manner. Behind the scenes, all parties have been working together to prepare for the moment when conditions allow the resumption of activities. New measures include extended opening hours to reduce showroom traffic, increased cleaning and protective equipment in place, and digital presentations where possible.
Kim Airey, Managing Director of Bentley Motors Chinese Mainland, Hong Kong and Macao, said: "During this difficult time, a series of practices were in place to protect the well-being of our stakeholders and safeguard services for our customers. We have been paying close attention to developments surrounding the outbreak and are now pleased to be able to reopen our showrooms, with robust safety measures put in place, and allow customers back in to experience the extraordinary Bentley line-up."
Throughout the pandemic, Bentley's Chinese retailers have made adjustments to daily operations and implemented protection measures to limit transmission in order to ensure customer safety while still providing them convenient services. Retailers have also implemented a flexible, online-sales approach to minimize impact during this period. Moreover, Bentley retailers have adopted a number of social-distancing methods to prevent spread of the virus while simultaneously enhancing the quality services.