N.C. Governor extends order forcing NASCAR teams to remain shut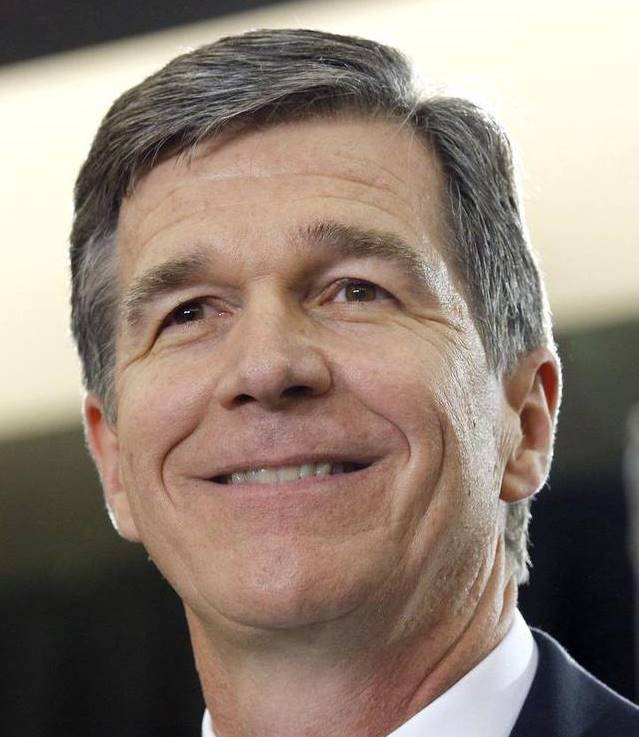 N.C. Governor Roy Cooper
N.C. Governor. Roy Cooper on Thursday extended his executive order closing non-essential businesses and prohibiting groups of 10 or more through May 8. It was originally set to expire on April 29.
Cooper said race teams are allowed to have personnel work in their shops under his current order but they must follow social-distancing guidelines. However, if teams are located in a county with tougher standards than the state, they must follow the stricter guidelines.
Cooper said: "It's important to get our economy moving forward. We're helping with unemployment payments, stimulus money and the businesses that continue to be open. But I won't risk the health of our people or our hospitals. And easing these restrictions now would do that.
"This decision is based on the data that we see in our critical categories. I know people want our lives and our livelihoods back, and I have a plan to do that. But first we will need to hit certain metrics in order to do that."