Arrivabene to get new Ferrari contract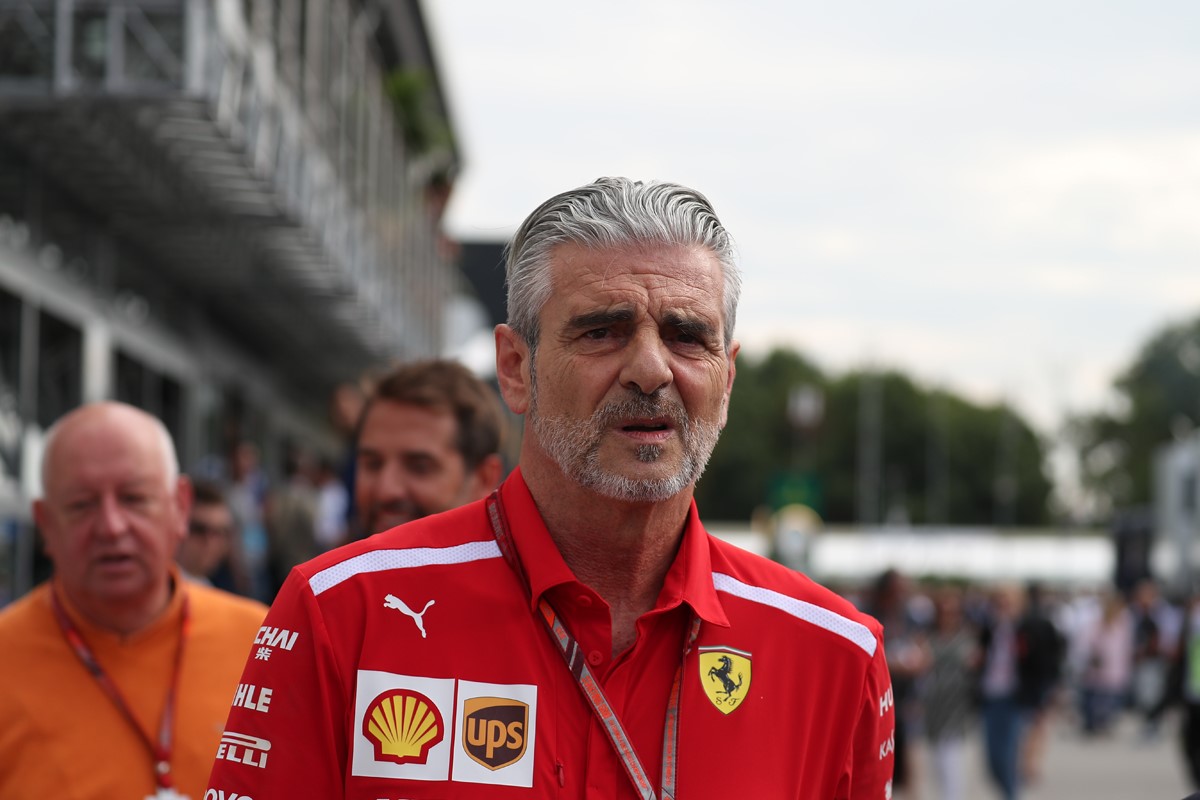 Maurizio Arrivabene
(GMM) Maurizio Arrivabene looks set to have his contract renewed at Ferrari beyond this year.
There had been speculation that, amid Ferrari's failing 2018 title campaign and an internal conflict with Mattia Binotto, the Italian could lose his post as team boss.
But sources inside the Italian press say Ferrari is shaping up to present Arrivabene with a new contract. It is believed Binotto will also stay as technical boss.
Amid intense criticism, Vettel was asked in Austin what went wrong in 2018.
"We can always look for excuses," said the German.
"Personally I made mistakes but the main problem was that the car did not have enough speed," he added. "It's one of the reasons why we had to take more risks."
Vettel also thanked his championship contender Lewis Hamilton for defending him amid recent criticism, but said it's just part of the game.
"We respect each other," he said.
"There are two worlds here: one for the people who work in formula one and the other who watch from the outside. There is a racing world and a media world and they do not always agree.
"Rumors and talking are just part of the sport because of its popularity," Vettel added.
The drivers' title is almost impossible for Vettel to win in the next four races, but the 31-year-old said Ferrari still has work to do anyway.
"We missed some steps to move forward in the last races and now we need to understand why," he said.
"We've got some ideas and approaches it's important to show in the next few weeks that we are on the right track."