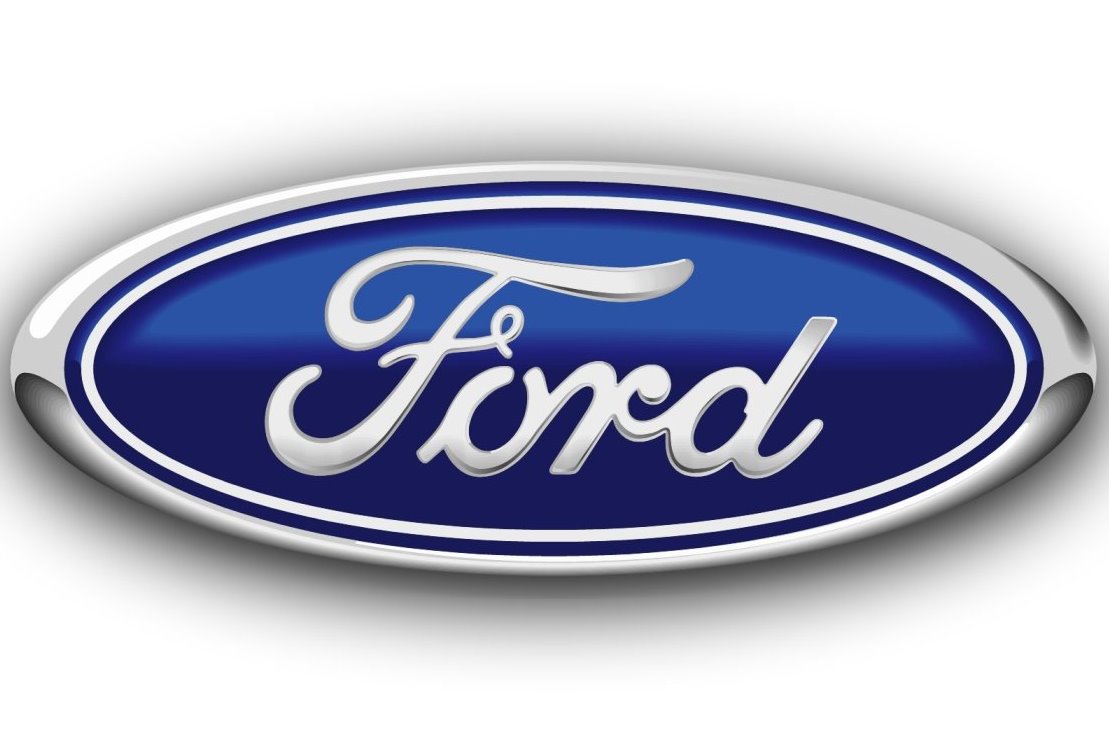 VW is going all-electric big time, while Ford is out to lunch with EVs. A merger with VW would save Ford from itself.
Like many an automotive manufacturer, Ford Motor Co. has been forming alliances with erstwhile rivals such as General Motors in a bid to reduce development costs and speed new products to market. But one potential partnership has been generating widespread buzz in industry circles, observers wondering just how far Ford might take things with German giant Volkswagen AG.
The two companies inked an MoU, or memorandum of understanding, announcing they will explore a number of possible projects, including the joint development and production of commercial vehicles.
But industry analysts are now suggesting such a partnership could reach far beyond the commercial vehicle market, some even wondering whether there could be full-fledged merger or, at the least, an equity swap, in their future.
Ford isn't talking about the latest rumors but when it announced the MoU last June, Jim Farley, Ford's president of Global Markets said, "This potential alliance with the Volkswagen Group is another example of how we can become more fit as a business, while creating a winning global product portfolio and extending our capabilities." The goal would be "to improve our effectiveness and efficiency."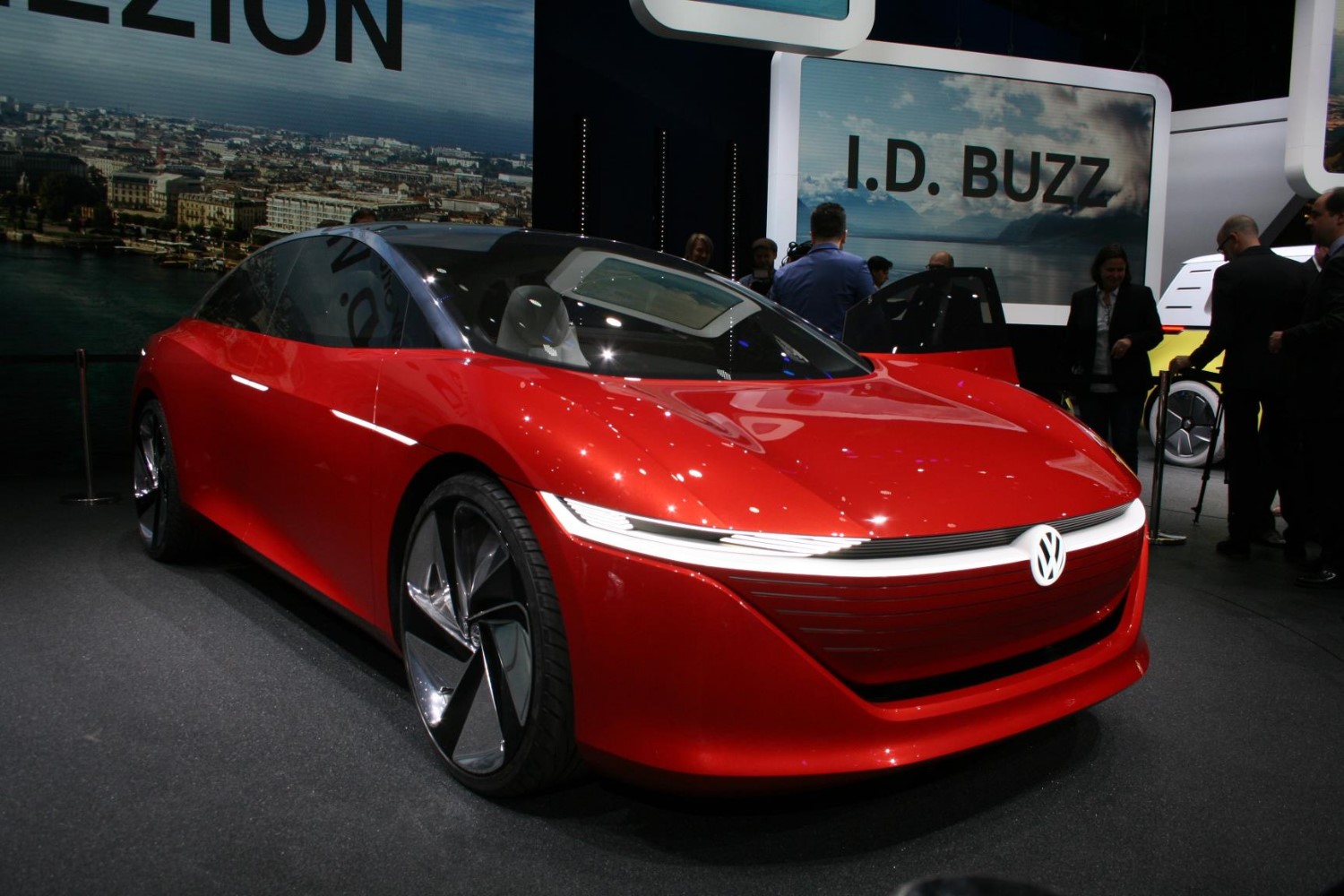 If VW were to merge with Ford, ir would be the biggest automotive merger of all-time.
A deal with Volkswagen would be just one of several alliances Ford has entered into in recent years. One of the most notable saw it team up with General Motors to work on new, fuel-saving nine and 10-speed automatic transmissions. But the project was limited to the most basic levels of research and development. When it came time to take the gearbox architecture and get it ready for production, the partnership came to an end, each manufacturer making significant tweaks to both hardware and controlling software.
But it's the potential of the Ford-VW relationship that has set gossips going. The timing is particularly significant. On the Detroit automaker's side, Jim Hackett, who was appointed CEO last year, faces a series of major challenges. He has been working on what insiders describe as a "radical" transformation of the company. That includes a push into electrified and autonomous vehicles and an expansion of its light truck portfolio – even as Ford all but abandons traditional sedans and coupes in the U.S. market.
The reaction to Hackett's still-forming strategy has been tepid, at best. Ford's stock slid well $10 a share mid-summer and has been hovering below $9 this past week.
More at The Detroit Bureau