Arrivabene to quit Ferrari after another losing year (Update)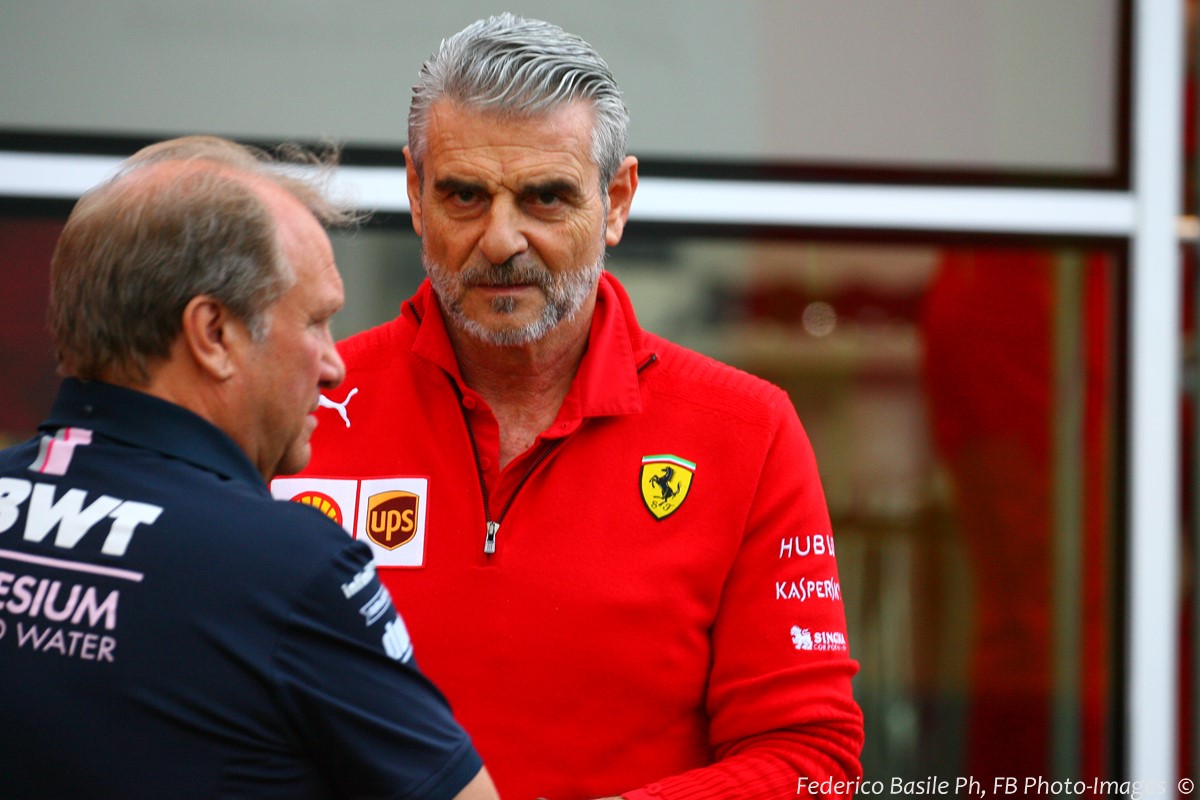 Maurizio Arrivabene staying with Ferrari
UPDATE This rumor is downgraded to 'false' today.
Maurizio Arrivabene is on a shortlist of nine people being considered for general director of football giants Juventus, however at Suzuka, on the eve of the Japanese Grand Prix weekend, the Ferrari chief poured cold water on reports he will departing the Maranello hot seat.
Speaking to reporters during the launch of a livery tweak, "I am at Ferrari and my future will be at Ferrari. I have been an part of the [Juventus] Board of Directors for years, before moving to this position at Maranello, I was delegated to the control/risks [Control and Risks Committee and Nominations and Remuneration Committee]."
"I am pleased to remain on the board, provided that the appointment is accepted at the next shareholders' meeting, I am honored but my work remains here [with Ferrari]," which means Arrivabene will continue to lead the sport's most successful and popular team for the foreseeable future.
10/01/18 Ferrari boss Maurizio Arrivabene is set to quit his role with the Prancing Horse, according to reports in Italy.
A large number of Italian outlets are claiming Arrivabene is in line to replace Giuseppe Marotta as the CEO of Juventus by the end of October.
The 61-year-old is already on the board of the Serie A club and he is supposedly preparing to take the top job. Arrivabene is said to be frustrated with the failure to retain Kimi Raikkonen at Ferrari for the 2019 season as the board stuck with former president Sergio Marchionne's decision to replace the Finn with Charles Leclerc.