Will Baseball Stadium Construction force IndyCar out of St. Petersburg?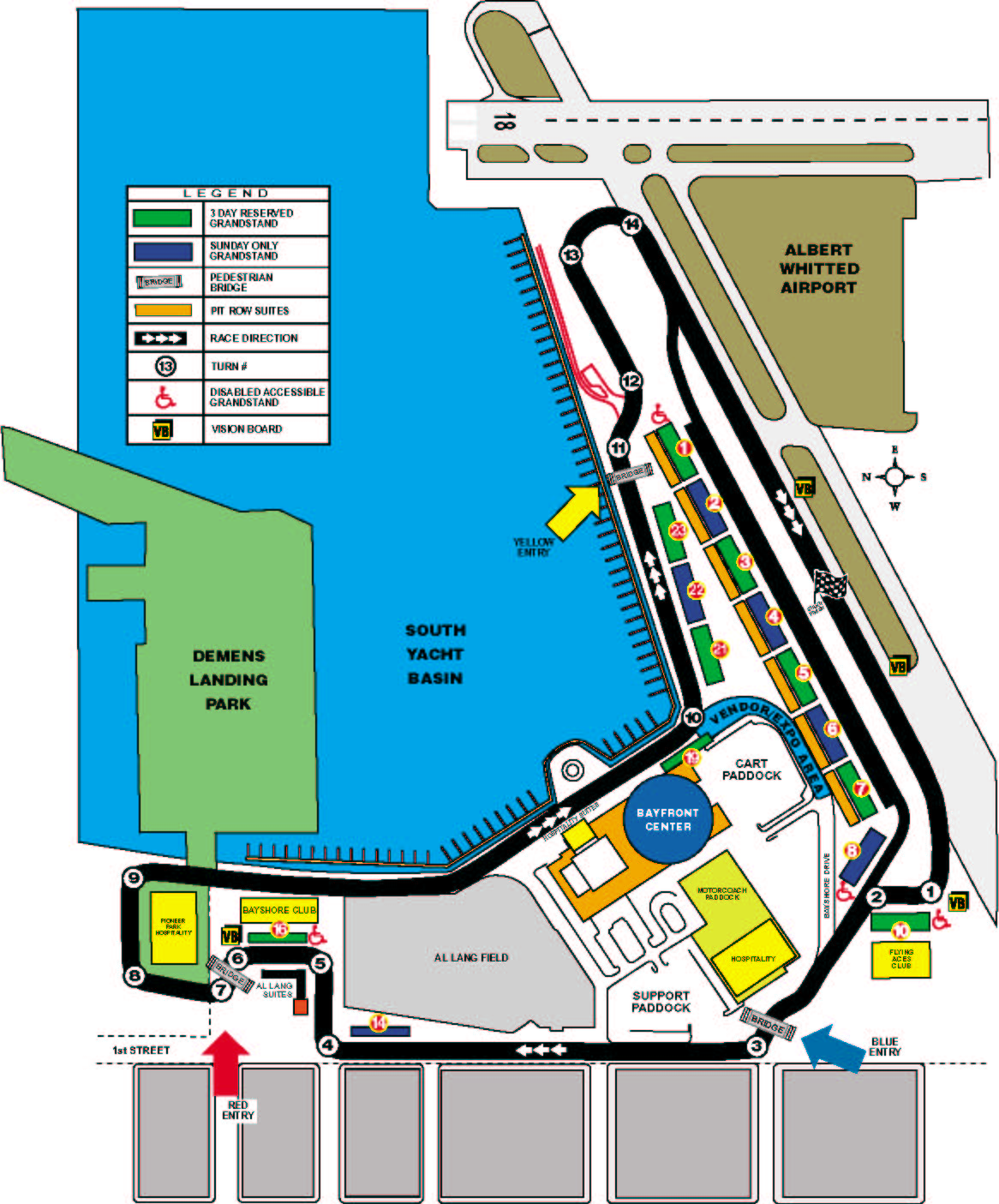 Al Lang Stadium is right on the inside of the circuit.
The Tampa Bay Rays are purchasing the Tampa Bay Rowdies soccer club, as well as the team's control of Al Lang Stadium on the St. Petersburg waterfront.
St. Pete City Councilman Charlie Gerdes confirmed meeting with Rays president Brian Auld Monday afternoon.
This news is both sudden and unexpected and will stir endless rumors about the future of both teams.
The Tampa Bay Rays announced in February their preference for a stadium in Tampa's Ybor City over St. Petersburg. But funding appears tough to come by in cash-strapped Hillsborough County.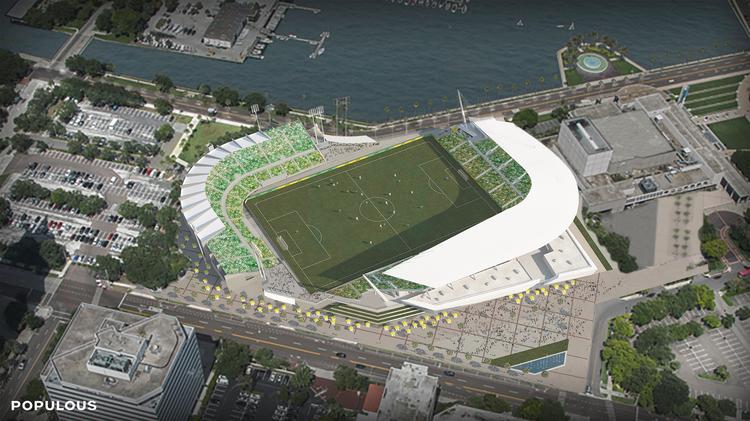 Proposed new Al Lang Stadium
The Rays unveiled their plans for an $892 million stadium in Ybor City in July but refused to close the door on a new St. Petersburg stadium. The Rowdies currently play on the site of the Rays' failed 2008 stadium bid on the waterfront.
When the sale is completed, Al Lang stadium could get razed (along with adjoining properties) and a new stadium built in it's place. This would totally disrupt the IndyCar St. Petersburg course for a couple of years.