Raikkonen to test for Alfa Romeo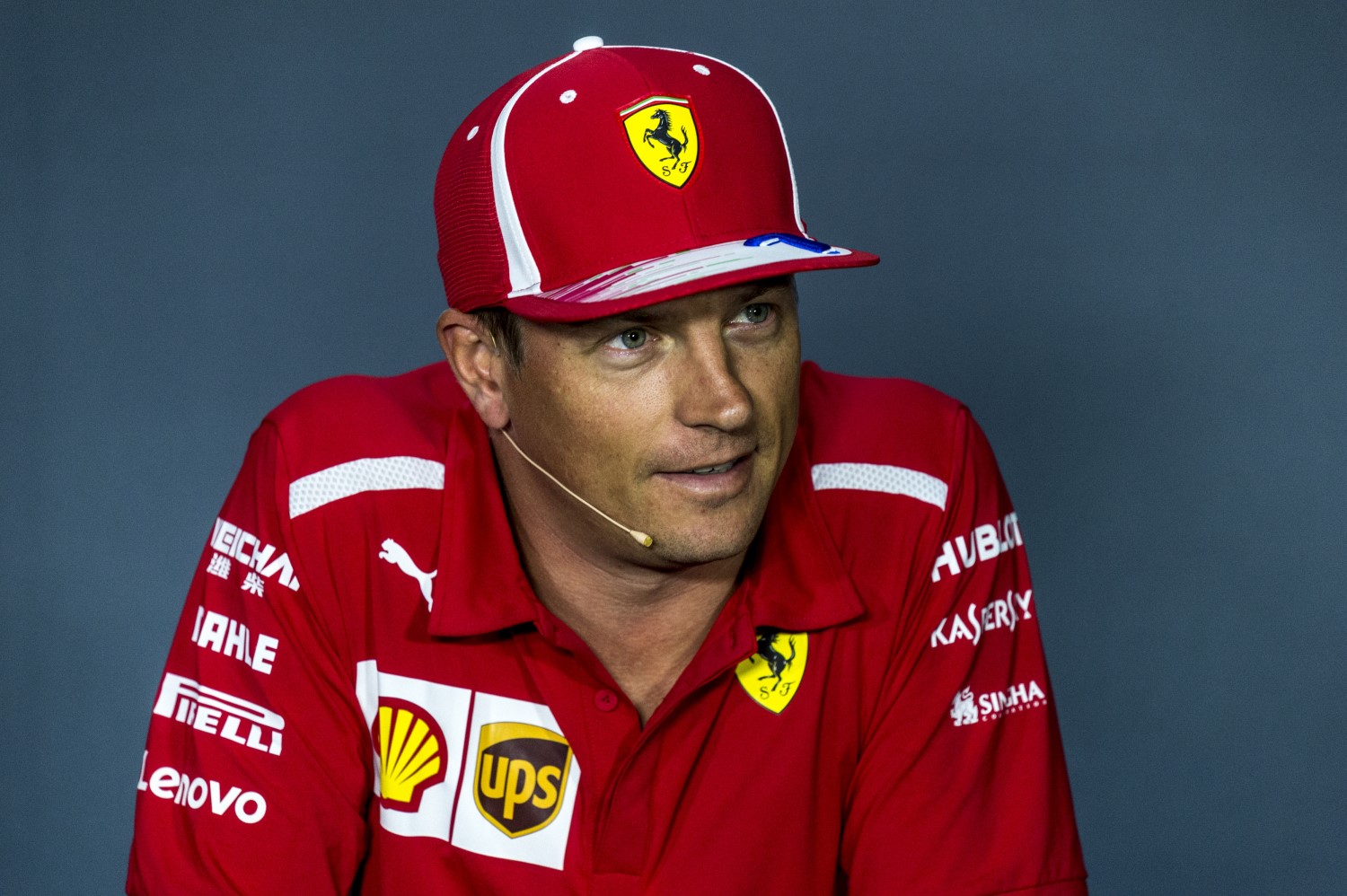 Kimi Raikkonen
Kimi Raikkonen has had a first Formula 1 seat fitting at Sauber as the Italian team continues to design their 2019 car. F1 cars are typically designed to fit the team's two drivers plus reserve drivers.
Sauber and Ferrari's close technical collaboration also meant there was little concern about potential team secrets passing to the customer outfit.
Autosport sources have revealed that Raikkonen visited the factory on Friday for meetings with senior staff, and create a seat-fitting mold that can then be used around him in the cockpit of the 2019 design.
Having a seat ready opens up the possibility of Raikkonen testing Sauber's 2018 car later this year at a tire test.