F1 likely to race only in Europe in 2020 – Algarve to get race (Update)
UPDATE
Take in a lap of Algarve International Circuit in Portugal, a venue touted as a potential host to Formula 1 this year.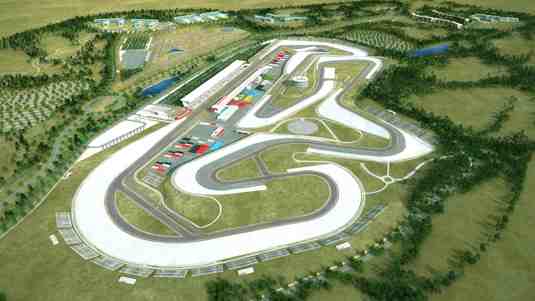 Algarve
06/12/20 The Autodromo Internacional do Algarve, in Portimao, is scheduled to host one of the events of the second half of the Formula 1 World Championship in 2020, admitted the championship's sporting director, Briton Ross Brawn this Thursday.
In statements reproduced by the official website of the championship, Brawn revealed that "a series of European circuits are being evaluated as potential racing stages after the first eight [already known], including Imola (Italy), Portimao (Portugal) or Hockenheim (Germany) ), among others".
"There are a large number of European tracks on which we can do one or two more races to have a more complete season," said Brawn.
However, the same leader admitted that "it is a work still in progress" and that the decision will not be announced yet. "We want to avoid making announcements and then go back. But we have to reveal the decisions long enough for people to be able to plan their lives," he added.
Not least because there is the hope that "some races in the second half of the season may have spectators", so it is necessary to put tickets on sale and deal with the promotion.