Renault set to quit F1? (3rd Update)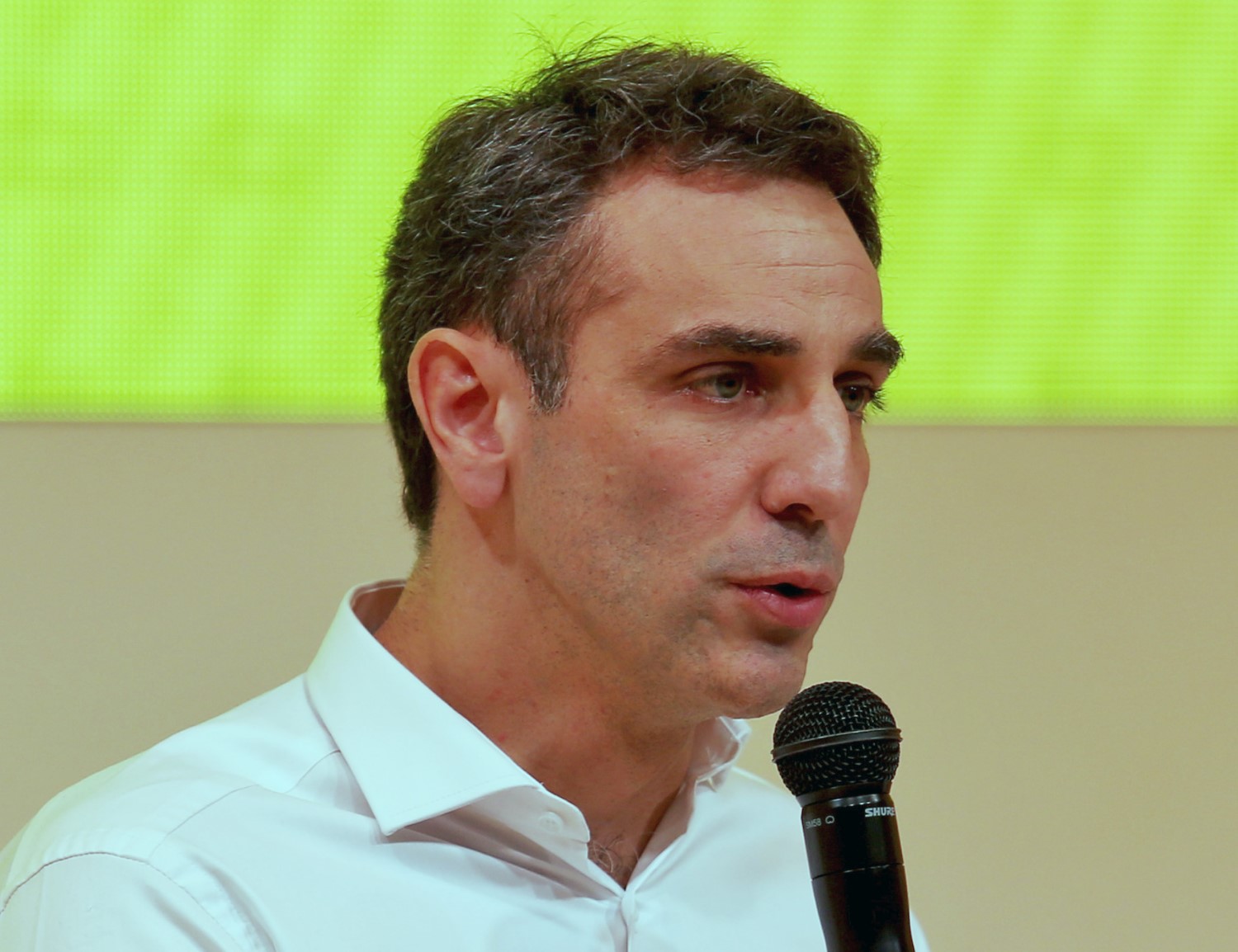 A rarely shaven Cyril Abiteboul breathes sigh of relief
UPDATE This rumor is downgraded to 'false' today. Renault is staying in Formula 1 for now.
Amid serious financial problems for the French carmaker, interim CEO Clotilde Delbos on Friday announced that she will save EUR 2 billion by slashing 15,000 jobs.
However, the Enstone and Viry-based works Formula 1 team will race on.
"We have said publicly and confirm that we remain committed to Formula 1," Delbos said.
"The announcement of new regulations on cost limitation is good for us, so we stayed." (GMM)
05/23/20 (GMM) France's finance minister has admitted Renault may "disappear" as a result of the corona crisis.
It was reported last week that the government, which owns a 15 percent stake in the French carmaker, will step in with a EUR 5 billion loan to rescue the embattled marque.
But minister Bruno Le Maire has told Europe 1 radio that the loan will not be granted until "we know what Renault's strategy is".
He admitted that Renault is in "serious financial difficulty", confirming: "Yes, Renault may disappear."
Renault has organized a press conference for Wednesday 27 May, and there are fears and rumors that a severe restructuring plan could involve the axing of the F1 program.
Team boss Cyril Abiteboul has denied those rumors, and took part in the latest discussions in F1 where the budget cap for 2021 will be dropped to $175 million before diminishing further to $135m by 2023.
"I am following the news that I hope that despite the situation in the industry, Renault will continue in Formula 1," said French F1 driver Pierre Gasly.
"Renault has been a big part of the history of this sport," the Alpha Tauri driver added. "As a Frenchman and a fan of F1, I want to see them continuing and fighting for the titles."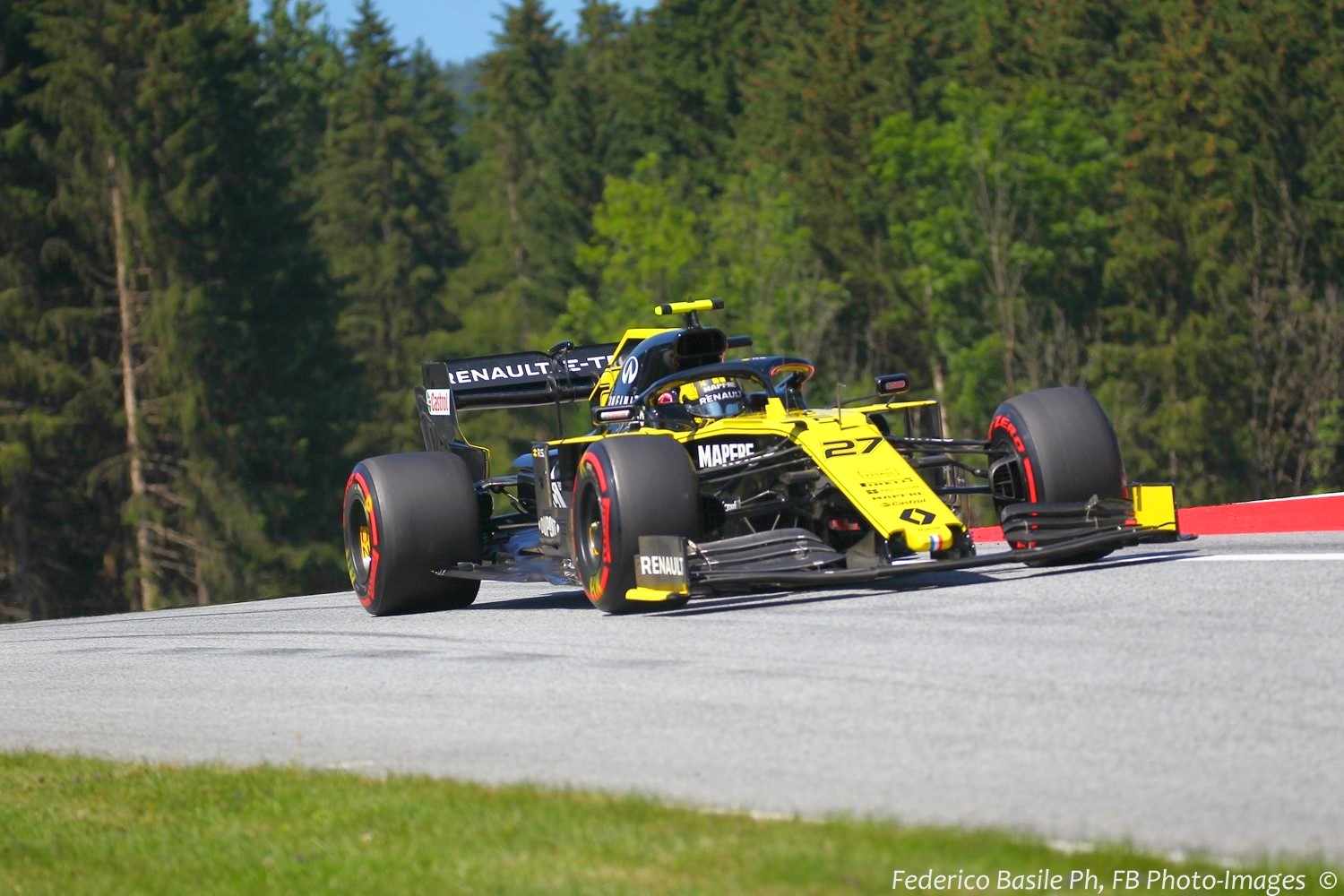 How long will the Renault board support getting their company image tarnished in F1?
05/21/20 It is rumored (strong) that French car manufacturer Renault is being forced to cut costs by €2 billion in response to a drop in demand due to the coronavirus pandemic.
The automotive sector has been hit hard by lockdown measures with sales of new cars in Europe – Renault's biggest market – dropping 40 per cent in the opening quarter of 2020, whilst April has seen a sharp decline of almost 80 per cent.
A board meeting has been scheduled in which it's expected Renault – which is part-government owned – will announce major cut backs with reports it will close up to four factories across France, including its newly upgraded Dieppe Plant which produces the A110, a model in the relaunched Alpine range which has failed to meet expectations.
Of course this raises several other questions, most notably the future of its Formula 1 team.
For most manufacturers F1 is a major cost with the likes of Mercedes and Ferrari spending upwards of €300 million a season and those that have engine projects, such as Renault, another €200 million can be added to that tally.
Whilst Renault doesn't operate on quite the same budget level as Mercedes, Ferrari and Red Bull, it is still a substantial sum and one that has so far failed to deliver anything substantial in terms of results, with a best finish of fourth at the Italian Grand Prix last year and a final championship position of fifth, behind its customer team McLaren.
Whilst a large portion of its budget is offset by sponsor and prize money income, like almost all teams it runs in a deficit of tens of millions.
03/27/20 (GMM) Cyril Abiteboul has denied that Renault is poised to quit Formula 1.
When McLaren announced recently that it is pushing ahead with its switch to Mercedes power for 2021 despite the delayed regulations, some interpreted that as a sign that current supplier Renault may be pulling out.
Renault struggled on track last year despite its high profile signing of Daniel Ricciardo, and the parent company has been embroiled in a high profile management scandal.
But boss Abiteboul told Autocar he isn't sure why Renault is often singled out for speculation.
"It's a pressure for all ten teams," said the Frenchman. "But there's something a bit awkward about Renault. It feels to me that we have to respond to that question much more. And I wonder why.
"We have been in F1 for 42 years in some shape or form. I accept our lack of consistency, plus there have been some statements and changes of management. I get all of that.
"But the reality is we're well established with two factories, we're now a group of 1200 people and we're well advanced, not only for this year but into next," Abiteboul added.
The interview pre-dates the current coronavirus crisis, with Abiteboul observing that the car manufacturing industry as a whole was already "shaking".
"But are we really struggling more than Daimler?" he asked. "I'm not sure.
"It's down to us to crystallize our potential, starting with our performance. If our performance was better, we would have to respond to fewer questions of this type."