NASCAR to welcome fans back soon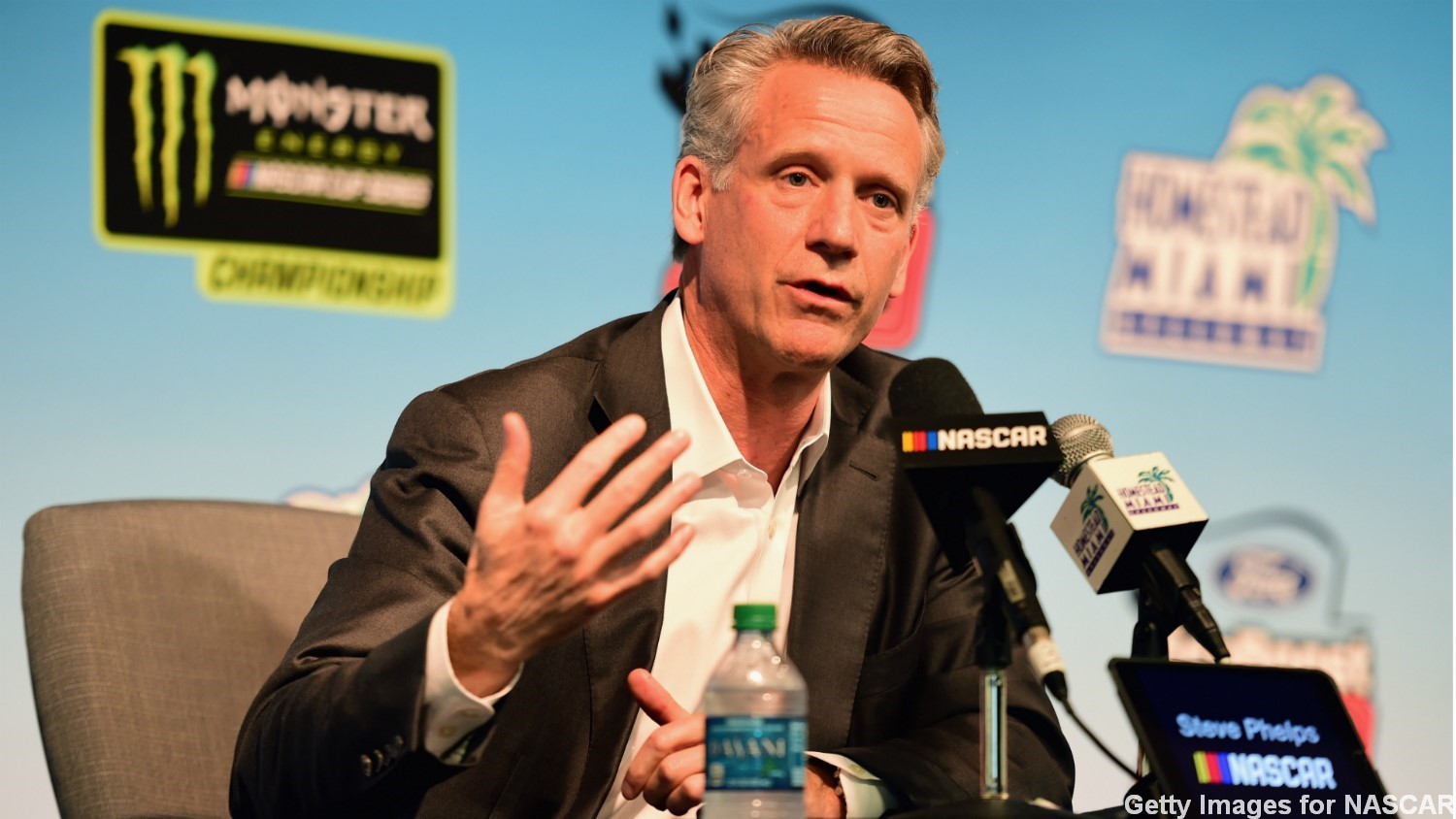 Steve Phelps
NASCAR officials remain hopeful that fans will soon be able to watch from the sidelines, rather than at home, with the head of the sport telling FOX Business on Friday he expected spectators would be allowed "sometime in the near future."
"Right now, we feel good about the policies and protocols we have in place for our drivers and crews and FOX production people – anyone who is at the racetrack," Steve Phelps told Dagen McDowell on "Mornings With Maria." "We need to make sure that we have the same protocols and make sure everyone is safe from a fan standpoint… I believe we will be back with fans sometime in the near future."
"It was eerie not to race in front of fans. The race of the action on the track felt very normal. Everything else did not," he explained. "So, we've got a skeletal crew, kind of essential personnel, that is going to the race track – about 900 people that are in the footprint, drivers, crew chiefs, all wearing protective gear, all the protocols for getting in there to be screened to make sure everyone stay safe and healthy."
The next race, the Coca Cola 600, is scheduled for 6 p.m. ET Sunday. It will be hosted by Charlotte Motor Speedway and will air on FOX.