Road America to take Toronto's slot on IndyCar schedule (Update)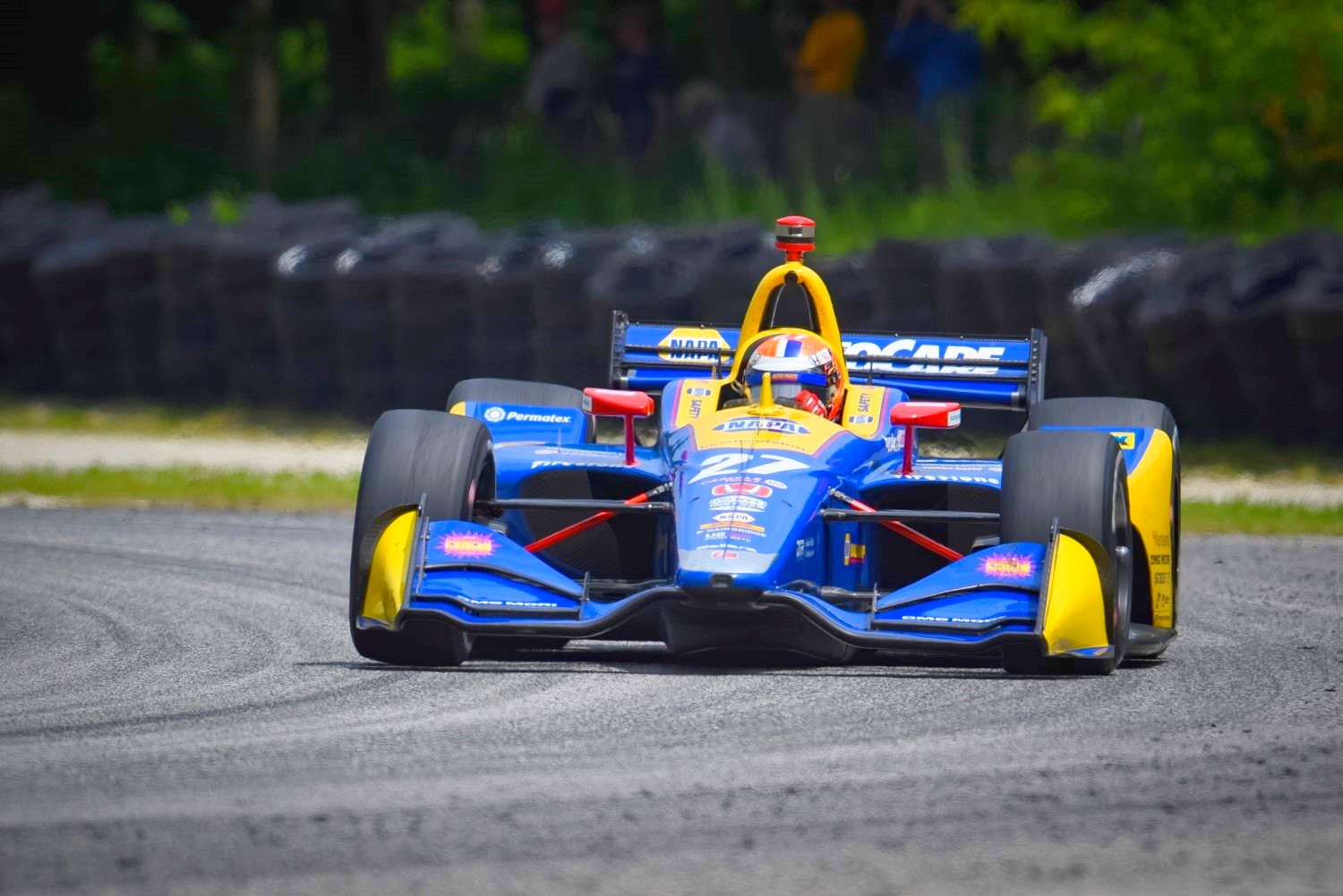 Alexander Rossi, who completely dominated last year's Road America race, will be happy to hear he might get double the pleasure this year.
UPDATE This rumor is upgraded to 'fact' with today's announcement.
05/20/20 RACER is rumoring that the June 21 date for Road America has been moved to Toronto's original weekend of July 10-12 but the scenic road course in Elkhart Lake will now host a Saturday/Sunday IndyCar doubleheader.
No one from IndyCar or Road America was available for comment but a member of a team confirmed that IndyCar owner Roger Penske had alerted all the owners of the change Wednesday afternoon.
This will be the third doubleheader on the 2020 revised schedule as IndyCar scrambles to fill the void left by the cancellation of COTA, Long Beach, Barber and Detroit due to the COVID-19 pandemic.