Tesla's next factory is going to a Red State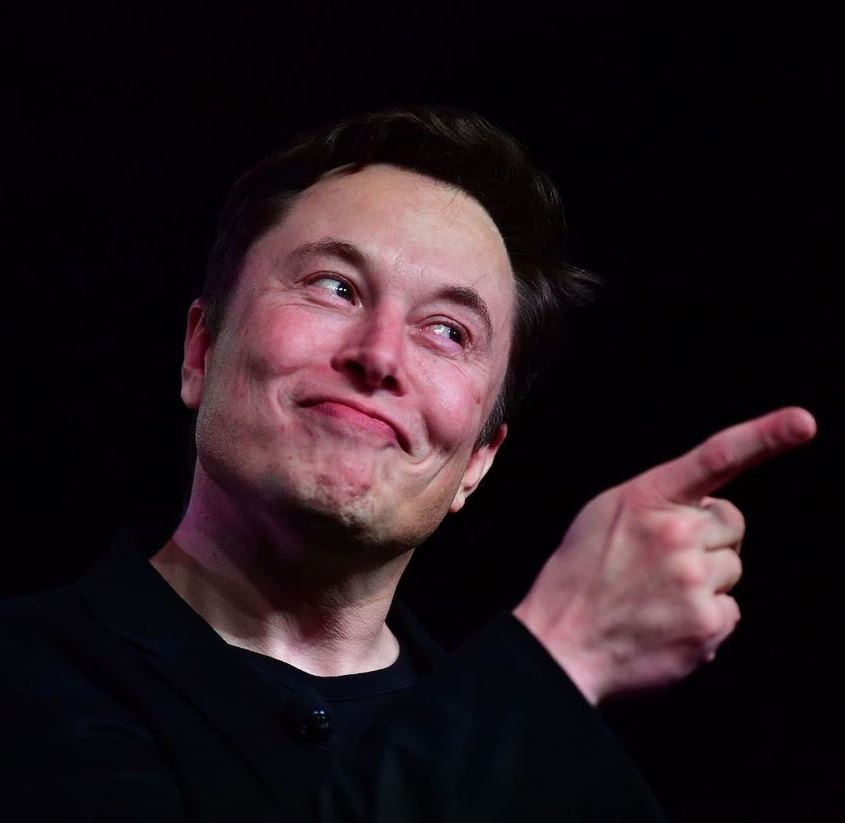 Disgusted with California politics, Musk put all his CA homes up for sale and says he will shutter the Tesla Fremont factory and move all the jobs out of California
A source familiar with the matter told Electrek that Tesla has chosen Austin, Texas for its next factory and it's going to happen quickly.
The race to secure Tesla's next factory is apparently over.
According to a reliable source familiar with the matter, Tesla CEO Elon Musk is set on bringing the next Tesla Gigafactory, or now Terafactory, to Austin, Texas, or at least close to the city.
The people familiar with the project said that Musk has tasked the engineering team working at Gigafactory Nevada to start the process for the new factory, which is expected to make the Tesla Cybertruck electric pickup truck and the Model Y.
Disgusted with California politics to destroy the economy until after the November election, Tesla's CEO reportedly wants to move extremely fast on the move to Texas.