Sainz Jr. to double his salary at Ferrari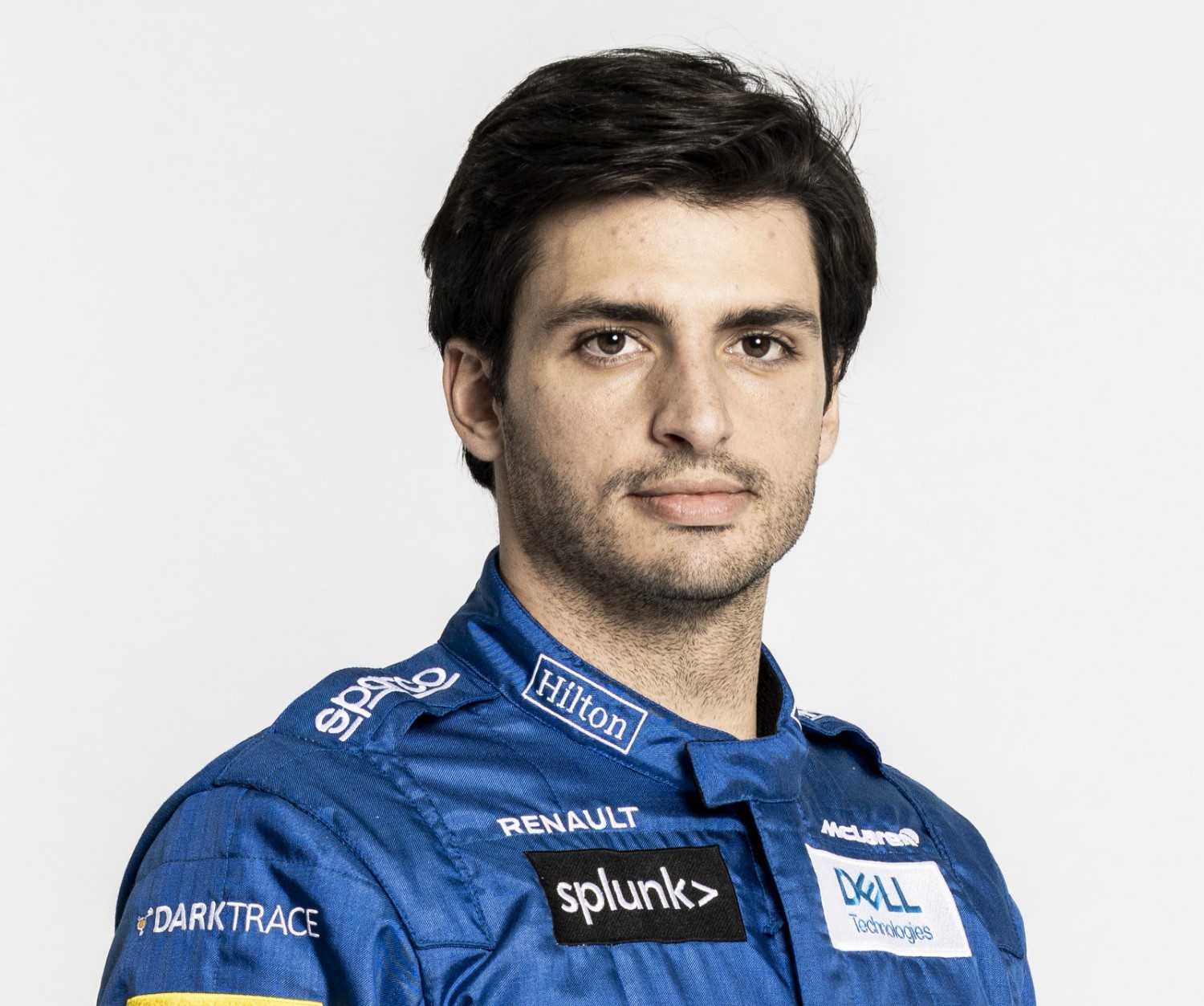 Sainz Jr. expected to double his salary
Carlos Sainz Jr. is expected to see his salary doubled at Ferrari according to paddock talk.
At McLaren Sainz currently earns $3 million per year but according to Corriere della Sera that goes to $6 million at Ferrari.
However, this is without performance bonuses, which means that the amount could increase if he wins races.
Soon to be teammate, Charles Leclerc, thanks to its recently renewed contract, makes over $9 million per year.