Daniel Ricciardo set for stunning switch to McLaren (Update)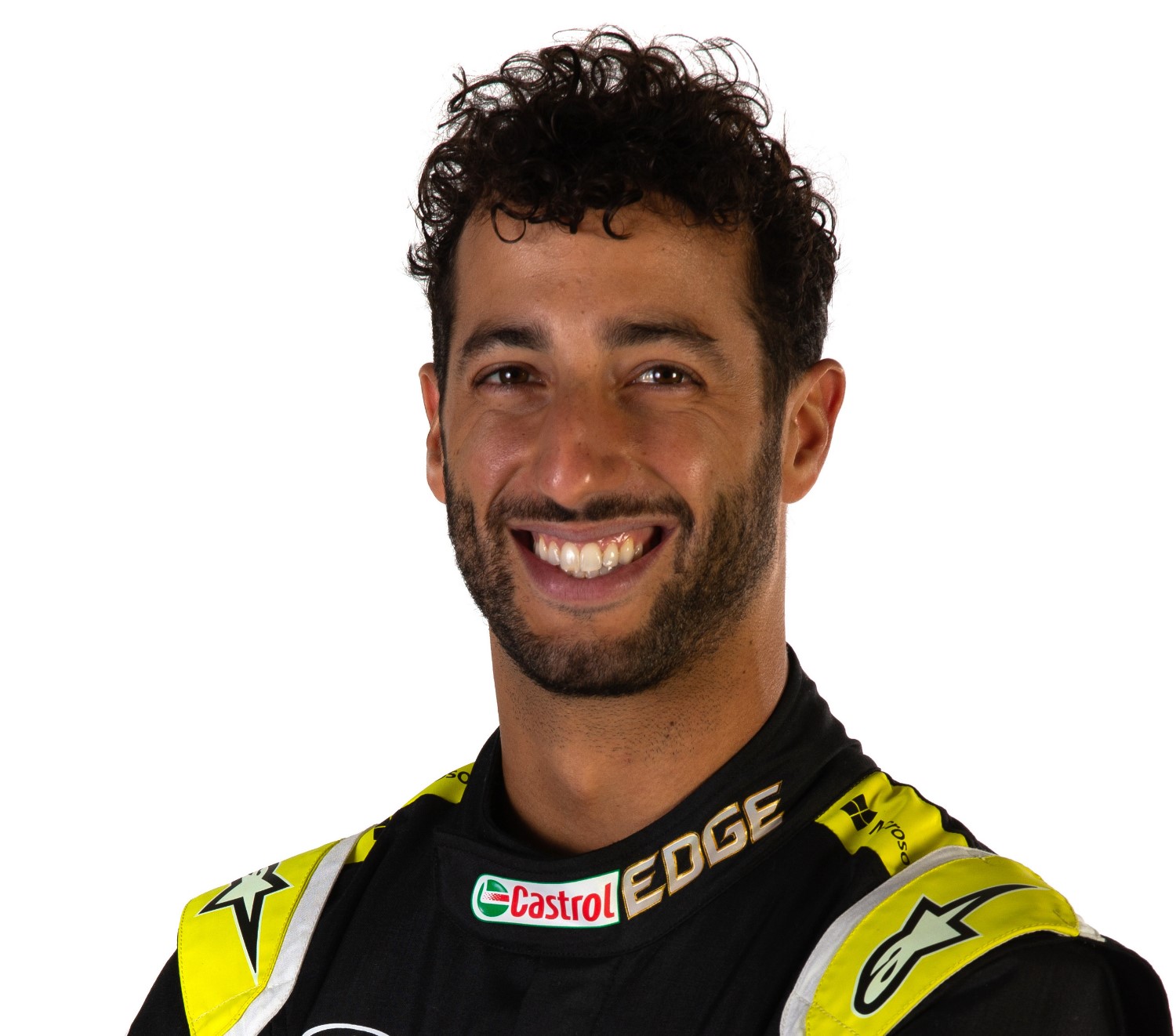 Daniel Ricciardo to McLaren
UPDATE This rumor is upgraded to 'fact' with this announcement from McLaren.
05/14/20 Daniel Ricciardo is expected to leave Renault at the end of the Formula One season with McLaren, and not Ferrari, his most likely destination.
On Wednesday, reports emerged the Aussie had been snubbed by Ferrari, with the Italian manufacturer opting for McLaren's Carlos Sainz as the man to replace Vettel next year.
Ricciardo is at his family's farm near Perth after the Australian Grand Prix was cancelled in March while Sainz, who made his F1 debut with the Italy-based Red Bull-owned Toro Rosso team, is in Spain.
Both 30-year-old Ricciardo and Sainz, 25, are out of contract at the end of the year and the Aussie is looking increasingly likely to take the Spaniard's seat at McLaren when he departs.
Vettel move sparks musical chairs for drivers
"Everyone knows how this sport works," Ricciardo told Reuters in February.
"If another team calls, I'm not going to block the call or anything. I'll answer it and listen to what they have to say."