IndyCar Wish List for 2019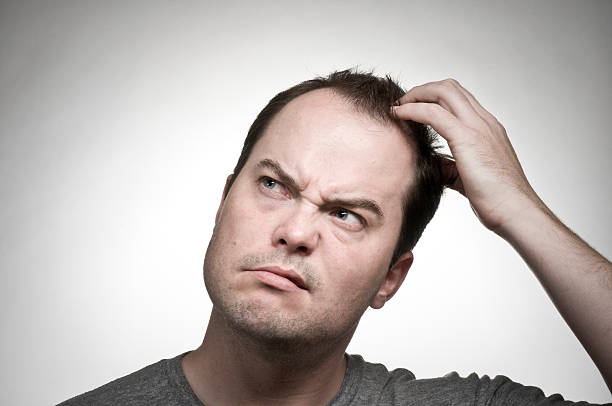 What does our Crystal Ball say for 2019?
In a little over a month IndyCar teams will begin testing for the upcoming 2019 season, a season that holds a lot of promise in so many ways.
After a successful 2018 season that featured some great racing battles and a 5th championship for veteran Scott Dixon we look into our crystal ball to create our Baker's Dozen top-13 wish list for 2019.
Wish #1 – Mark Miles signs TV deals in many overseas countries and IndyCar racing goes from being the best kept secret in motorsports to a global phenomenon. This can only happen if Mark Miles does his job.
Wish #2 – The NBC exclusive TV deal pans out and IndyCar's TV ratings increase significantly. We're not holding our breath but we can wish, can't we?
Wish #3 – Fernando Alonso and one of the top IndyCar's drivers (Dixon, Rossi, Hunter-Reay, Power, etc.) battle side-by-side for the win at Indy. IndyCar will get so much positive press worldwide it will be a game changer for the sport.
[adinserter name="GOOGLE AD"]Wish #4 – A big consumer product company replaces Verizon as IndyCar's title sponsor and agrees to a huge activation campaign featuring many IndyCar drivers. Making the drivers household names is the secret to growing the sport. Unfortunately, IndyCar is probably going to sign with a company looking to do business-to-business deals instead of helping to grow the sport by marking to fans.
Wish #5 – IndyCar lands a 3rd engine manufacturer. A real long shot unless Mark Miles does his job in Wish #1 above.
Wish #6 – IndyCar's 2nd most important race, the Long Beach GP, lands a big title sponsor to replace Toyota. But IndyCar continues to screw Long Beach by putting the race on NBCSN instead of network channel NBC, making it had to land a big sponsor due to the reduced TV exposure.
Wish #7 – IndyCar ditches the loser Indianapolis GP and announces a season ending 400-miler on the 2.5-mile Indy Oval starting in 2020. That makes too much sense, and therefore, IMS will never do it, preferring instead to keep IndyCar's #1 enemy – NASCAR – in that schedule slot.
Wish #8 – IndyCar signs deals to race in Mexico City and Surfers Paradise, Australia.
Wish #9 – Liberty Media buys IndyCar and uses its F1 connections to sign TV deals for IndyCar in all the same countries as F1, turning IndyCar from being the best kept secret in motorsports to a global phenomenon. This assumes Mark Miles probably will fail in #1 above.
Wish #10 – Pocono, Iowa and Texas add big name concerts to their IndyCar weekend, turning empty grandstands into full ones
Wish #11– IndyCar comes to its senses and adds the much safer Halo to its cars for all but the high banked tracks of Texas, Iowa and maybe Pocono. The Halo even offers some level of protection for the driver up in the catch fence, preventing the driver from fracturing his skull against a catch fence pole.
Wish #12 – The season-ending Laguna Seca race doesn't turn out to be a ghost town like most races are at the famous Monterey circuit. CART left there for that very reason and after 12 straight years of having egg on its face with a season ending grand finale that is void of many fans, IndyCar finally has a grand finale that leaves viewers thinking wow, wow, wow.
Wish #13 – The Circuit of America's race in Austin turns out to be a great show, the grandstands are full, and the race makes F1 look boring in comparison.