Supercars sponsor Virgin Australia files for bankruptcy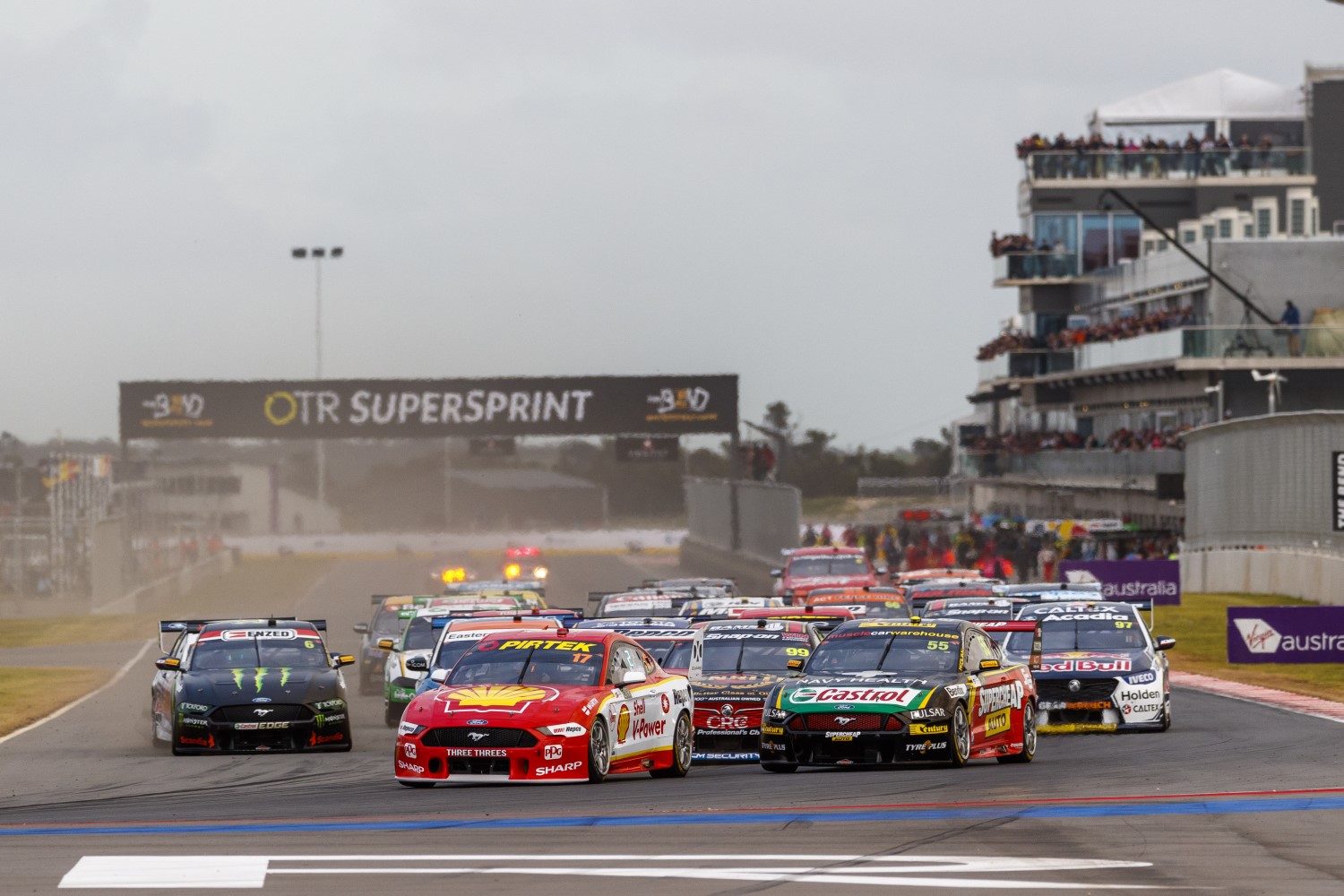 Supercars at The Bend
Supercars primary sponsor Virgin Australia has announced it has gone into voluntary administration.
Virgin Australia joined Supercars in 2016 on a five-year deal which is set to finish at the end of 2020.
Virgin Australia Group has appointed Vaughan Strawbridge, John Greig, Sal Algeri and Richard Hughes of Deloitte as voluntary administrators.
The administrators will be supported by Virgin Australia Group Chief Executive Officer Paul Scurrah and the Group's management.
The announcement comes in the wake of Virgin Australia Group grounding the majority of its flights due to the coronavirus pandemic.
The Group currently has $4.8 billion in debt and last week placed its shares in a trading halt.
The Group sought financial assistance from the Federal Government and State Governments to help it survive.
The Federal Government last week said it would pledge $165 million to Virgin Australia and Qantas to conduct domestic flights for at least eight weeks.
Last week the Queensland Government offered $200 million to keep Virgin Australia's headquarters in Brisbane.