What really happened to Mario Rossi?
(Update)
This continuing multi-part series of podcasts takes us through excellent investigative reporting into the disappearance of famous NASCAR engine builder and crew chief, Mario Rossi.  If you like Mystery Stories/Movies based on true stories, you'll find them intriguing.
They're up to Episode 7, with more to come. We recommend you listen to them in sequence.
Episode 1: The Disappearance
Just after New Year's Day 1983, Bill Rossi was called to his family's house in New Jersey. There, his loved ones gave him heartbreaking news: His father, Mario Rossi, had died in a plane crash. Yet from the start, the story wasn't making sense.
Play (32 Min.)
Episode 2: Spartanburg
The crew heads to Spartanburg, SC to meet the Rossi family. Yet the Rossi family is having second thoughts … and then a surprising conversation shows why their fears may be justified.
Play
  38 min
Episode 3: Betty
The Rossi family received most of their information about Mario's disappearance from a mysterious woman on the phone, Betty. Which begs the question: Who on earth is Betty?
Play
27 Min.
Episode 4: A couple of very hard men
The Rossi family suspects that Mario's disappearance may have something to do with Black Thursday, a drug smuggling scandal that rocked NASCAR just months before he was last seen.
Play
25 Min.
Episode 5: The Informant
An ex-FBI agent connects the crew with a confidential informant, who gives a wild tour of the seedy racing underworld of the 1980s, and gives a new understanding of how dangerous Mario's associates were.
Play
28 Min
Episode 6: George and Carlos
A surprising old friend comes back and provides a moment of clarity about Mario Rossi.
Play
28 Min.
Episode 7: Hot Shoe
Gary "Hot Shoe" Balough tells his side of the story, clarifies what he knows about the final day of Mario Rossi … and then gets mad. Really, really mad.
Play
31 Min.
More to come………………….
---
May 13, 2021
Mario Rossi was one of the smartest, most innovative, and hard scrabble crew chiefs in NASCAR history. His brilliant thinking and approach to racing is still applied in today's modern NASCAR world. Rossi nearly pulled off the greatest NASCAR upset of all time at the 1971 Daytona 500 with driver Dick Brooks. Relive that amazing moment with period audio in this podcast. Sadly, Rossi's story does not have a happy ending. He disappeared under cloudy circumstances in 1983. What happened? You decide.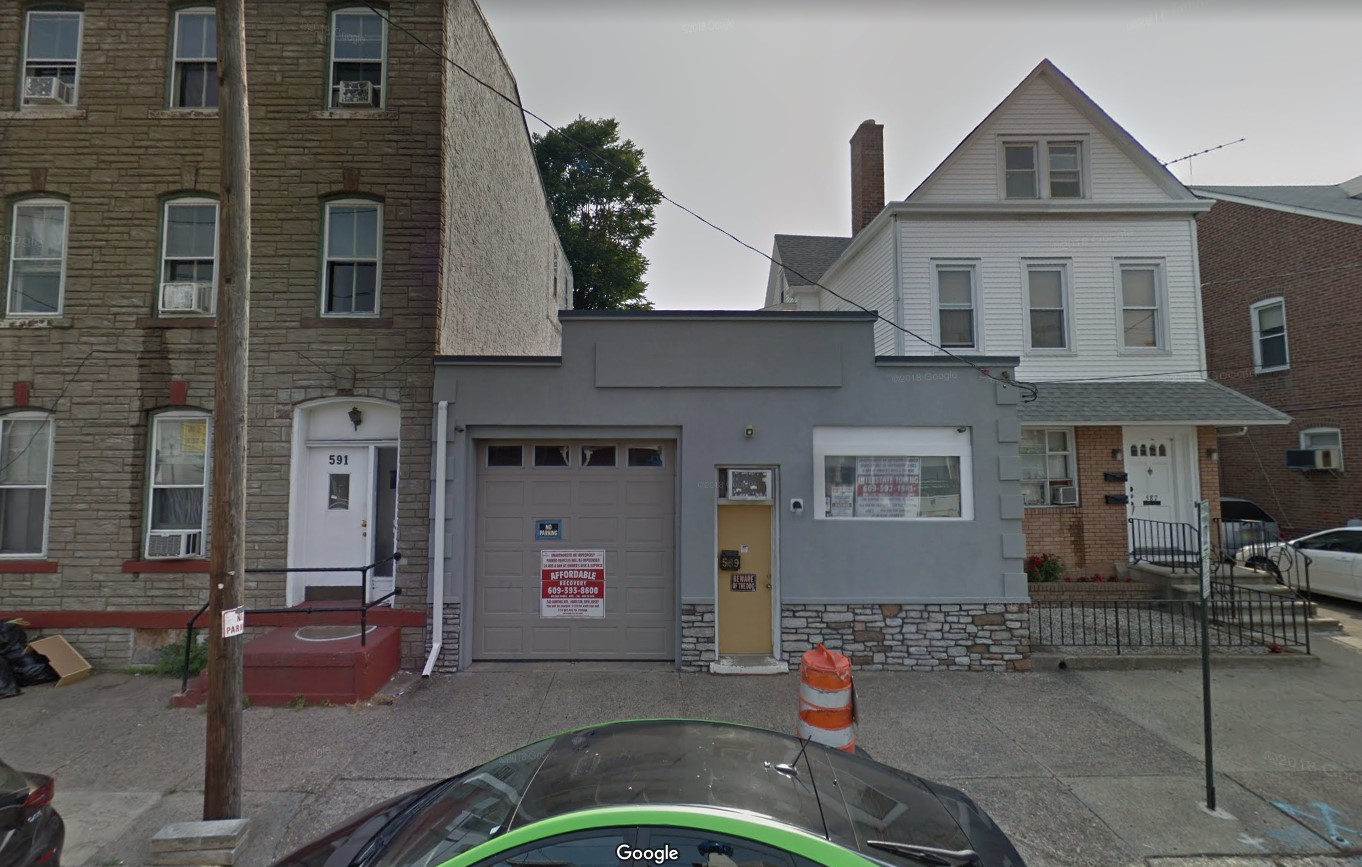 Host Brian Lohnes takes you through Rossi's incredible career, his amazing near success at Daytona 1971 and his shocking and mysterious disappearance in the early 1980s. Unquestioned on the race track, his story ends with thousands of questions. Listen to Podcast