Coronavirus claims two lives in the world of motorsport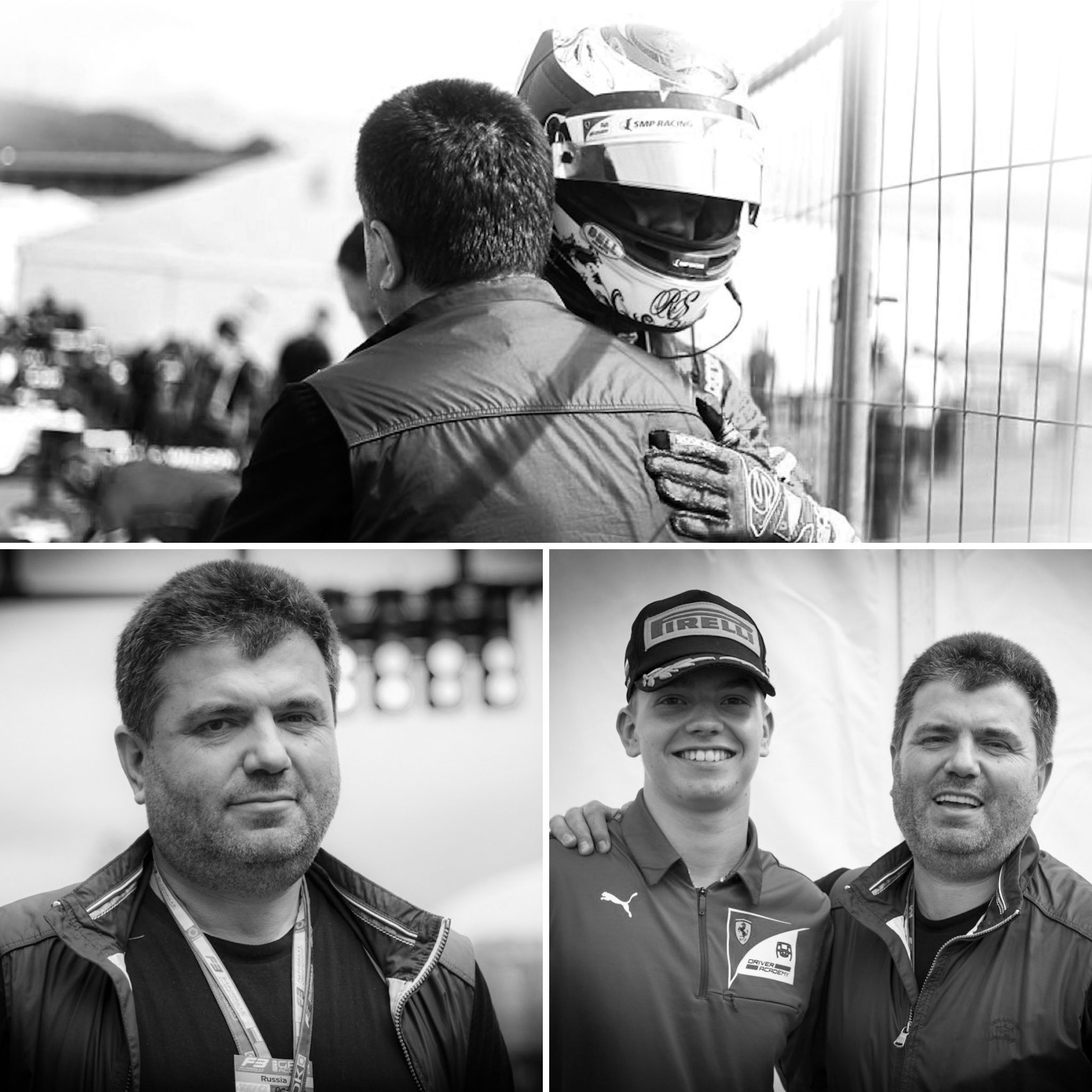 Mikhail Shwartzman and his son Robert
The virus the Chinese government unleashed upon the world continues to claim victims, and this is now also the case for the motorsport world.
Saturday night not only Mikhail Shwartzman, father of reigning F3 champion and upcoming F2 star Robert Shwartzman, but also former IndyCar driver and team owner Bob Lazier died.
Mikhail Shwartzman had been in hospital for some time due to the effects of the illness, but according to Robert, his father was doing better. Unfortunately he took a turn for the worse and Mikhail Shwartzman is dead at only 52 years old.
As a result, 20-year-old Robert Shwartzman not only loses his father, but also a mainstay in his career. Mikhail supported and guided his son from the very beginning and, thanks to his financial support, has gained a strong starting position for him.