Will Power takes on Supercars Eseries challenge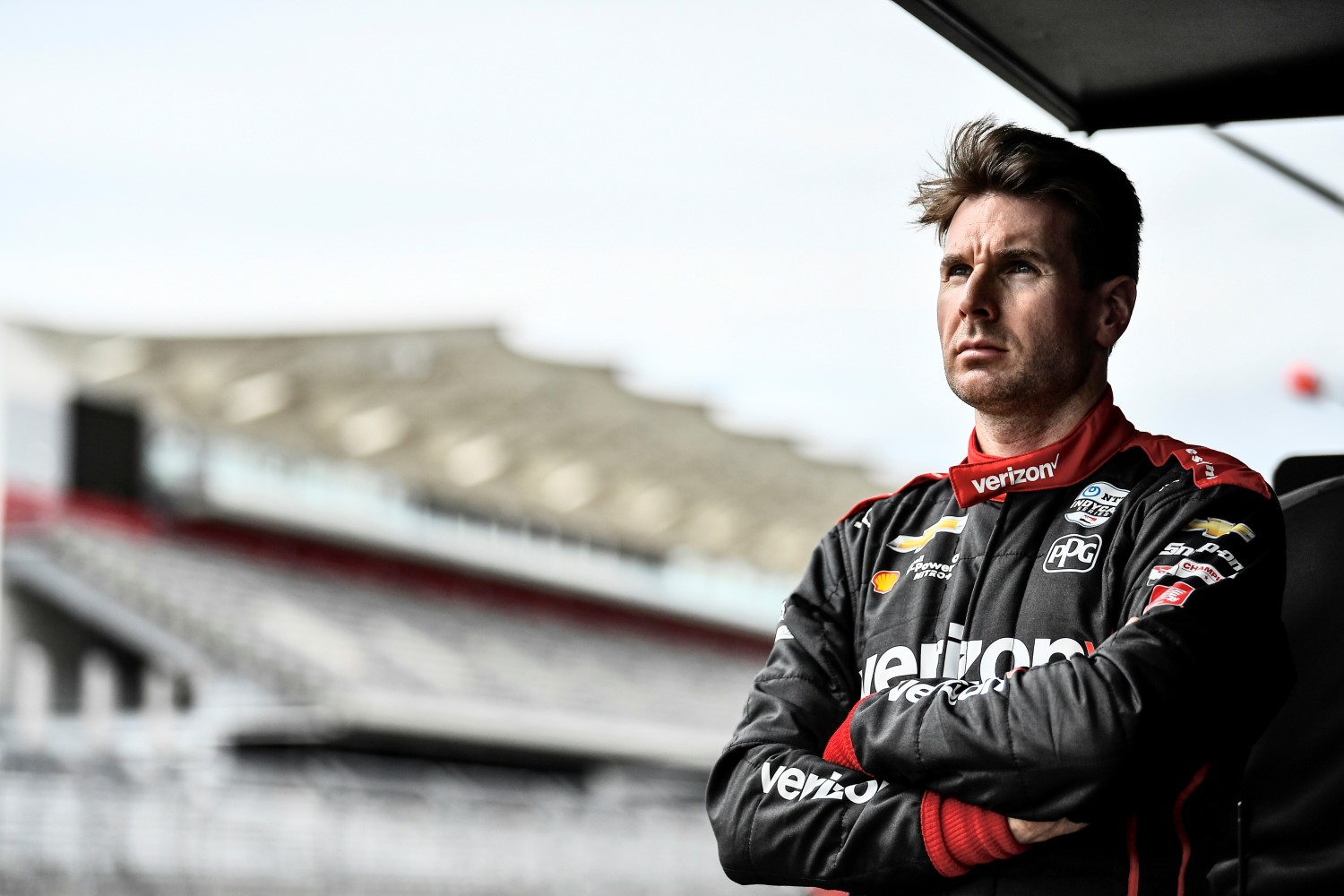 Will Power
Australian-born IndyCar champion Will Power will test his skills in a new racing category as he joins the field of Supercars drivers on Wednesday night as a wildcard entry to the BP Supercars All Stars Eseries.
The 38-year-old Power, who first joined Team Penske in 2009, will join fellow Shell V-Power Racing Team drivers, Scott McLaughlin and Fabian Coulthard, in the hunt for honors in round three of the Eseries at Mount Panorama.
"Being Australian, the Supercars series is really important to me and I've always followed it over the years; even more now that Team Penske has such a great presence.
"We all pay attention to what the Shell V-Power Racing Team, Scott and Fabian are doing and their success is huge for our organisation. I really hope to get the chance to race some Supercars events for the team one day, but of course now I'm focused on winning another IndyCar Championship and another Indianapolis 500," he said.
The 2014 Verizon IndyCar Series Championship winner says he's looking forward to getting back to an Australian race track from the comfort of his North Carolina living room.
"I'm really pumped to race with the Supercars Eseries. And to get to race at Bathurst of all places – it's going to be a blast.
"I've watched the first couple of rounds and some of these guys are good. The racing has been crazy for sure so I hope I can just have a good run and be competitive. That's going to be hard, especially at Bathurst. You are going to have to stay out of trouble and be there at the end."
With his 16th IndyCar Series season put on hold due to the Coronavirus crisis, Power says he's glad to have the chance to turn to the virtual world of online racing as he awaits a return to the track.
"I've always done a lot of sim racing, but been spending a lot more time online since we've been dealing with the pandemic. I've had the chance to race all the IndyCar races and have been doing some other stuff too, so I'm pumped add a Supercars race to it as well.
"It's a lot of fun and gives the fans something to watch and gives us drivers something to compete in so it will be a lot of fun."
Supercars CEO, Sean Seamer, said the Supercars team is loving the opportunity to welcome wildcard entries from various categories around the world as virtual racing takes Centre stage.
"We're humbled by the hugely positive response to our Eseries from people in Australia and internationally. This is a special thing to be able to offer everyone during our break from on track racing, and it's great to have not only our full suite of Supercars drivers, but also a number of household global names like Will Power joining them each week.
"We're really happy with the response so far, and look forward to offering everyone our Supercars stars, along with fresh faces, new formats, and exciting races each Wednesday night."
The third round of the BP Supercars All Stars Eseries will see drivers return, virtually, to Australia's favorite circuit, Mount Panorama.
Qualifying for the third round will begin on Wednesday night at 6:00pm AEST and will be broadcast exclusively on Fox Sports 506 before racing begins at 7:00pm.
From 7:00pm, racing will be broadcast live on Fox Sports 506, Kayo, Sky Sports (NZ) and 10 Play. Online fans from around the globe can watch races via the Supercars' Facebook Page and Supercars' Teams Facebook Pages.